Vermont Democrats Call For Decriminalizing Drugs And Legalizing Marijuana Sales In Draft 2020 Platform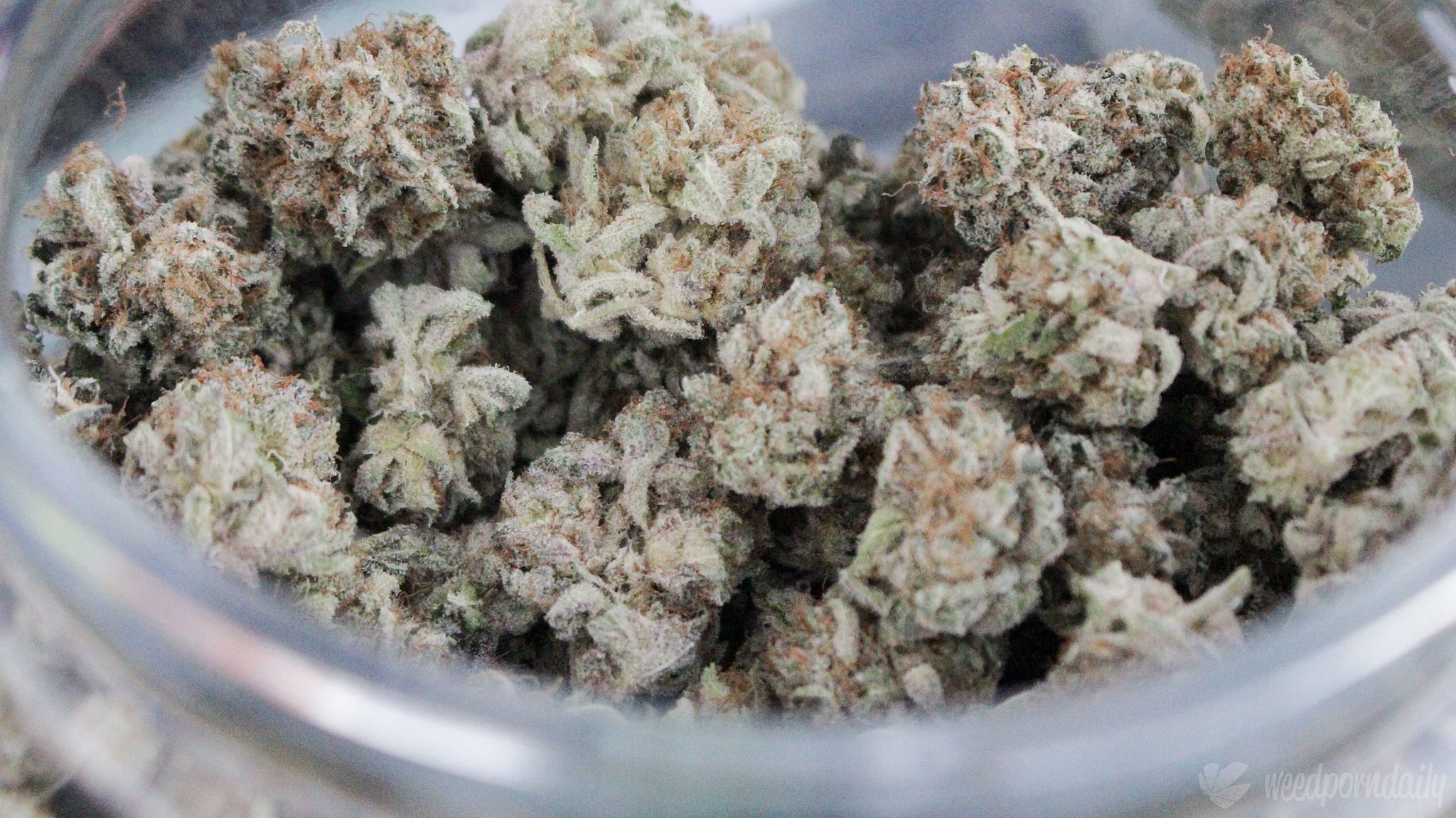 Vermont Democratic Party insiders are including planks to decriminalize drug possession and legalize marijuana sales in a draft platform for 2020.
The working document, which was obtained by Marijuana Moment, lays out a wide range of party priorities, including taking steps to stop relying on the criminal justice system to address social issues.
As written, the document pledges that the party will "ensure that cannabis is appropriately regulated and taxed in a manner that rights the historic wrongs of the War on Drugs and that recognizes the disproportionate impact prohibition has had on minority communities."
It also calls for adopting "an approach to the possession and misuse of drugs that is motivated solely by the principles of public health and harm reduction, rather than punishing undesirable private behavior, while avoiding the criminal justice system altogether."
The draft says these policies are part of a "comprehensive approach to community safety" and one that "recognizes both our individual implicit biases and the institutional racism inherent within the criminal justice system."
"We must end the criminalization of poverty, addiction, and otherness," says the draft platform, which is still subject to change based on comments from county committees and delegates at the party's September 12 convention.
The party is also poised to back enacting "a system to automatically expunge criminal records, so that those who have repaid their debt to society can make a fresh start" and to "prioritize, in our state and local budgets, the use of mental health and substance use counselors, social workers, and other non-police interventions, in order to more effectively provide people in crisis the help they need, without introducing unnecessary force or additional trauma."
Dave Silberman, a member of the party's platform committee and a candidate for the elected office of high bailiff in Addison County, told Marijuana Moment that the platform's criminal justice planks "were written following extensive outreach to subject matter experts and advocates in the field, and are intended to reflect the priorities and values of Vermont Democrats at the grassroots level, who've been calling for fundamental reform to our broken criminal justice system."
"I'm looking forward to receiving feedback from county committee members ahead of the platform convention in September," he said.
While Vermont legalized cannabis possession of up to one ounce and cultivation of two plants in 2018, there is currently no regulatory system in place that allows for retail sales.
Advocates are hopeful that that could change during following special session that ends next month. A bill to establish a tax-and-regulate marijuana model that's already cleared both the House and Senate in differing forms is expected to be taken up by a bicameral conference committee within weeks, a staffer to House Speaker Mitzi Johnson (D) told Marijuana Moment last week.
That panel is charged with reconciling the chambers' versions into a single proposal to send to Gov. Phil Scott (R).
Johnson has repeatedly pledged that the legislature will get around to moving the cannabis commerce bill this year, but she said in May that she felt lawmakers and the administration are appropriately focused on responding to the coronavirus pandemic for the time being.
One potential complication down the line concerns the governor, who reluctantly signed the earlier noncommercial legalization bill into law and has voiced concerns with adding legal sales to the mix.
In particular, he is worried about road safety issues. However, top lawmakers and an administration official indicated earlier this year that the governor is "at the table" in discussions about the current legislation and would be open to using cannabis tax revenue to fund an after-school program he's pushing.
As the tax-and-regulate bill awaits conference committee action, the Senate approved a bill in June that would double the amount of marijuana that can be possessed and grown without the threat of jail time.
Read the draft 2020 Vermont Democratic Party platform below: 
2020 VDP Platform by Marijuana Moment on Scribd
Top Senate Democrat Pushes USDA To Delay Hemp Rules Until 2022
Photo courtesy of WeedPornDaily.