VA opening up to cannabis? (Newsletter: Feb. 20, 2018)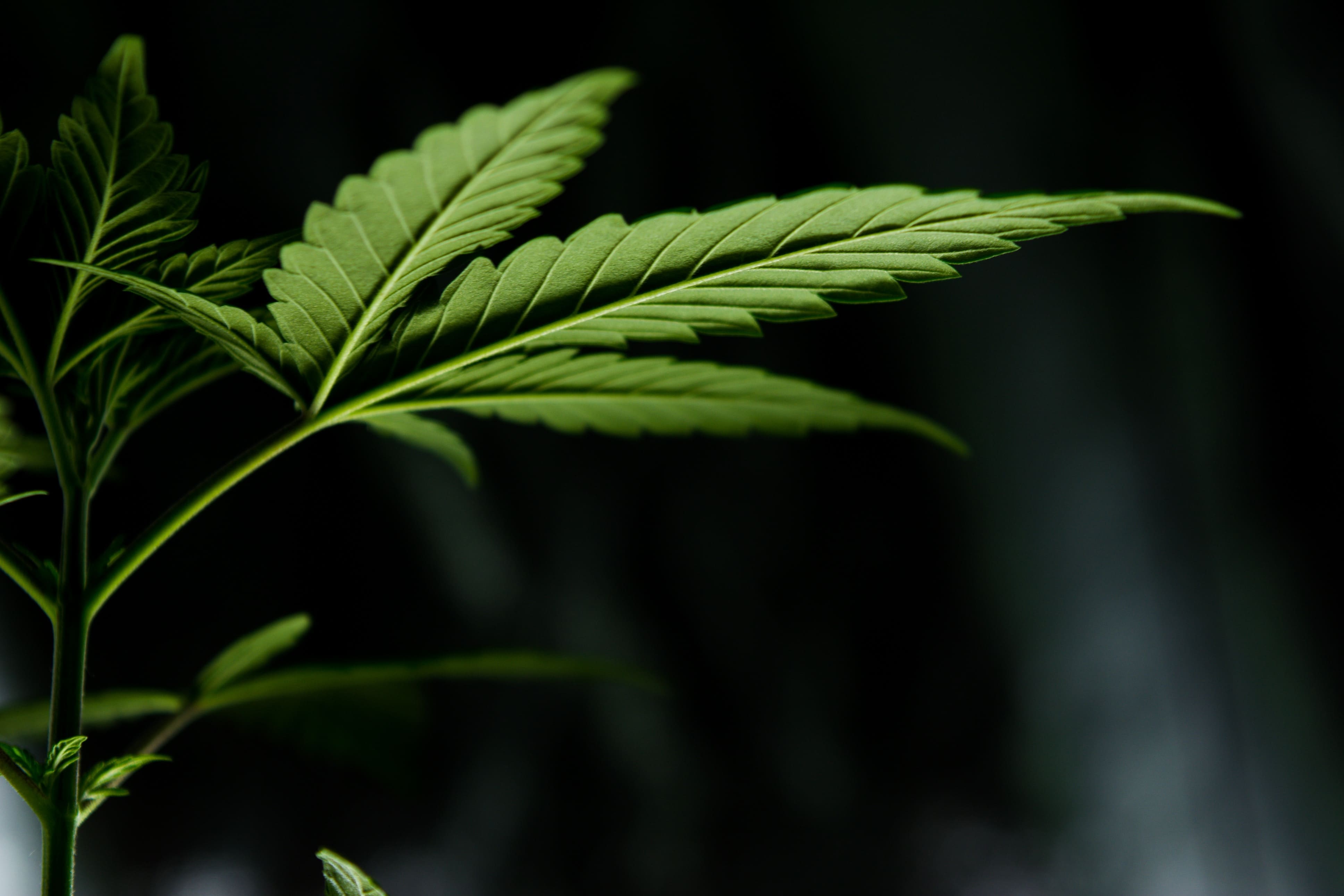 Subscribe to receive Marijuana Moment's newsletter in your inbox every weekday morning. It's the best way to make sure you know which cannabis stories are shaping the day.
NBA players push league for marijuana changes; AL decrim hearings; Bill Nye talks legalization
Your support makes Marijuana Moment possible…
Thanks so much to the folks at Canna Advisors for becoming the latest Marijuana Moment readers to start a monthly pledge to support my ongoing cannabis advocacy journalism…
"Because we work with clients across the country and the cannabis industry is in such a dynamic phase, we made a monthly pledge to Marijuana Moment because their reliable, consolidated industry information helps us stay current. Their mix of content has made Marijuana Moment a daily favorite across the Canna Advisors' team."
Subscribers who value this daily dispatch enough to show their support with a few dollars help me keep doing this. Please chip in and help ensure Marijuana Moment's continued operations.
http://patreon.com/marijuanamoment
/ TOP THINGS TO KNOW
A little-noticed update to a U.S. Department of Veterans Affairs webpage admits that it "can look at marijuana as an option for treating Veterans." And new documents reveal that Veterans Affairs Sec. David Shulkin discussed medical cannabis as part of an overseas trip.
/ FEDERAL
President Trump tapped a Pennsylvania state representative who vigorously opposed medical cannabis to serve as a regional director for the U.S. Department of Health and Human Services.
Pennsylvania congressional candidates Conor Lamb and Rick Saccone debated about medical cannabis.
/ STATES
A Virginia  bill allowing doctors to recommend CBD/THC-A medical cannabis oil for any condition is on its way to Gov. Ralph Northam's (D) desk.
The Alaska House of Representatives approved an industrial hemp bill.
An Indiana court ruled that admitting to past possession of marijuana — even in a state where doing so is legal — is sufficient justification for police to deploy a drug-sniffing dog.
A report concluded that fewer than one percent of California's marijuana growers have been licensed by the state.
The Maryland Senate Judicial Proceedings Committee will hear a marijuana legalization bill on Tuesday.
Alabama's House and Senate Judiciary Committees will hear marijuana decriminalization bills on Wednesday.
Maine lawmakers are considering reducing the number of marijuana plants people can grow at home.
Colorado regulators released a bulletin about upcoming changes to marijuana packaging and labeling requirements.
A Tennessee judge is allowing stores that were shuttered by police for selling CBD products to reopen.
Tuesday is Arkansas regulators' deadline for reviewing and scoring medical cannabis cultivation license applications. Winners will be announced next week.
Oklahoma senators debated medical cannabis in a TV appearance.
Here's a look at competing Missouri medical cannabis ballot measures that may qualify for the ballot this year.
Wisconsin Supreme Court candidate Rebecca Dallet said marijuana doesn't bother her. (About 18:00 into the audio.)
/ LOCAL
The Louisville, Kentucky Metro Council is holding public hearings on medical cannabis this and next week.
Activists behind Detroit, Michigan medical cannabis ballot initiatives that were overturned by a judge are considering whether to appeal the ruling.
/ INTERNATIONAL
The European Parliament's Committee on the Environment debated medical cannabis.
The New Zealand House of Representatives will debate a bill to increase drug penalties this week.
/ SCIENCE & HEALTH
A study concluded that "the oral fluid test is a highly valid method for detecting the presence of THC in the blood but cannot be used to accurately measure the blood THC concentration."
UC San Diego Health hasn't seen a rise in marijuana-related hospitalizations since legalization went into effect in California.
/ OPINION & ANALYSIS
The Boston Herald editorial board is criticizing legalization advocates' reaction to officials' suggestion that rules for marijuana delivery services and social use areas be slowed down.
/ CULTURE     
The National Basketball Players Association is pushing the NBA to allow medical cannabis use.
Scientist Bill Nye spoke with Rolling Stone about his support for legalizing marijuana.
MMA fighter Nate Diaz was shown lighting a joint on a UFC TV broadcast.
Comedian Seth Rogen posted a video of himself using a high-tech gravity bong.
Make sure to subscribe to get Marijuana Moment's daily dispatch in your inbox.