Utah Medical Marijuana Campaign Exposes Opponents' Misleading Push Poll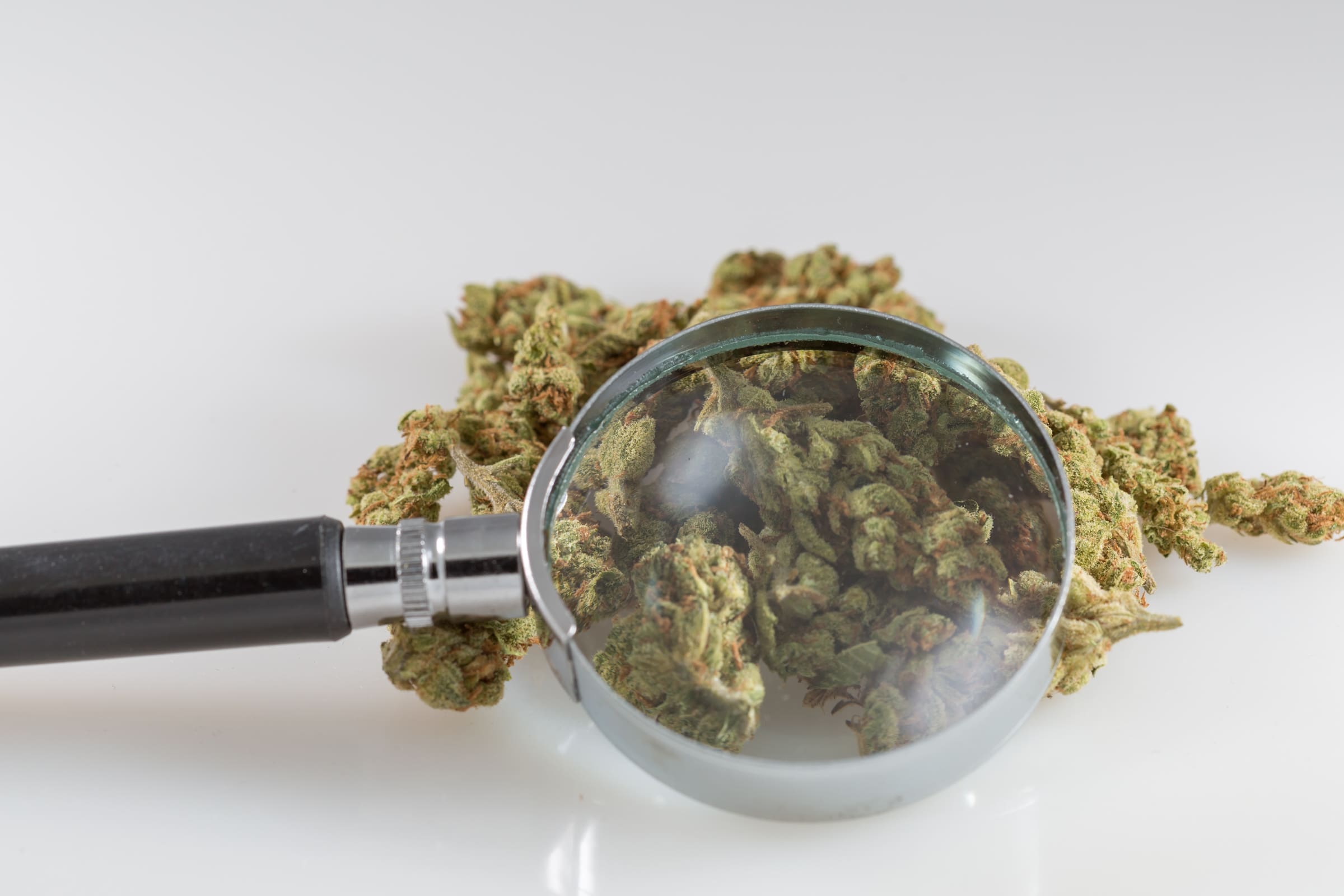 A new telephone poll apparently paid for by Drug Safe Utah, which is opposing a ballot initiative that would legalize medical marijuana in that state, is "full of lies" meant to mislead voters,  proponents of legalization are charging.
If approved by Utah voters in November, Proposition 2 would allow certain people to receive medical cannabis recommendations from doctors, cultivate six plants and access medical marijuana from a dispensary.
The initiative is opposed by the Mormon church as well as the Drug Safe Utah coalition, which includes the Utah Medical Association as a member.
According to a video published to the Facebook page of the pro-legalization Utah Patients Coalition this week, a self-identifying conservative Republican voter named Julie received a telephone call from a pollster on Wednesday. In the call, the pollster—who identified the survey as "paid for by Drug Safe Utah"—made a series of misstatements, all of which were attributed to "the opposition."
Among them:
*Medical marijuana is already available in Utah, a seemingly deliberate misrepresentation of current restrictive state law that allows only CBD oil, rather than more robust cannabis-plant extracts and flower.
*Proposition 2 is a step towards "legalizing recreational marijuana."
*Medical marijuana edibles "pose a tremendous health risk to children," and that accidental ingesting is "skyrocketing in states that have legal marijuana."
*If Prop. 2 passes, "anyone" can use, possess or grow marijuana legally, and police "will no longer enforce marijuana laws."
*Prop. 2 weakens penalties for driving under the influence.
*Prop. 2 would allow "almost everyone to obtain medical marijuana."

At nearly every turn, Julie tells the pollster that the statements aren't accurate—and that she is still planning to vote for Prop. 2.
"Well, considering everything the opposition just said is untrue, it does not change my vote at all," Julie says at one point.
"I'll tell my supervisor that he needs to look into this stuff," the pollster responds.
Efforts to reach Drug Safe Utah for comment were not immediately successful. An email sent to a spokesperson for the Utah Medical Association was not immediately returned. This post will be updated if a response is received.
It's not clear what data the poll's authors may be basing their statements upon, but they are nearly identical to the official "arguments against," signed by Utah state Rep. Brad Daw (R), that appears in Utah voters' ballot guides.
The poll "reveals some of the talking points our opponents are using in hopes of lying their way to success," the Utah Patients Coalition wrote on its Facebook page, which is using the biased survey as a fundraising ploy.
Other recent polling suggests that Prop. 2 is likely to pass, as a Fox affiliate in Utah recently pointed out.
The opposition push poll is the latest ill turn in a campaign that's already been replete with what some call dirty tricks. In the spring, a DEA task force was revealed to be a member of a coalition paying canvassers to visit Prop. 2 supporters, asking them to rescind their signatures on petitions that qualified the initiative for the ballot.
In the meantime, another video, posted by Facebook user Kristin Stocking, of what she described as her son's "fourth seizure so far today," has gone viral, with more than 436,000 views.
DEA Task Force Backs Group Fighting Medical Marijuana in Utah