USDA Outlines Rules For Importing Hemp Plants And Seeds From Other Countries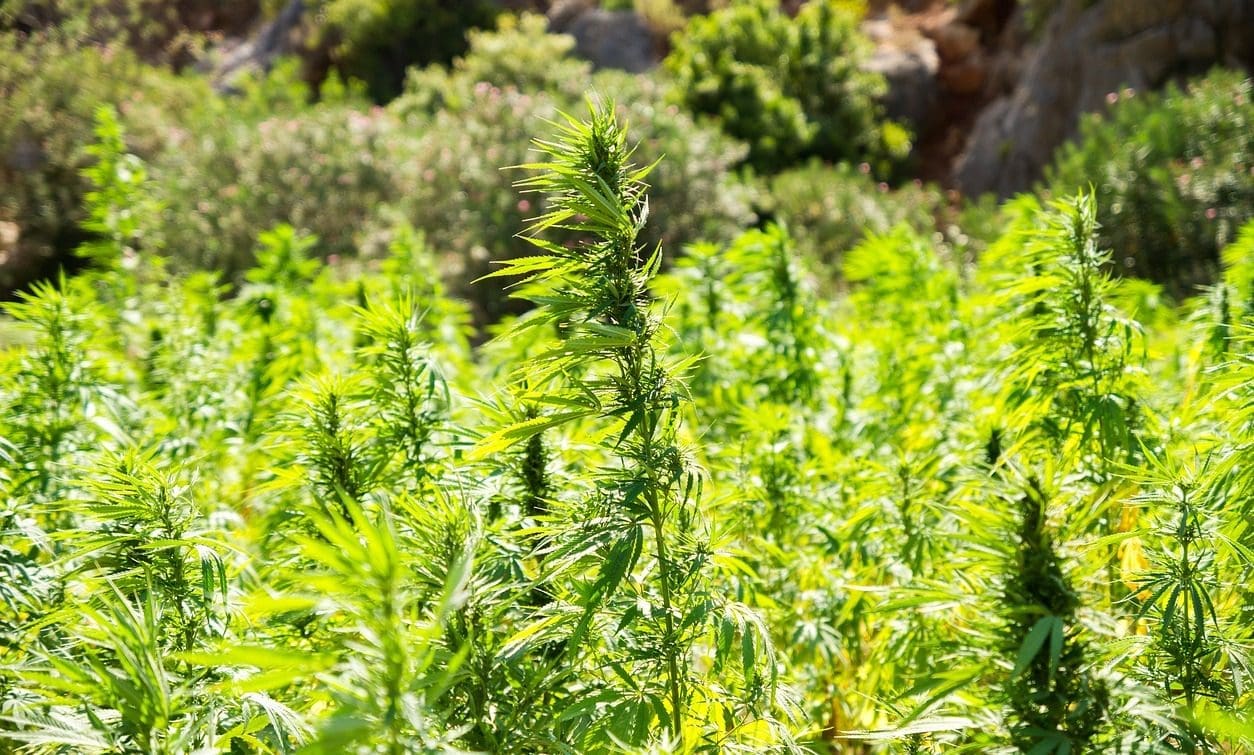 The U.S. Department of Agriculture (USDA) quietly updated guidance last week to clarify that hemp seeds and plants may be imported from other countries.
As was the case under a previous announcement focused on seeds, the requirements for importing the full plant from Canada are different than for other countries. Plants from Canada are allowed if they're "accompanied by a phytosanitary certificate from Canada's [national plant protection organization" to verify the origin of the plant and to confirm no plant pests are detected." For other countries, importers must fill out an additional permit application.
Companies can also import hemp seeds from Canada if they produce a "Federal Seed Analysis Certificate."
In addition to a phytosanitary certificate, those who seek to import seeds from countries other than Canada are subject to a Custom and Border Protection inspection at the port of entry in order "ensure they meet [Animal and Plant Health Inspection Service] regulations, including certification and freedom from plant pests."
Prior to last week, USDA had only offered guidance on the rules for importing seeds, which it released in April. Both updates are in response to the federal legalization of hemp and its derivatives under the 2018 Farm Bill.
USDA has taken an incremental approach to the implementation process for hemp since the legislation was signed into law last December. The department said in April that it's accepting applications for intellectual property protections for seed-propagated hemp.
In August, USDA said farmers operating under the 2014 Farm Bill are eligible for federal crop insurance for the 2020 planting season. That coverage will extend to all hemp farmers after USDA releases its final regulations for the crop.
USDA Deputy Secretary Stephen Censky said on Monday that the department plans to release its interim final rule on hemp within "the next couple of weeks."
The latest development comes after more than three months of interagency review of the regulations, which included input from the Justice Department and White House Office of Management and Budget.
Hemp Regulations Will Be Issued Within Weeks, Top USDA Official Says
Photo courtesy of Pixabay.