Two In Five Americans Say They've Changed Their Mind On Drug Policy, With Most Becoming "More Liberal," Poll Finds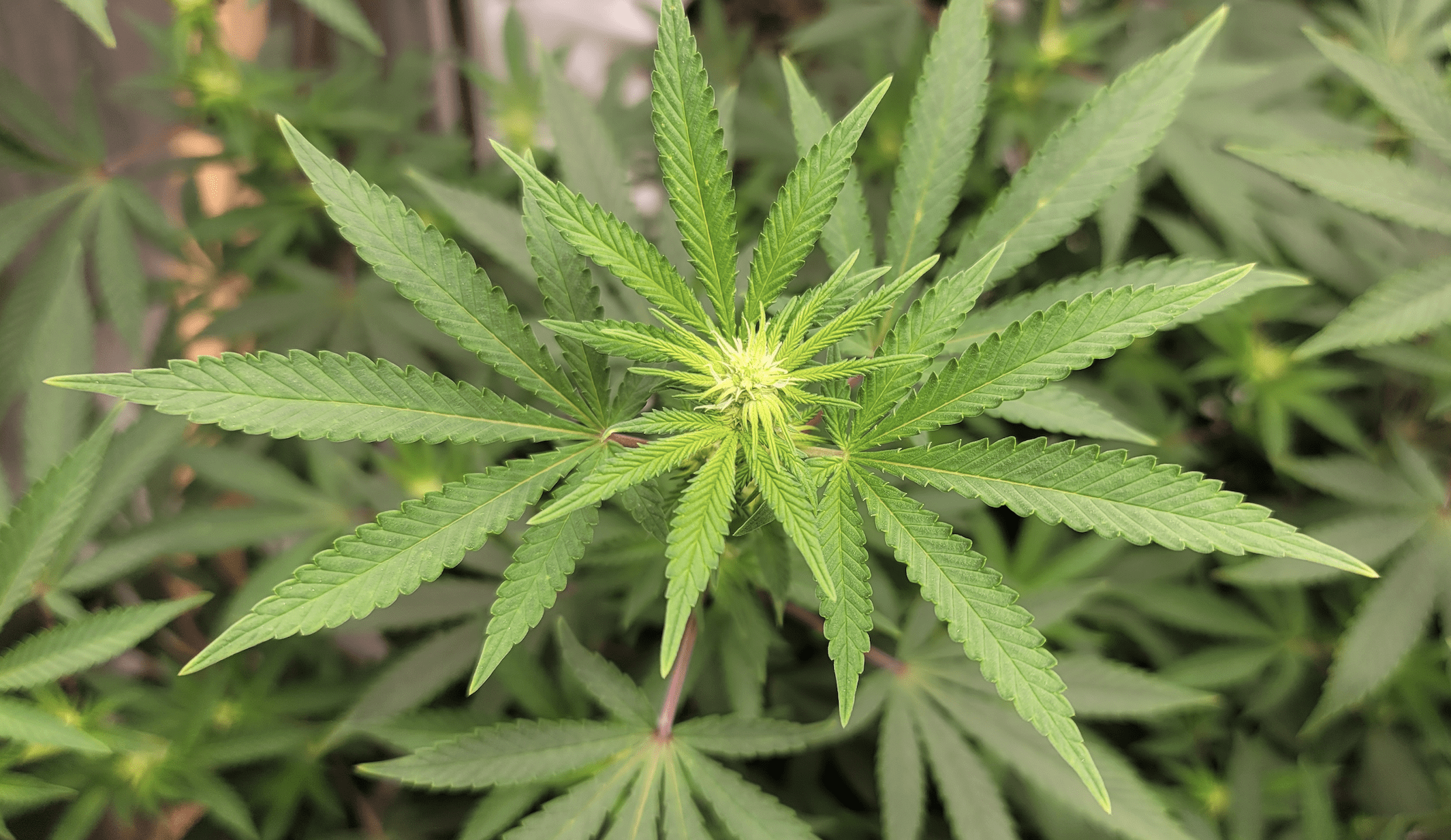 Two in five Americans say that they've changed their opinions about drug policy in their lifetime—and most say that their views shifted in a more "liberal" direction—according to a new poll.
The YouGov survey looked at a variety of political issues, asking respondents to identify which topics they've changed their minds about, how their perspectives shifted on the political spectrum and what influenced them to think about the issue differently.
Of the 11 hot button topics included in the survey, the second most common issue that people said they changed their minds on was "drug policy." Forty percent said that their opinions have evolved on the broad political category at some point in their lives. Foreign policy was the only issue that a larger share of U.S. adults (42 percent) say they have shifted their views on.
Which issues do Americans say they've changed their minds on? (Top 5 issues shown)

Foreign policy: 42%
Drug policy: 40%
Health care: 35%
The death penalty: 33%
Immigration: 31%https://t.co/5TbUIR66uw pic.twitter.com/VxEINnvXY1

— YouGov America (@YouGovAmerica) August 16, 2022
When it comes to drug policy, about half of those who have changed their minds (48 percent) said that their opinions shifted toward a "more liberal" viewpoint, compared to 26 percent who said they became "more conservative" and 26 percent who said their minds "changed in some other way."
What this means for specific issues within the realm of drug policy is unclear. It's a large umbrella that could cover issues such as marijuana legalization, psychedelics access for medical use or safe consumption sites for illegal drugs, and even subjects that are less commonly associated with traditional "drug policy" reform advocacy such as prescription medication pricing.
But given the growing bipartisan support for what are considered conventionally "liberal" drug policy issues like cannabis reform, it seems likely that the data points to shifting perspectives around those more mainstream topics.
For each political issue that people said they changed their minds about, they were also given a list of eight reasons and asked to select which of those factors influenced their thinking.
The most common reason with respect to drug policy shifts was "new facts or information" at 50 percent. Forty-seven percent attributed the change in opinion to insights they gained about the world as they matured. The third most common reason people gave (39 percent) was world events that prompted them to rethink the issue.
The survey involved interviews with 1,000 U.S. adults from August 3-5, with a margin of error of +/-3.3 percentage points.
While the poll centered on broad political topics that could have been interpreted differently among respondents, there are plenty of more narrowly tailored polls that similarly reflect shifting opinions on issues within that category.
Cannabis legalization is one of the most well-surveyed examples to that end. Late last year, Gallup found that 68 percent of Americans support legalizing marijuana for adult use, which is 56 percentage points higher than when the firm first asked people about the topic in 1969.
Also, consistent with the new YouGov survey findings, polling has showed that people have generally become what could be described as more liberal on cannabis issues.
A pair of recent Gallup surveys, for example, found that more than twice as many Americans think that marijuana has a positive impact on its consumers and society at large than say the same about alcohol.
Outside of cannabis legalization, another main issue within the drug policy space concerns harm reduction. And while the data on how opinions have shifted over the years isn't as comprehensive as it is for marijuana, recent polling reveals that most people are in favor of policies like authorizing safe drug consumption sites and syringe exchange programs.
That's a finding that advocates have been quick to point to amid reports that California Gov. Gavin Newsom (D) is on the fence about whether to sign a bill to launch an overdose prevention site pilot program in the state out of concern about possible political fallout as he considers a potential presidential campaign.
Cory Booker Says Marijuana Banking Bill 'Requires Changes' As Regulators Push Equity Amendments
Photo courtesy of Mike Latimer.