Top New Mexico Lawmaker Is Hopeful State Can Legalize Marijuana In 2021 Session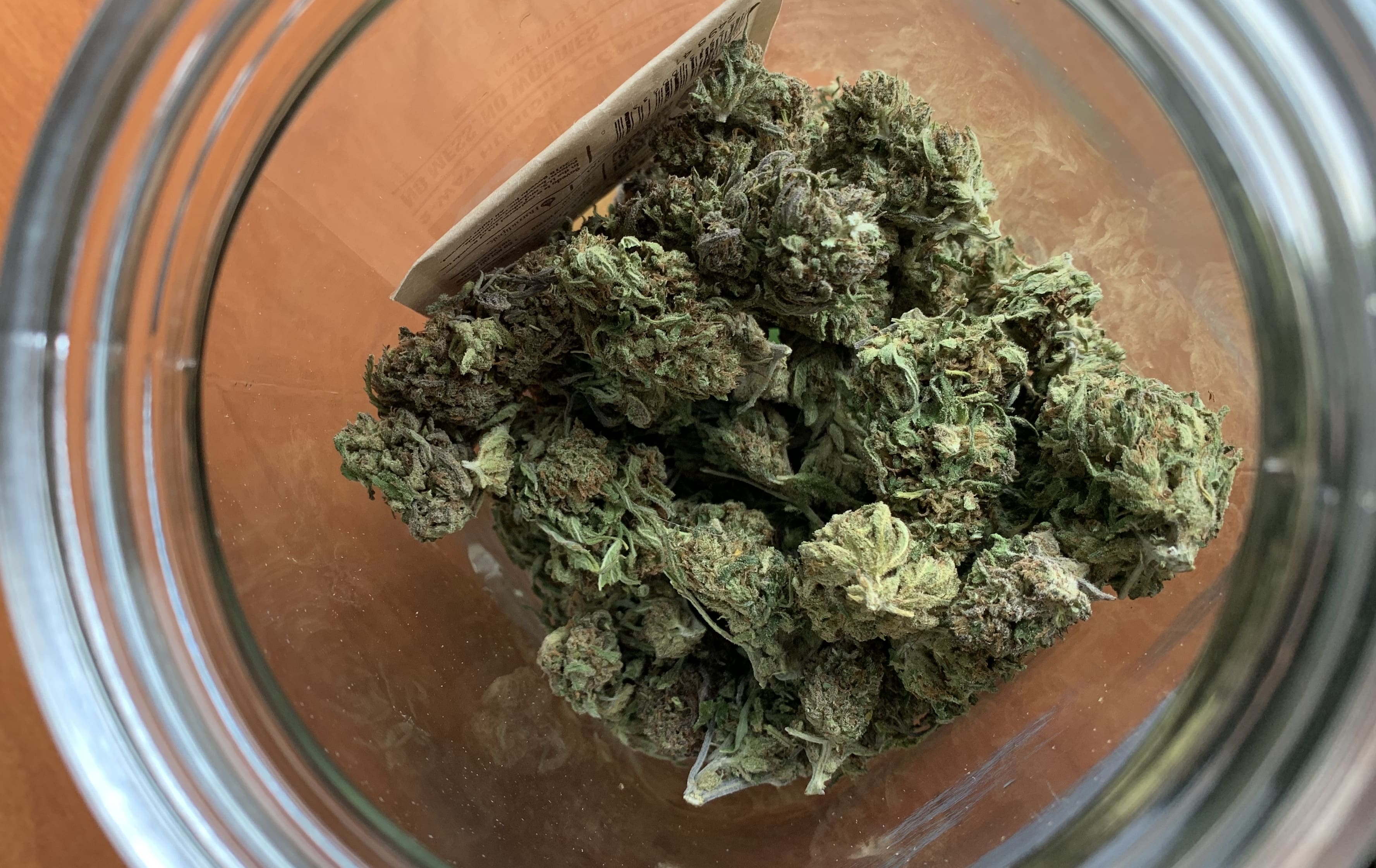 A top New Mexico lawmaker said on Wednesday that the legislature will again attempt to advance marijuana legalization next session—and while the state is far from the first out of the gate in ending prohibition, it will have the benefit of drawing lessons from other jurisdictions that have already enacted the policy change.
He also discussed the benefits of decriminalizing all drugs more broadly.
During a livestream event, House Speaker Brian Egolf (D) spoke with Rep. Javier Martinez (D) and the Drug Policy Alliance's (DPA) Emily Kaltenbach about the need for cannabis reform and plans to achieve it in the coming 2021 session. The panel also took a series of questions from viewers about potential provisions of legalization legislation and the prospects of advancing the bill on a bipartisan basis, among other topics.
Egolf said that "hopefully we'll get [marijuana reform] done in this session coming up" that starts in January, and stressed that legislators "can gain from the knowledge and experience that other states provide based on their first experiences with legalization."
A bill to legalize cannabis for adult use passed one Senate committee in January only to be rejected in another before the end of the short 2020 session. But lawmakers seem intent on giving it another go, and they have strong support from Gov. Michelle Lujan Grisham (D), who said last month that marijuana legalization represents a positive fiscal opportunity for the state, especially amid budget shortfalls caused by the coronavirus pandemic.
While the governor has previously talked about the economic benefits of legalization, she proposed a more targeted use of tax revenue in her most recent comments by indicating it could help fund Medicaid.
But Wednesday's conversation primarily focused on the social justice implications of reform, with the House speaker opening a dialogue about the "really ugly history" in the U.S. of using "drug laws to impact communities of color."
"The war on drugs was not immune to racism, to put it very, very openly and directly," Martinez, who was the lead sponsor of recent legalization legislation, said. "The war on drugs was a policy that was framed, that was developed and that was deployed specifically targeting people of color."
The lawmaker, who also chairs a joint committee that held a hearing last month to discuss the economic impact of cannabis reform, said he's hopeful that the policy change will be enacted this upcoming session and said he anticipates that "in this year's version of the bill, we are very likely to get Republican support, particularly on the Senate side."
"I suspect that [Republican legislators are] going to be feeling pressure from their constituents," he said. "The polling that we're seeing is off the charts as they say with regard to support for this concept."
Egolf replied that "we'll see if there's any proof in the pudding when we get to the vote counting."
Beyond marijuana, the speaker also asked about "decriminalizing the possession of narcotics and what that would do to help people across the board, especially people of color in New Mexico, avoid the prison cycle or the jail cycle and all that does to force someone to lose a job, to lose an apartment."
DPA's Kaltenbach said that getting a conviction for low-level drug possession is "usually devastating—not only to the individual but to their whole family."
"I think we forget, in New Mexico, if you just have a tiny amount of a drug other than cannabis, that's a felony in New Mexico and that felony haunts you for the rest of your life," she said. "It's not only fueling mass incarceration oftentimes, both in our local jails and our prisons, but it's also some of the mass criminalization that happens."
But when it comes to marijuana legalization, this latest conversation seems to serve as another signal that the lawmakers are aligned with the governor on the need for reform.
In May, Lujan Grisham signaled that she may actively campaign against lawmakers who blocked her legalization bill in this year's regular session. She also said in February that she's open to letting voters decide on the policy change via a ballot referendum.
The legalization effort in the state may also get a boost next year from the results of this year's primary elections in which several Democratic lawmakers who had opposed the reform were ousted by progressive challengers.
Vermont Governor Allows Marijuana Sales Legalization Bill To Take Effect Without His Signature
Photo courtesy of Kimberly Lawson.