Top House Democrat Talks Marijuana Reform With Major Cannabis Company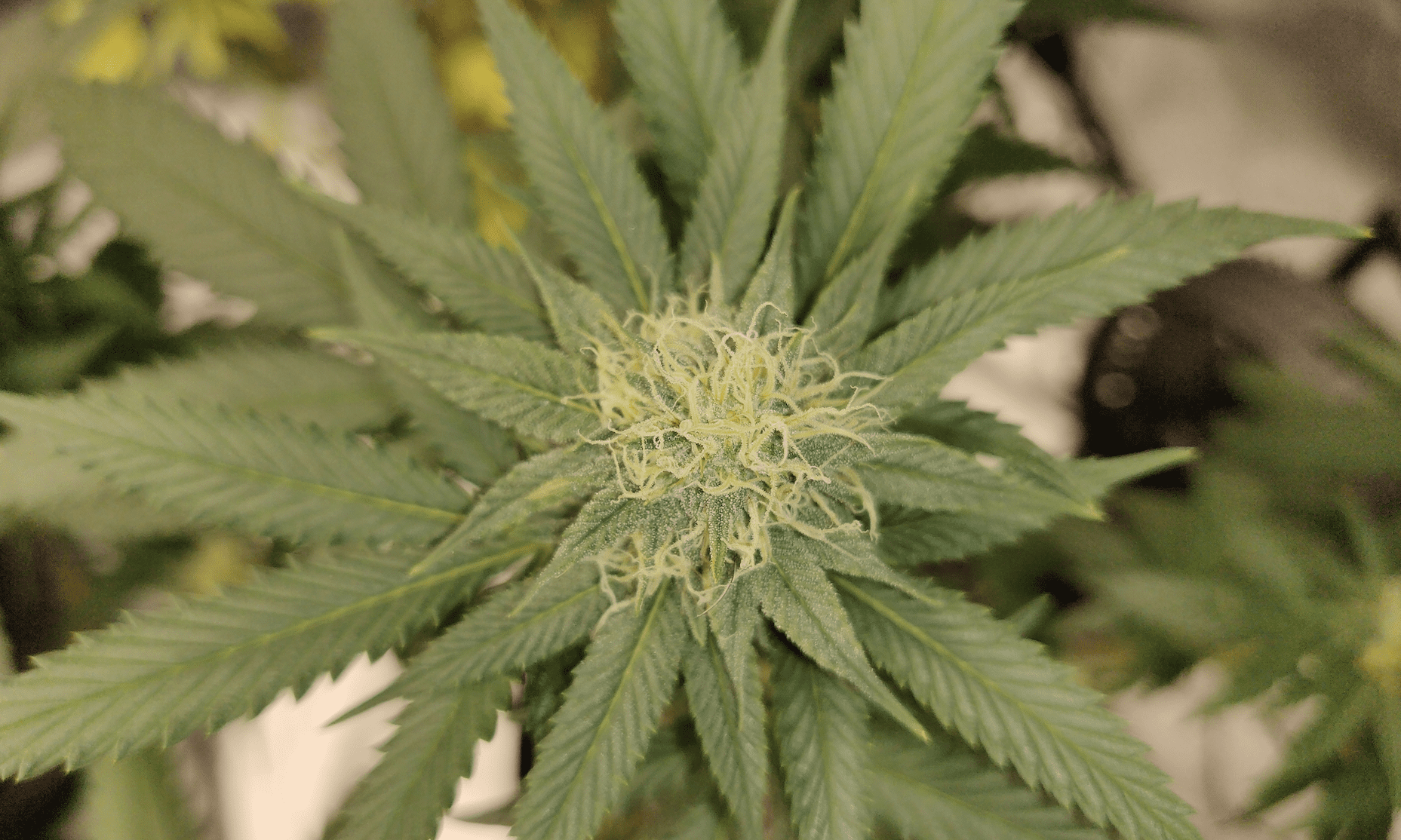 A top House Democrat said during a recent interview with a major marijuana company that small farmers could benefit from growing cannabis to offset losses in the tobacco industry, and he argued that Democrats view decriminalization as a priority in policing reform discussions.
Majority Whip James Clyburn (D-SC) joined Canopy Growth's David Culver for a new series the company launched called "Under The Canopy" last week, and the pair discussed a wide range of marijuana issues. Notably, the former chair and current member of the Congressional Black Caucus said the group considers decriminalizing cannabis "a big, big issue" in the context of policing reform.
"Most of this is generational like anything else, but it carries the day. Decriminalization carries the day in the caucus," he said. " I think that when you look at demilitarization…I think these issues are majority issues with the Congressional Black Caucus, and I think it's also the same with our House Democratic Caucus."
Advocates had hoped that House leaders would have heeded the calls of various lawmakers calling for marijuana reform as part of their last policing bill, but that did not ultimately materialize.
Clyburn, the third-highest-ranking House Democrat, added that he's been nudged on marijuana reform repeatedly by Rep. Earl Blumenauer (D-OR), whose amendment to protect all state, territory and tribal cannabis programs from federal intervention passed on the House floor last week. The whip was among the 267 members who voted in favor of that measure.
"You cannot have a bigger advocate than Earl Blumenauer. Blumenauer beats up on me almost every day with that," Clyburn, who is a cosponsor of a bill to federally legalize cannabis, said. "I keep telling him, 'Blumenauer, I'm with it. Go beat up on somebody else.'"
Later in the interview, Culver talked about the economic opportunities that cannabis reform could mean for farmers in South Carolina and other states. Clyburn replied that he's "very interested in what you're doing and what we can do to make you more effective and what you can do for us to make life a little bit easier for some of my constituents."
Representative @WhipClyburn knows that the cannabis industry is here to stay, offering numerous economic and health benefits to the U.S.

We're thankful for his support – check out Rep. Clyburn's full interview here: https://t.co/Br4FUvBMfA #CannabisNews pic.twitter.com/lfJRrHaLVD

— Canopy Growth (@CanopyGrowth) August 3, 2020
"I want to see small businesses coming out of this pandemic that was only dreamed about before," he said.
"A lot of people used to grow tobacco, grow cotton, they're now out of businesses," the congressman continued. "There was a time you could make a real good living with 25-30 acres of tobacco. You can't do that today."
Just as solar farms have helped replace those crops, Clyburn said it's the "same thing with growing [cannabis] products that you need in order to stay in business. Some of these small farmers, small landowners, need to be involved in some of your efforts."
At the beginning of the interview, Canopy's Culver and the congressman discussed their shared appreciation for Jack Daniel's whiskey and Diet Coke. But by the end, the marijuana executive floated the idea of meeting in-person down the line and having "some cannabis and coke."
"I don't know about joining you in that, but thank you so much," Clyburn said, laughing.
The top Democrat in the House, Speaker Nancy Pelosi (D-CA), also recently weighed in on marijuana policy, defending the chamber's inclusion of cannabis banking protections in a coronavirus relief package and asserting that the plant's therapeutic benefits are "proven."
Sources told Marijuana Moment recently that House leaders plan to hold a floor vote next month on legislation to federally legalize cannabis.
Nancy Pelosi Says Marijuana Is A 'Therapy That Has Proven Successful' Amid Coronavirus Bill Debate
Photo courtesy of Mike Latimer.