Massachusetts Senator Gives Wicked Chill Marijuana Response To Blunt-Smoking Constituent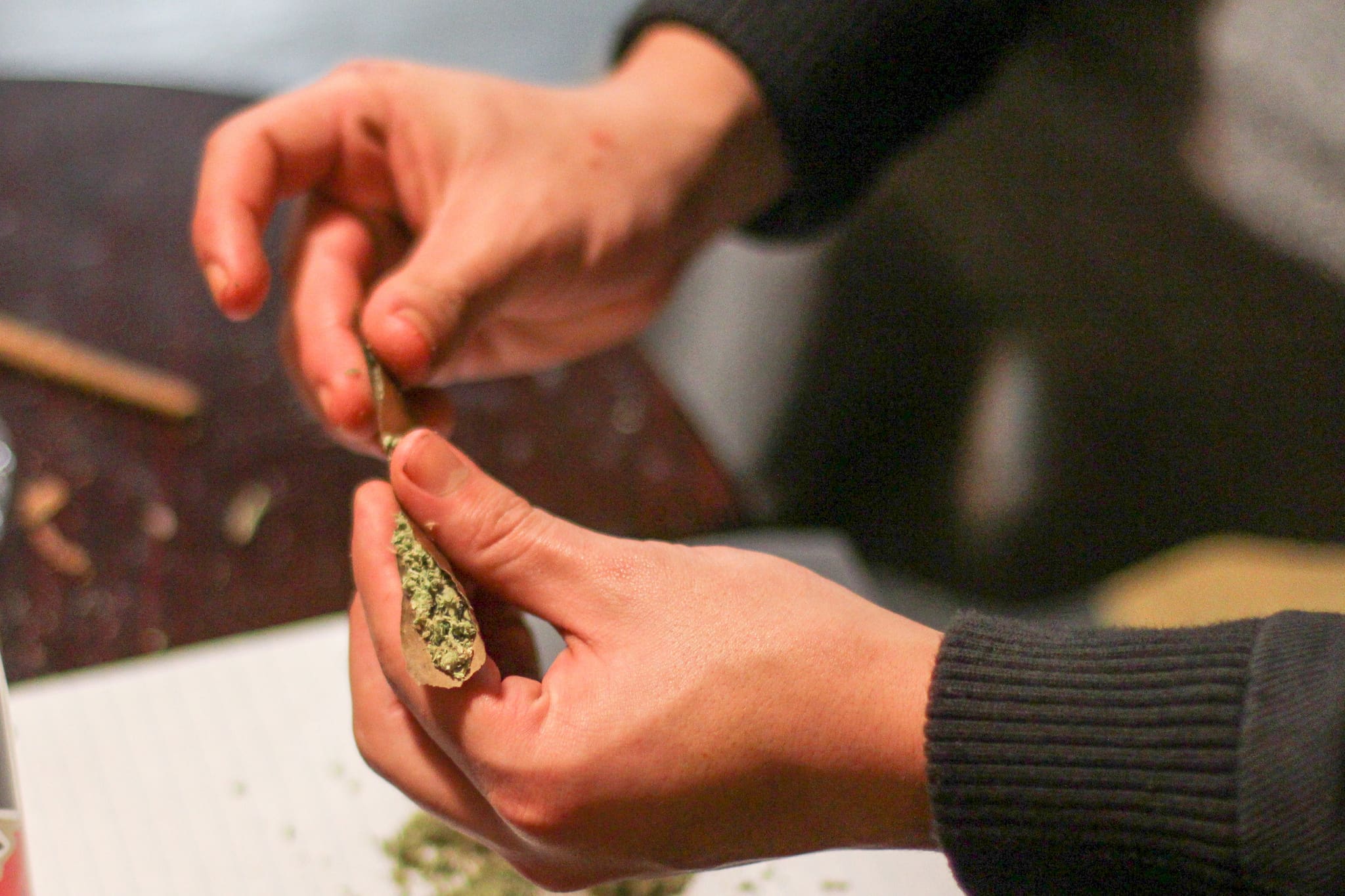 Sen. Ed Markey (D-MA) didn't flinch when a person apparently smoking a marijuana blunt voiced support for his reelection campaign as he walked the streets of Revere, Massachusetts on Saturday.
In fact, after the constituent passed by, the senator affirmed "I support marijuana by the way."
Someone smoking a blunt drove by cheering for @edmarkey while we were in Revere #Markeychusetts pic.twitter.com/5HPZ8yxyI7

— Sydney Rachael Levin-Epstein (@SYDNEYRACHAEL_) August 1, 2020
A staffer on Markey's campaign exclaimed "that was so cool!" after the cannabis enthusiast stated their support. She also later clarified that while the person was in a car, they were in the passenger seat. (It's still illegal to smoke marijuana as a passenger in a vehicle in Massachusetts, however.)
(guy smoking in the passenger seat 👀)

— Sydney Rachael Levin-Epstein (@SYDNEYRACHAEL_) August 1, 2020
Markey, who is facing a primary challenge from Rep. Joe Kennedy III (D-MA), has claimed that he came out in favor of legalization prior to his competitor, who until November 2018 was a staunch opponent to the policy change.
"I have supported legalization since it passed in Massachusetts," Markey said during a primary debate in June, adding that he "voted to support legalization when it was on the ballot" in 2016—though the senator didn't make it public at the time, and didn't endorse the measure during the campaign.
"I believe that it is something that also I might add should be done in a way in which racial minorities for the first time should be able to fully participate in the business opportunities that marijuana is going to present in our state, and that we have to create a banking system that ensures that it's not a cash business, but something that goes through a traditional banking system."
While presumptive Democratic presidential nominee Joe Biden remains opposed to adult-use legalization, the senator said in an interview last month that, if Democrats reclaim the Senate and White House, Congress will "move very quickly" to enact that change regardless of Biden's position on the issue.
For further seeming proof that the senator is attempting to woo the cannabis vote, look no further than this recently released ad featuring psychedelic music and contextless trippy cuts from his first campaign for Congress.
— Ed Markey (@EdMarkey) July 28, 2020
Analyzing Congress's Latest Vote To Protect Legal Marijuana States From Federal Enforcement
Photo courtesy of Martin Alonso.