The DEA Wants Help Differentiating Marijuana From Hemp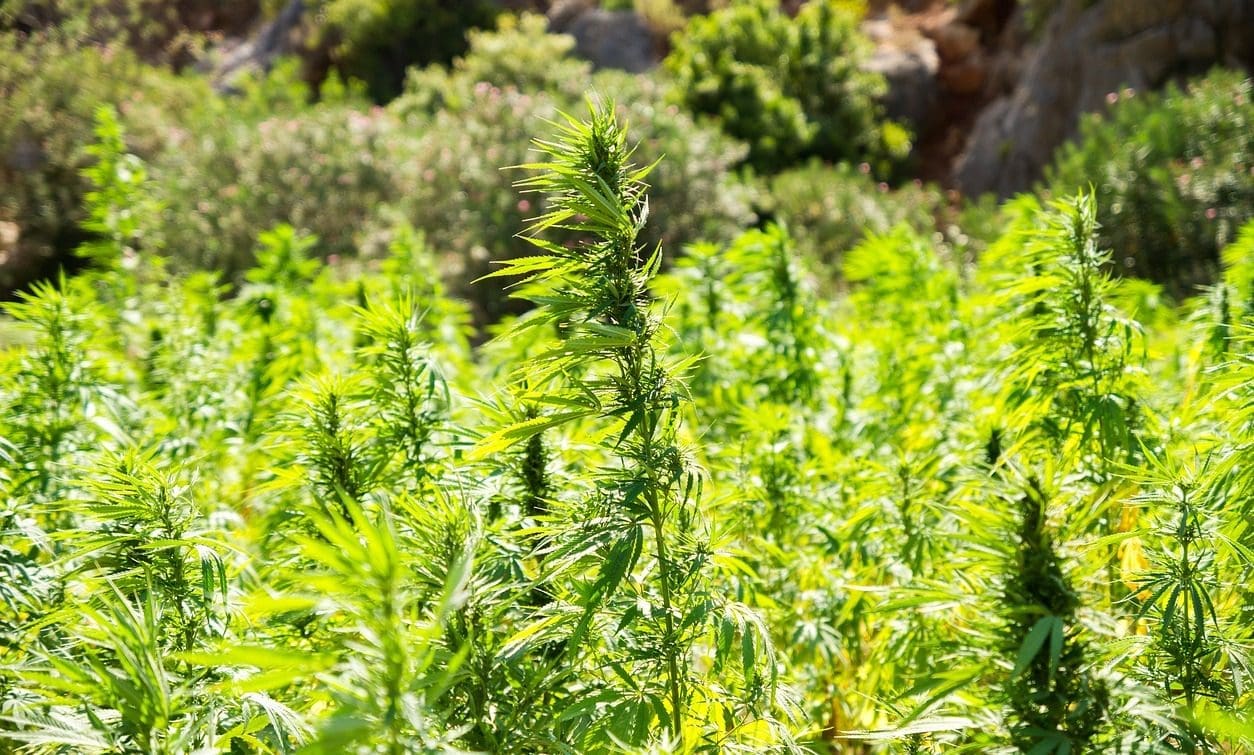 The Drug Enforcement Administration (DEA) is actively looking for a device that it can use to determine whether a given cannabis plant is federally legal hemp or still-prohibited marijuana.
In a "sources sought" notice published last week, the agency said that the 2018 Farm Bill, which federally legalized industrial hemp and its derivatives, made it necessary to find "vendors in the marketplace" that have developed such field kits.
The device "must provide specificity to distinguish between hemp and marijuana," according to the notice.
"It must be portable and rugged enough to be used in non-laboratory environments or ambient conditions. All products shall be the most current and up-to-date model/revision(s) available at the time of delivery. Anticipated maximum quantities to be purchased will be based on evaluation results and agency need."
While the Farm Bill shifted regulatory responsibility for hemp from the Justice Department to the U.S. Department of Agriculture, the agency's law enforcement units like DEA are still charged with enforcing federal marijuana laws, and such technology could simply their enforcement efforts.
In the notice, DEA made a point of emphasizing that "[a]ny Cannabis sativa L. plant material with a THC concentration above 0.3 percent is considered marijuana (AKA marihuana) and is still federally controlled."
Businesses are invited to submit information about potential field kits to help DEA "facilitate the decision making process in acquisition planning." The response deadline for the notice is March 15.
Meanwhile, DEA is still under pressure from lawmakers to approve applications for additional manufacturers of research-grade marijuana. The agency said in December that it "continues to review" the applications.
DEA Says It'll Get Around To Approving Marijuana Cultivator Applications… Eventually
Photo courtesy of Pixabay.