DEA Says It'll Get Around To Approving Marijuana Cultivator Applications… Eventually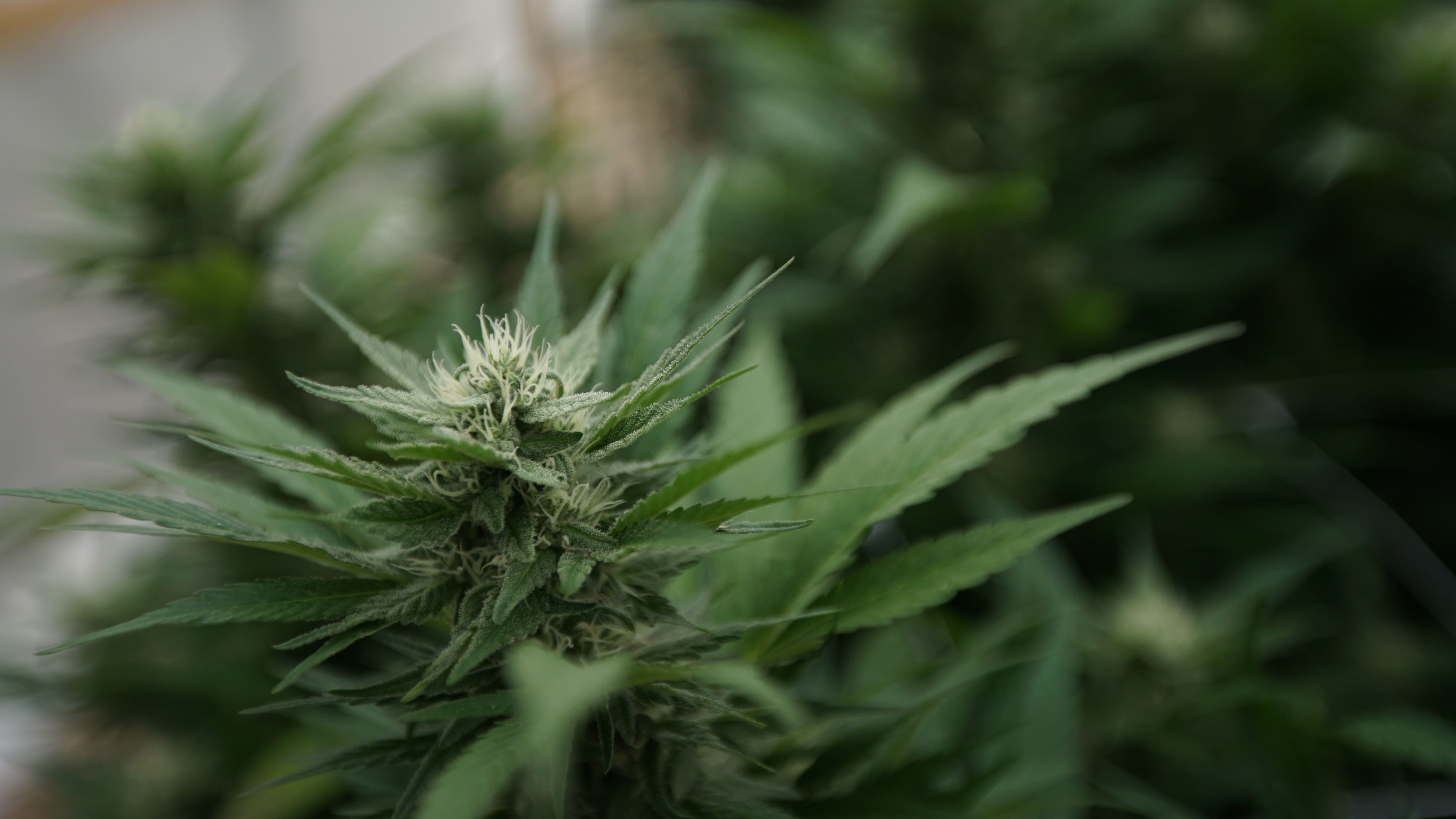 The Drug Enforcement Administration (DEA) is again claiming that it is actively reviewing applications for bulk marijuana manufacturers to supply cannabis for research purposes, even though it has so far approved a grand total of zero more than two years after launching a program aimed at expanding the number of legal growers.
Earlier this year, the agency announced that it was increasing its quota for marijuana production from about 1,000 pounds in 2018 to more than 5,400 pounds in 2019. But the number of federally sanctioned cultivators has remained at one—the same University of Mississippi facility that has maintained a monopoly on legal cannabis growing for half a century—in spite of the fact that the DEA pledged to approve additional manufacturer applications back in 2016.
Now, in a notice published in the Federal Register on Friday, the DEA says it has received a number of comments applauding the quota increase and others expressing "concerns about approval of applications for registration to manufacture" cannabis.
"The DEA increased the production quota for marihuana based solely on increased usage projections for federally approved research projects," the agency wrote. "The DEA continues to review applications for registration and registers the number of bulk manufacturers of a controlled substance that is necessary to produce an adequate and uninterrupted supply."
Former Attorney General Jeff Sessions was reportedly behind the application approval delay, blocking the agency from taking action on the more than 20 applications it had received. But with his departure from the Justice Department in November, it's possible that the DEA could be in a position to move forward with the application process.
The lack of follow through on the DEA's part has frustrated some lawmakers, who argue that additional manufacturer licensees are necessary to keep up with the rising demand for research-grade cannabis. A bill sponsored by Rep. Matt Gaetz (R-FL), which would mandate an increase in the number of cultivators from one to three, cleared the House Judiciary Committee by voice vote in September.
"This vote will help unlock American innovation and discovery, and help researchers bring the cures of the future a little closer to reality," Gaetz said in a press release at the time.
The DEA Just Got Scolded Over Its Marijuana Eradication Program
Photo courtesy of Chris Wallis // Side Pocket Images.