Study: Medical Marijuana Laws Don't Increase Teen Use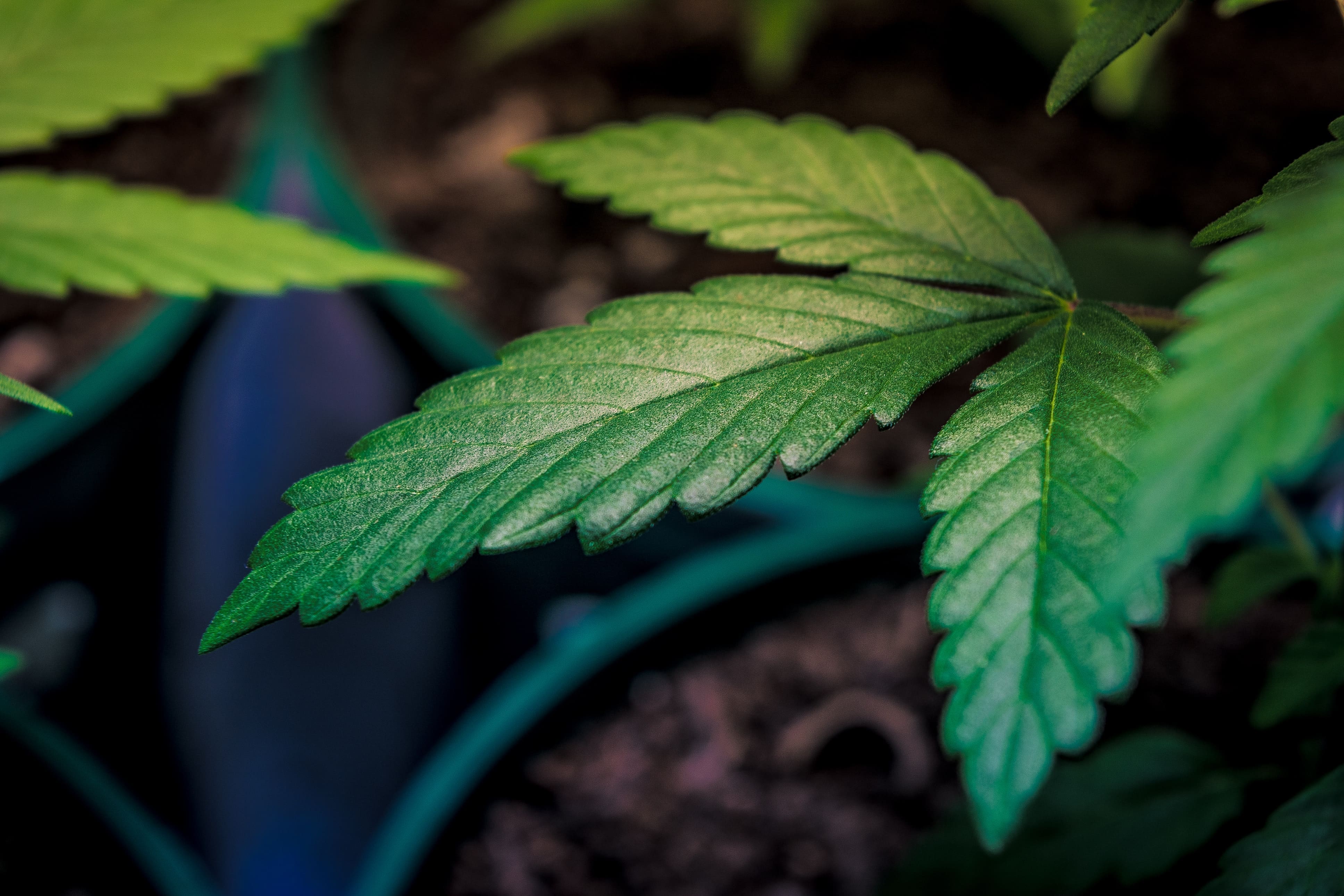 The growing number of states enacting laws to allow medical marijuana use has not led to an increase in youth use of the drug, a new study finds.
"We found no evidence of an effect of [medical marijuana law] enactment in any [marijuana use] outcome for both men and women aged 12–17," researchers at Columbia University wrote in the journal Prevention Science. "Due to developmental concerns, [medical marijuana laws] are explicitly designed to restrict access to youth. As such, the lack of change in [marijuana use] outcomes among youth could reflect [medical marijuana laws] being implemented as intended."
Although the study showed that state laws allowing medical cannabis aren't associated with increased teen use, it did indicate a rise in marijuana consumption among people over age 26.
"Regression modeling showed that there was not a statistically significant increase in past-month [marijuana use] after enactment of [medical marijuana laws] in men or women aged 12–17 or 18–25," the study found. "However, among people 26+, the increase in past month [marijuana use] was statistically significant for both men and women."
There was also an increase in daily marijuana use among males aged 18 to 25.
However, researchers could identify "no corresponding increase" in marijuana use disorder after the enactment of medical cannabis laws, "even in age/gender subgroups reporting increases in past-month and daily" use.
The study, published online this weekend, was funded by the National Institute on Drug Abuse.
The findings are consistent with those of previous studies showing that changing state cannabis laws does not lead to an increase in youth marijuana use.
Feds Confirm: Youth Marijuana Use Not Rising Under Legalization