EPA Denies Marijuana Pesticide Applications, But Is Open To Hemp Uses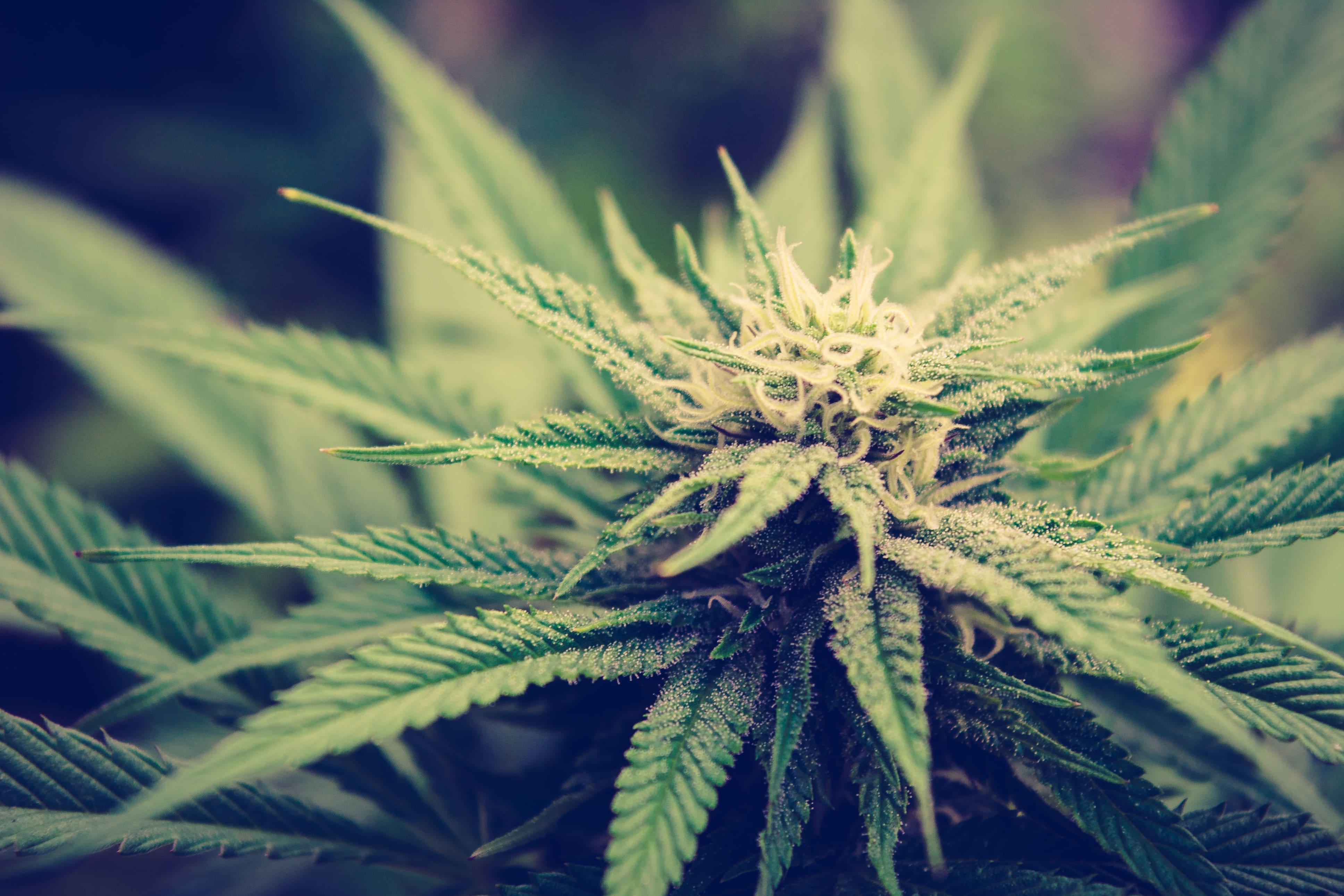 The Trump administration has denied requests from states to allow pesticides for use on marijuana, but is open to considering their use on its non-psychoactive cannabis cousin, hemp, according to new documents from the Environmental Protection Agency (EPA).
As noted previously by Bloomberg and others, EPA sent letters in June notifying officials from California, Nevada, Vermont and Washington that the agency planned to disapprove their requests to register pesticides for use on marijuana crops.
But it has not yet been reported that Nevada officials, unlike those from the other three states, did not withdraw their applications after receiving notice from EPA and instead insisted on pursuing the registrations.
"Under federal law, cultivation (along with sale and use) of cannabis is generally unlawful as a schedule I controlled substance under the Controlled Substances Act," EPA Administrator Scott Pruitt wrote in a July 3 letter formally rejecting the Nevada applications. "The EPA finds that the general illegality of cannabis cultivation makes pesticide use on cannabis a fundamentally different use pattern."
Under federal law, states can register new uses of pesticides that have been previously federally approved in order to address special local needs (SLNs), as long as the new applications don't constitute a substantially different use pattern from what has been previously approved.
Pruitt "determined disapproval is reasonable because the EPA does not believe that Congress intended the [special local needs process] to be used for the purpose of facilitating activities that are generally in violation of federal law," he wrote in the July letter to the Nevada Department of Agriculture. "Any economic, social or environmental costs associated with pesticide use on cannabis would not be reasonable or justified in light of the fact that such use is in furtherance of an illegal act."
If not for federal marijuana prohibition, the application would've been approved.
"The EPA has reviewed the SLN registrations submitted by the state and has not identified any significant risks associated with the SLN registrations," Pruitt wrote. "The EPA would not have been inclined to disapprove these registrations were cultivation and sale of marijuana generally lawful in the United States."
Nevada's insistence of their application, and EPA's denial of it, were made public in a Federal Register filing last month and, along with the federal agency's willingness to consider pesticides for use on industrial hemp, were among the subjects of a meeting last week of a key federal advisory panel.
"There has been interest in SLNs for use on industrial hemp," according to presentation materials for the meeting of EPA's Pesticide Program Dialogue Committee. The agency's Office of Pesticide Programs "will consider SLNs for industrial hemp grown under the 2014 Farm Bill provisions."
Under that legislation, industrial hemp research programs authorized by states are not considered to be in violation of federal laws that generally prohibit cannabis cultivation.
The panel noted concern that "some states have established pesticide residue action levels for cannabis" in light of the fact that "there are no tolerances established for marijuana or hemp" by the federal government and "cannabis does not fit into an existing crop group."
The meeting documents don't provide detail on EPA's process or timeline for considering hemp-related SLNs.
In the meantime, Pruitt told Nevada officials that, when it comes to marijuana, they "must take steps to halt any further sale or distribution of products under these SLN registrations. For uses subject to the disapproval, distribution or sale of existing stocks or all disapproved products listed above is prohibited."