Seven In Ten Americans Back Marijuana Legalization, With Majorities Embracing Pro-Reform Politicians, Two New Polls Find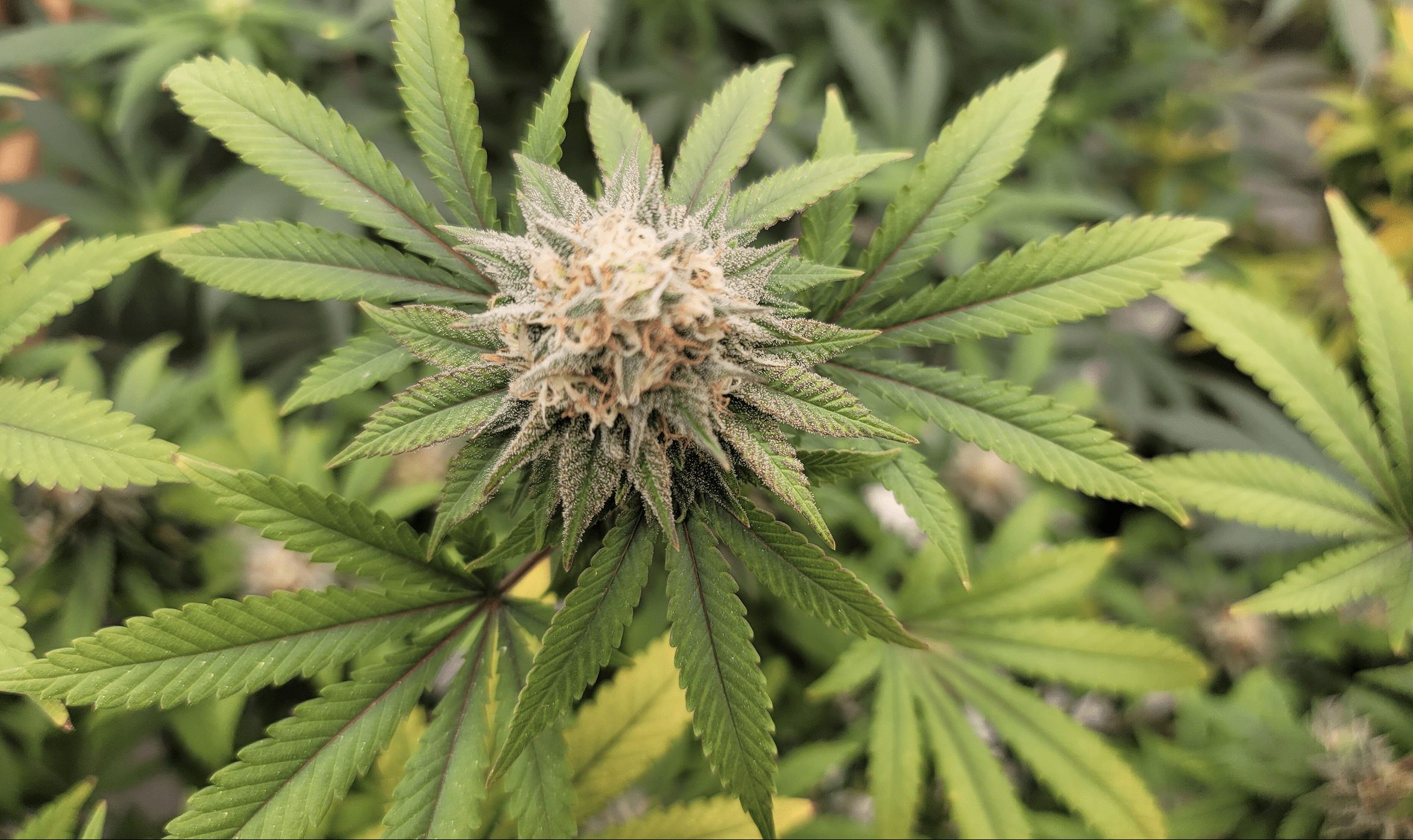 Another pair of recent polls found that marijuana legalization enjoys majority, bipartisan support—with most Americans also saying they'd be more likely to support politicians that back reform.
The market research firm SSRS found that 69 percent of Americans back adult-use legalization, while a whopping 92 percent back legalizing cannabis for medical use.
With respect to adult-use legalization, 78 percent of Democrats, 74 percent of independents and 54 percent of Republicans said they favor the policy change.
The SSRS survey—which involved interviews with 1,009 adults from April 1-4, with a +/-3.5 percentage point margin of error—also found that 58 percent of Americans agree that marijuana is less harmful than alcohol.
"Voters support legalizing marijuana regardless of political party affiliation," Paul Armentano, deputy director of NORML, said. "At a time when national politics remain acutely polarized, elected officials ought to come together in a bipartisan manner to repeal the failed policy of cannabis prohibition. It is one of the few policy reforms that voters on the right and on the left can all agree upon."
The survey also found that 65 percent of Americans said that they've personally tried cannabis. And 97 percent of those who've used marijuana back medical cannabis legalization, compared to 83 percent who said they haven't tried it.
Meanwhile, a separate poll released by the cannabis company Jushi Holdings last week found that 61 percent of adults 21 and older would be more likely to support a political candidate if they support legalization.
That includes 33 percent of Democrats, 25 percent of Republicans, 24 percent of independents and 13 percent of those without a political affiliation.
The poll further determined that 76 percent of respondents favor allowing military veterans to access medical cannabis, 68 percent said they think the federal government should allow marijuana businesses to access the financial system and majorities also believe that legalization plays an important economic role (62 percent) and creates high-quality jobs (57 percent).
Additionally, 59 percent of respondents agreed that "cannabis overall has a positive impact on society."
"The results of our inaugural '4/20 Cannabis Insights Poll' are clear, consumer confidence in cannabis is growing, as more Americans enter the state-legalized market and are exposed to the benefits of state legalization," Jim Cacioppo, CEO of Jushi, said in a press release.
"With the majority of Americans now living in a state with a medical or adult-use program, misconceptions around cannabis are being shed. The latest data clearly shows more people are not only embracing cannabis in their own lives, but also seeing the value it brings to their communities," he said. "This poll shows views on the plant and legalization are trending in a positive direction, and we believe this trajectory will only strengthen in the coming years."
The 4/20 Cannabis Insights Poll involved interviews with 1,100 adults 21 and older.
These are just the latest of examples of surveys showing that Americans are embracing drug policy reform.
For example, another recent poll found that a strong majority of Americans, including most Republicans, support drug decriminalization. There's also majority support overall for allowing the operation of overdose prevention centers where people can use illicit substances in a medically supervised setting and receive treatment resources.
Marijuana policy changes are popular in Europe, too, another recent survey found. The landmark poll found an average of 55 percent of people from eight major countries in the region back legalization.
Separately, three in four South Carolina Republican primary voters say they support legalizing medical marijuana, according to a poll released last week.
Nearly six in ten Louisiana voters support legalizing marijuana, another recent poll from the University of New Orleans (UNO) showed.
Congressional Researchers Highlight Growing Federal-State Marijuana 'Policy Gap' In New 100-Page Report
Photo courtesy of Mike Latimer.