Senators Press Sessions To Stop Blocking Marijuana Research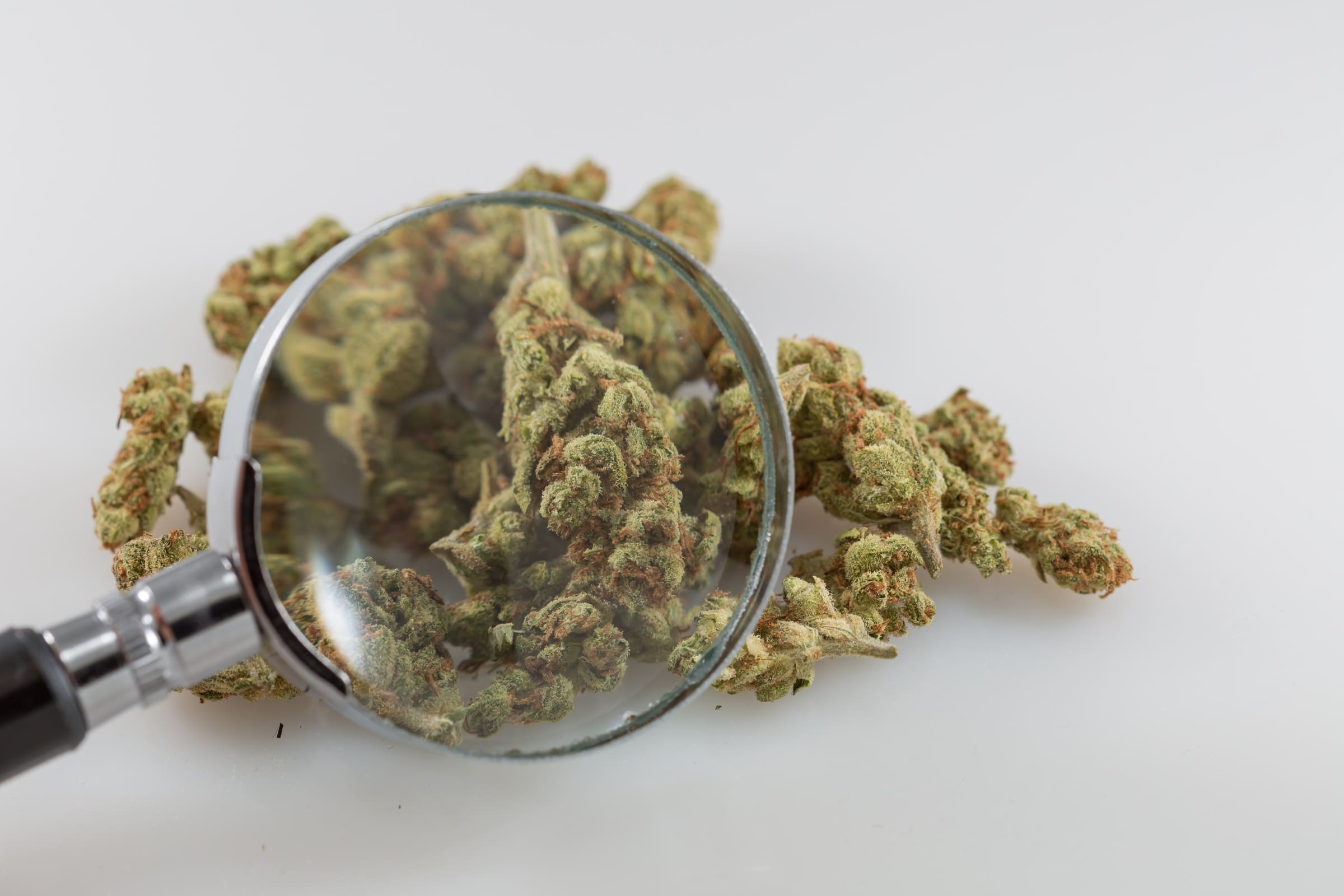 A bipartisan duo of U.S. senators is demanding that U.S. Attorney General Jeff Sessions stop blocking efforts to increase research on marijuana's medical benefits.
"The benefits of research are unquestionable," Sens. Orrin Hatch (R-UT) and Kamala Harris (D-CA) wrote in a letter to Sessions on Thursday. "Ninety-two percent of veterans support federal research on marijuana, and the Department of Veterans' Affairs is aware that many veterans have been using marijuana to manage the pain of their wartime wounds. America's heroes deserve scientifically-based assessments of the substance many of them are already self-administering."
Senators Hatch and @SenKamalaHarris wrote a letter to Attorney General Jeff Sessions this morning, calling on the Department of Justice to stop blocking medical marijuana research. https://t.co/94TGbP4af4 #utpol pic.twitter.com/Cjl0gLad4g

— Senator Hatch Office (@senorrinhatch) April 12, 2018
For decades, all cannabis used for research in the U.S. has been grown at a single farm at the University of Mississippi. Researchers have long argued that it is difficult to access cannabis from the facility, and that the product is often of low quality.
In 2016, the Drug Enforcement Administration enacted a new policy intended to license more research cultivators, and he agency has reportedly since received at least 25 applications to participate in the new program. But it has not yet acted on any of them.
According to the Washington Post, that is because top Justice Department officials have stepped in to prevent DEA from approving any proposals.
Hatch questioned Sessions about the research blockade during a Senate hearing last year.
"I think it would be healthy to have some more competition in the supply," Sessions replied at the time.
Sessions: Expanding Marijuana Cultivation For Research Is "Healthy"
But months later, the Justice Department still hasn't approved any new cannabis suppliers.
Now, Hatch and Harris are increasing pressure on Sessions to end the delays.
"Nineteen months have elapsed since the DEA announced its request for expanded marijuana research," they wrote.
They are demanding that the attorney general reply by May 15, and supply information on the status of the research application reviews. They also want a commitment to resolve the issue by August 11, which the senators point out is "exactly two years since the DEA announced its policy change."
Hatch, who vigorously opposed marijuana law reform for most of his Senate career, has over the course of the past year undergone a significant shift in his views on the issue.