Senators Approve Medical Marijuana For Military Veterans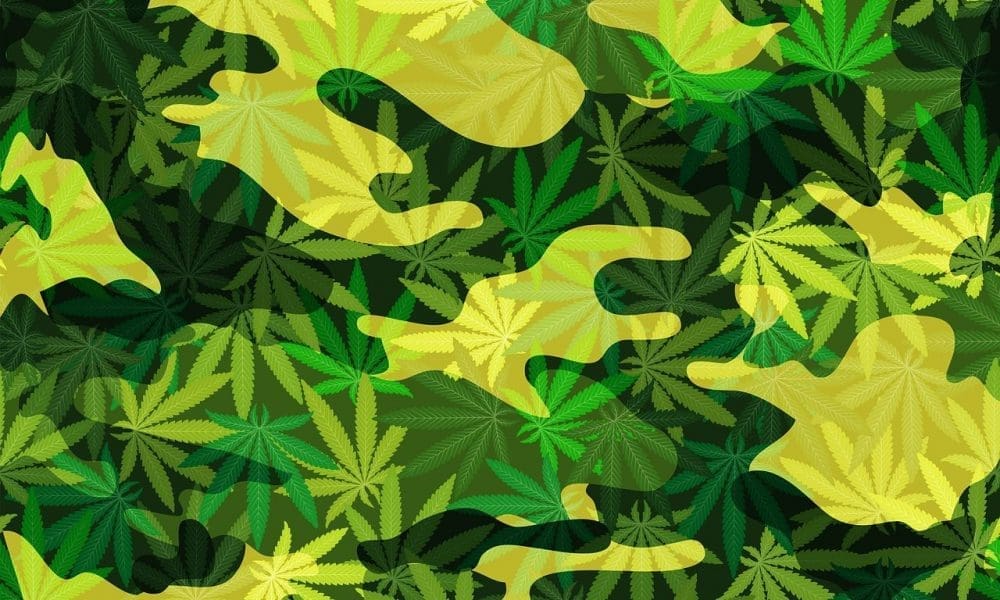 A key U.S. Senate panel voted on Thursday to allow doctors with the Department of Veterans Affairs (VA) to issue medical marijuana recommendations to military veterans.
The Senate Appropriations Committee approved the amendment, offered by Sen. Steve Daines (R-MT) and Jeff Merkley (D-OR), on a voice vote.
The measure "simply allows veterans to discuss that option [medical cannabis] with their VA doc or physician," Daines said during a brief debate.
Merkley added that it is an "incredible inconvenience for veterans to be told they have to seek out a whole new medical system" to get cannabis recommendations.
The move comes one day after the House Rules Committee blocked floor votes on several amendments concerning medical cannabis access for veterans.
In past years, previous versions of the cannabis recommendation measure have been approved by the full House and Senate, but have never been enacted into law. The new amendment approved by senators also protects veterans from being denied VA services as a result of their participation in a state medical marijuana program.
Under current VA internal policy, government physicians are barred from filling out medical cannabis recommendations for veterans, even in states where it is legal.
If the measure approved by senators on Thursday is included in final Fiscal Year 2019 spending legislation for the VA, the department would no longer be able to enforce its ban on medical marijuana recommendations.
In a press release about the Appropriations Committee vote, Daines said, "Veterans should not be discriminated against when they seek care at the VA. They deserve access to the treatment that best suits their medical needs, just like they would receive at a non-VA clinic."
Read the full text of the veterans cannabis amendment:
SEC. 249. None of the funds appropriated or otherwise made available to the Department of Veterans Affairs in this Act may be used in a manner that would—
(1) interfere with the ability of a veteran to participate in a medicinal marijuana program approved by a State;
(2) deny any services from the Department to a veteran who is participating in such a program; or
(3) limit or interfere with the ability of a health care provider of the Department to make appropriate recommendations, fill out forms, or take steps to comply with such a program.