Pro-Legalization Missouri GOP Lawmaker Addresses Marijuana Resistance In His Party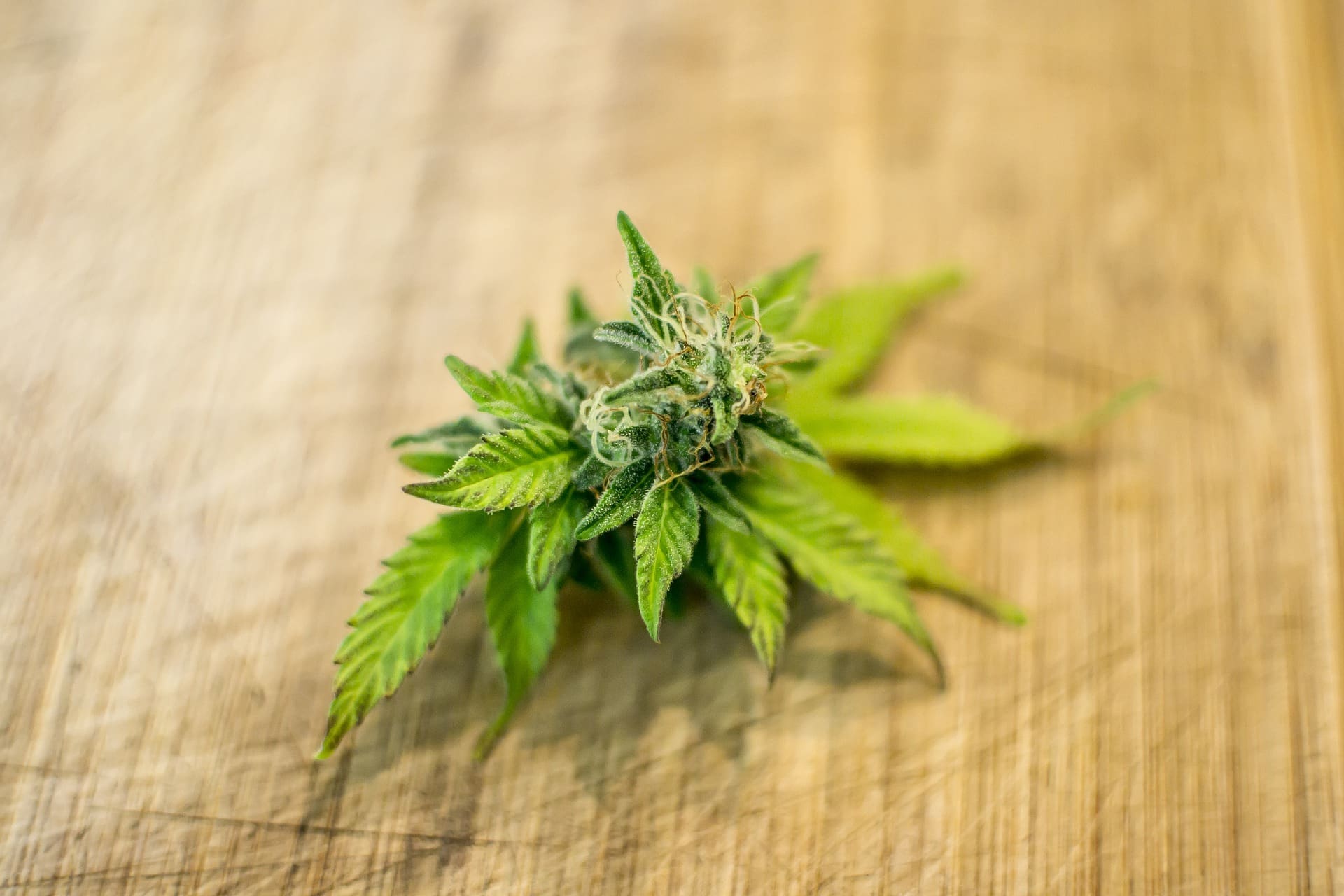 "I don't have any great hopes given the opposition of some of those senators to any form of legalization."
By Joe Mueller, The Center Square.
Criminal justice reform wasn't a priority for state Rep. Shamed Dogan, R-Ballwin, when first elected to the Missouri legislature in 2014. As he enters his final year before term limits end his tenure in the House, he pre-filed a ballot resolution to legalize marijuana and expunge civil and criminal records pertaining to all non-violent, marijuana-only offenses.
House Joint Resolution 83 would place before Missouri voters next November an amendment to the state Constitution allowing the legal adult use of marijuana, subject to state regulation, taxation and local ordinance. If passed, all those incarcerated or on probation for non-violent offenses will be immediately released and not subject to supervision.
During Empower Missouri's "Clean Slate Town Hall" webinar on Monday, Dogan said he expects to face the same obstacles encountered by those who legalized medical marijuana in 2018. Dogan, the only Black Republican in the Missouri legislature, announced he will run for St. Louis County Executive in November 2022.
"There's a lot of hesitancy among Republicans in general, but especially in the Senate where it only takes a few people who have a strong opposition to prevent it from moving anywhere," Dogan said. "Even if we were able to pass something in the House, it was dead-on-arrival in the Senate. We ended up with a [medical marijuana] ballot initiative. We made the argument at the time that if you don't like what we're passing legislatively, what's on the ballot is going to be much less favorable. And you as a legislator aren't going to have any ability to impact it since it's going to be in the Constitution."
Legal Missouri 2022, a group formed to put legalization of marijuana on the ballot next November, launched a campaign earlier this month to obtain the required 170,000 signatures to put the initiative before voters. Legal Missouri 2022's initiative is similar to Dogan's as it legalizes adult-use marijuana for those age 21 and older and automatically expunges non-violent marijuana-related offenses.
However, the organization's initiative levies a 6 percent state tax on retail sales of marijuana and allows local governments to assess local sales taxes of up to 3 percent. Dogan's resolution levies a 12 percent tax for personal marijuana use and 4 percent for medical use. All tax revenues will be deposited in a "Smarter and Safer Missouri Fund" to be distributed to the Missouri Veterans Commission, spent on infrastructure with the Missouri Department of Transportation, the expansion of broadband internet access, and drug treatment programs and courts.
"I would hope that, after seeing some of the alternative proposals out there, there would be some conversations about doing this legislatively," Dogan said. "But I don't have any great hopes given the opposition of some of those senators to any form of legalization."
State Sen. Brian Williams, D-St. Louis County, joined Dogan on the webinar and pledged his support.
"Right now there are folks in prison for possession of marijuana and driving while Black and accused of having marijuana," said Williams, the first Black man elected to the Missouri Senate in two decades. "I think we need to legalize it in the state of Missouri. I think we need to free anyone and everyone who's been put in prison for possession or using marijuana."
On Monday, Tishaura Jones, the mayor of the City of St. Louis, signed a bill to repeal laws prohibiting possession of small amounts of marijuana and paraphernalia. A news release stated the laws became obsolete after passage of medical marijuana.
"Bringing city laws in line with the state constitution, along with preventing marijuana from being used as sole probable cause for search or arrest, will help reduce racial disparities and give officers the ability to better focus on violent crime," Nick Dunne, a spokesperson for the Mayor, said in a statement announcing the signing.
This story was first published by The Center Square.
Illinois Announces $45 Million In Marijuana-Funded Grants To Support Community Reinvestment