Police Ask Florida Man To Stop Calling 911 About His Stolen Marijuana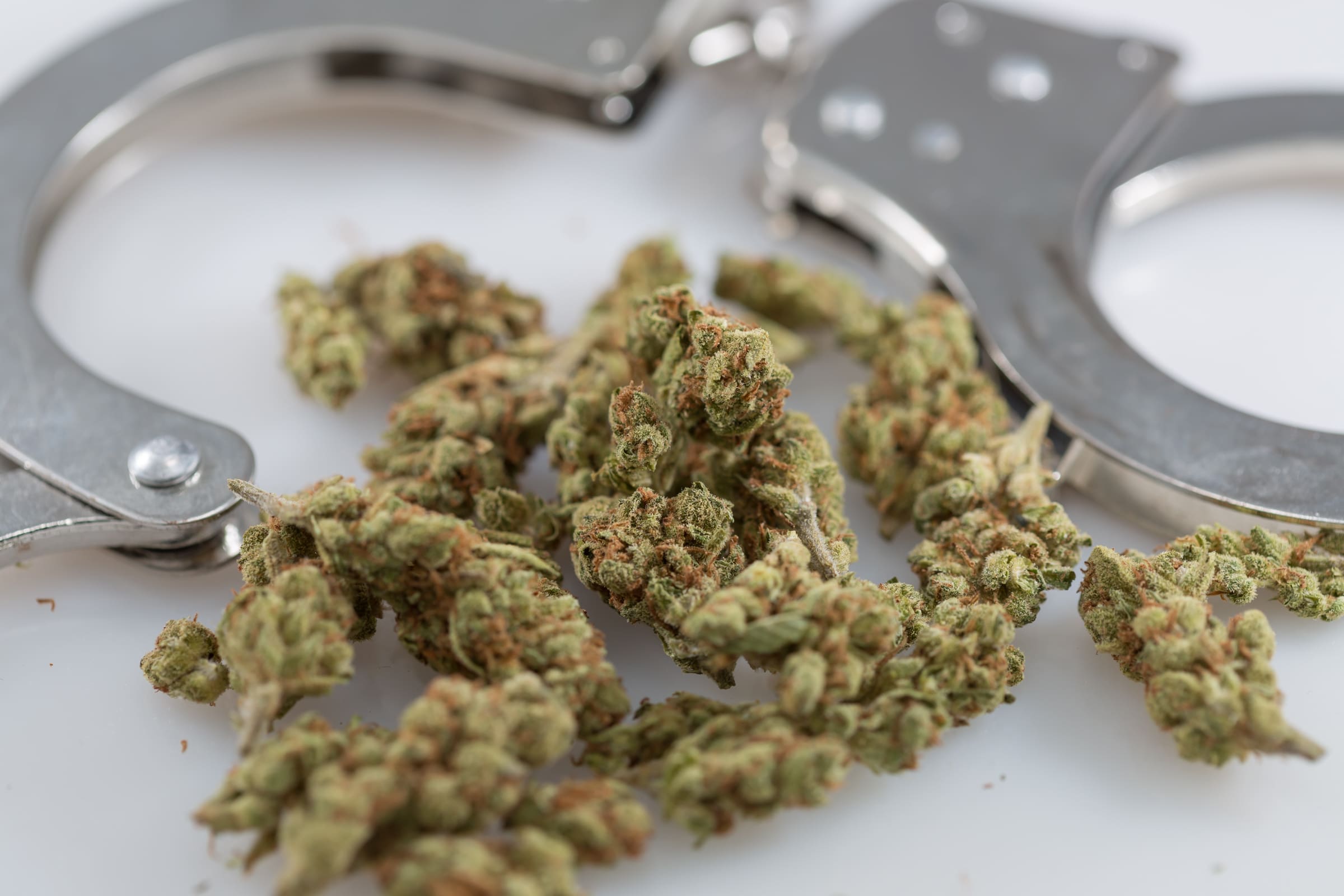 A Florida sheriff's department had to ask a man to stop repeatedly calling 911 to report his roommate allegedly stealing $20 worth of marijuana this weekend.
The Pasco Sheriff's Office shared details about the incident in a video posted on Twitter on Saturday as part of its "#TweetAlong" program, where viewers can a behind-the-scenes look at law enforcement activities.
"Alright, so I just received a call—a guy is calling in saying his roommate stole his weed, $20 worth, and he's upset," Deputy Neal Zalva said in the video. "He keeps calling 911 so I have to give a call to tell him to stop calling about this weed."
Someone called dispatch because his weed was stolen. Deputy Zalva is making contact. #TweetAlong pic.twitter.com/eDTZv8YhiD

— Pasco Sheriff (@PascoSheriff) October 13, 2019
About an hour later, the deputy gave an update.
"Going back to the guy calling in to report his drugs stolen, I called him and let him know not to call the sheriff's office and report his drugs," he said. "He started to freak out a little bit on the phone and then hung up on me shortly after."
Update on our welfare check and the previous call of someone's drugs being stolen! #TweetAlong pic.twitter.com/2ijaXZgGxf

— Pasco Sheriff (@PascoSheriff) October 13, 2019
While medical cannabis is legal in Florida, low-level possession (under 20 grams) without a patient certification is still a misdemeanor offense that's punishable by a maximum $1,000 fine and up to a year in jail.
The department told the Associated Press that no charges were filed against the caller.
There are two measures seeking to legalize marijuana for adult use in the state in 2020, including one that's being backed by industry stakeholders. Organizers for the other campaign submitted enough signatures in July to prompt a state Supreme Court review of its ballot language.
California Governor Signs Marijuana Tax Fairness Bill But Vetoes Cannabis In Hospitals