Presidential Candidate Wants To Let Americans Legalize Marijuana Through National Referendum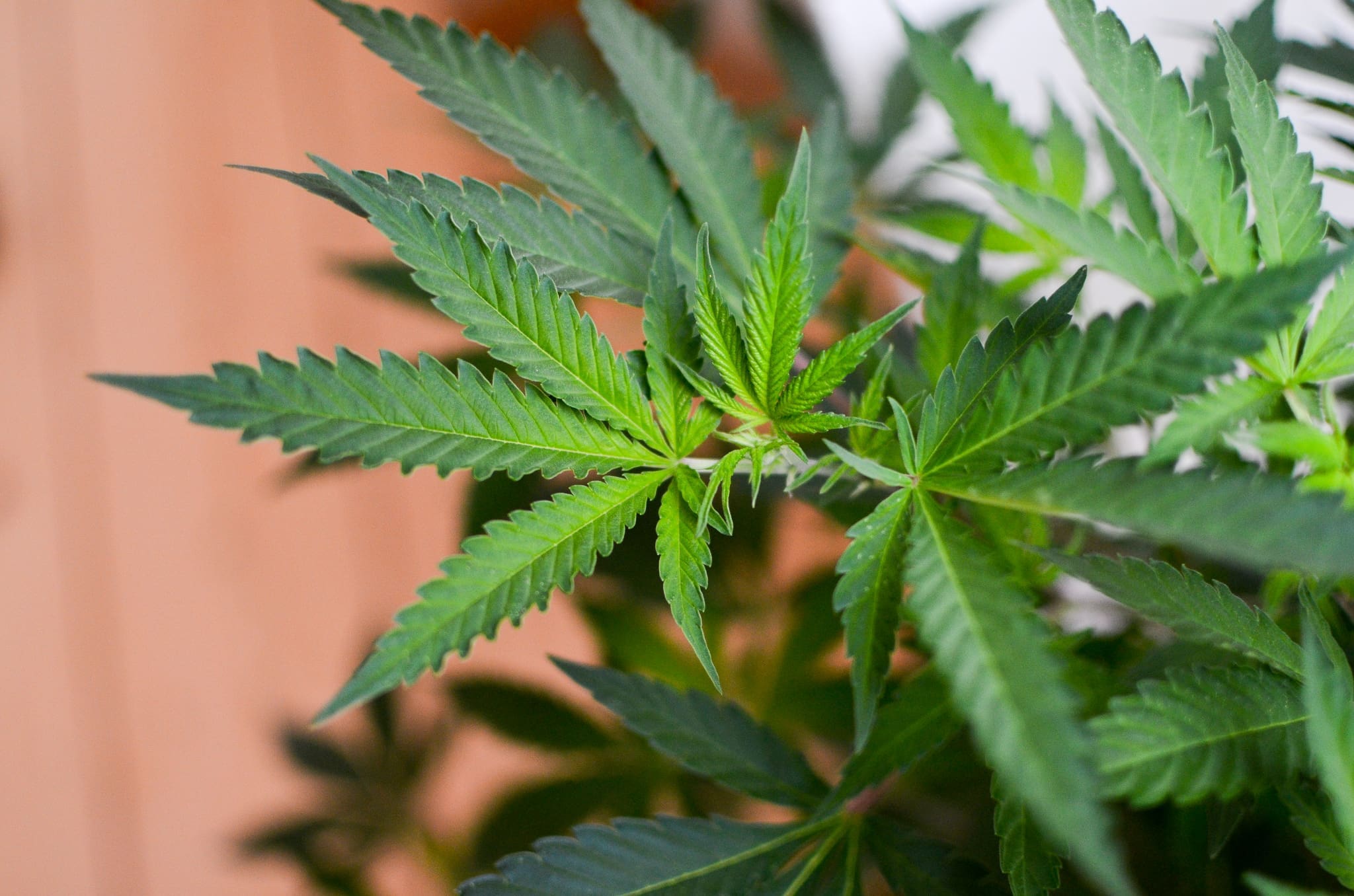 If Congress declines to take legislative action on popular issues such as marijuana legalization, Americans should be able to take matters into their own hand and enact reform through an annual national referendum, Democratic presidential candidate Tom Steyer said recently.
In a campaign video, the philanthropist and liberal activist proposed having citizens vote on various policies each year, forcing the government's hand to legislate. Steyer noted that more than half the states have already used the initiative and referendum process to enact new laws, and he specifically highlighted marijuana reform as one example.
While there is currently no provision in the Constitution or federal statutes that allows voters across the U.S. to weigh in on national ballot questions, Steyer wants to replicate what the states are doing on a country-wide level.
"It's a process that's already working successfully in 26 stares, resulting in legislative term limits and the decriminalization of medical marijuana," he said in the video he posted on Twitter last moth.
Given that a majority of Americans support broad legalization, it's reasonable to assume that such a question would be approved if put before the nation.
A national referendum would empower the American people to pass popular reforms without relying on Congress to take action. pic.twitter.com/076sOfFqg4

— Tom Steyer (@TomSteyer) September 14, 2019
"Our democracy is broken," he said. "Too many Americans feel like their voice doesn't matter—that the system is rigged in favor of corporations and special interest groups."
"If implemented on a national level, the American people could pass popular reforms like mandatory background checks on all gun purchases, without relying on members of Congress to finally take action," he said. "We know over two-thirds of Americans want this power at the national level. Let's establish commonsense solutions that return power to the very capable hands of the American people."
In a summary of his proposal posted on his campaign site, Steyer said he would "have bills introduced in both the House and Senate to establish a national referendum process, establish an office to implement and oversee this process, and develop criteria to place no more than two key issues annually before the national electorate to vote on."
"This process would increase voter participation, thwart congressional gridlock, and give the American people more power over their democracy."
Steyer is in favor of marijuana legalization and has criticized congressional inaction on the issue. He said in August that prohibition has prevented him from funding minority- and women-owned cannabis businesses through a community bank he founded.
"We know that for us to actually finance marijuana businesses would mean that we would lose the support of the Federal Deposit Insurance Corporation (FDIC)," he said. "So, the real question is, don't we have to change the federal laws so that the FDIC can allow community banks and other banks to support these legal industries in the states where they exist?"
"I'm for legalizing marijuana," he said. "I'm from California, we also have legalized marijuana."
California Governor Signs Marijuana Tax Fairness Bill But Vetoes Cannabis In Hospitals
Photo courtesy of Philip Steffan.