Oregon Drug Decriminalization Measure Is Already Funding Expanded Treatment Programs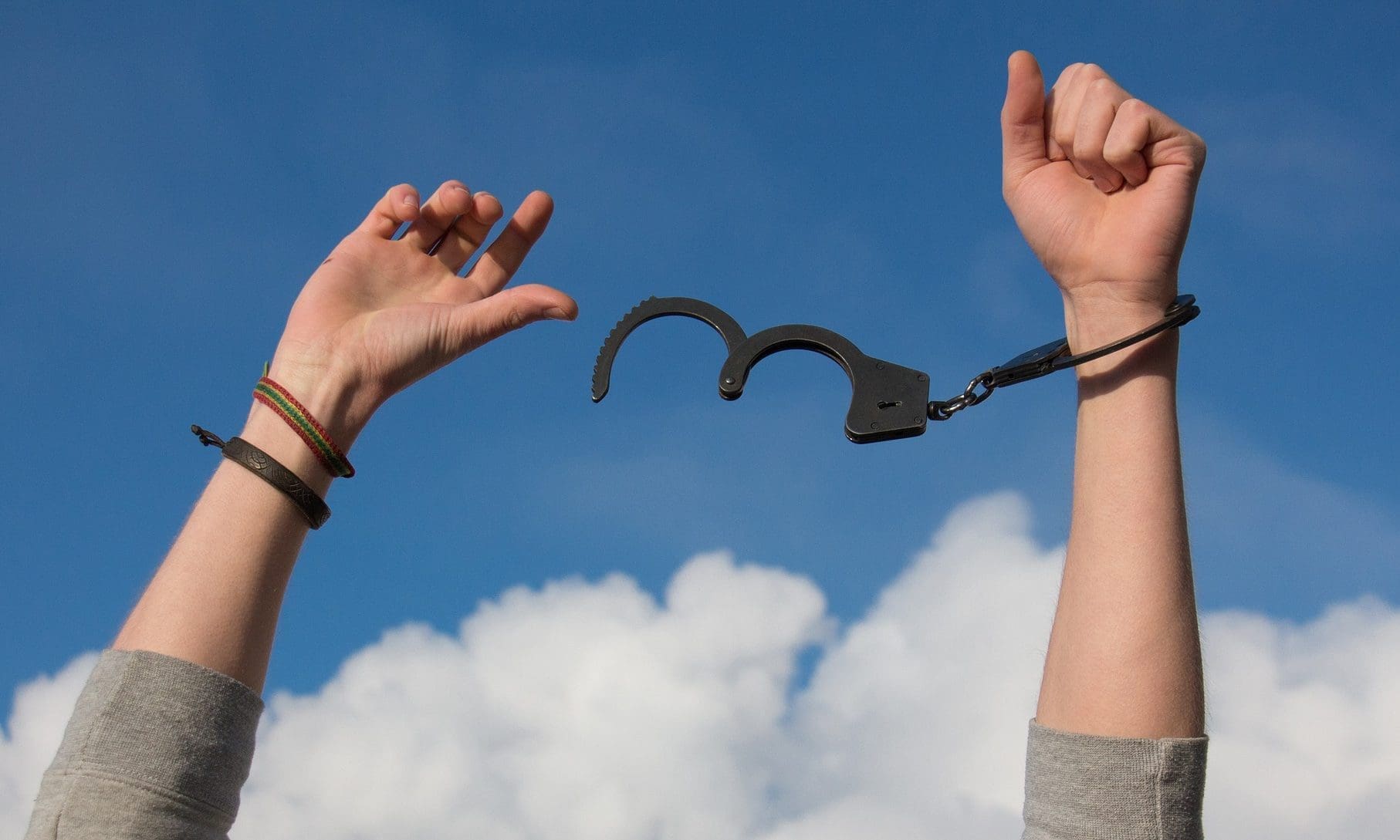 Oregon voters' decision to decriminalize drug possession last year is already helping to increase access to substance misuse treatment and harm reduction programs, as well as employment and housing services.
Earlier this year, lawmakers agreed to expedited release of about $20 million in funding under the voter-approved initiative, and now regulators and advocates have approved grant applications for 48 community-based organizations and government agencies.
An 18-person evaluation committee comprised of members from the Oregon Health Authority (OHA), Oregon Department of Health Services and a Measure 110 oversight council reviewed 114 grant proposals and approved about half of them. Among the recipients are Black Mental Health Oregon, Medicine Wheel Recovery Services and Addictions Recovery Center.
OHA is receiving $1.7 million of the funds to support the administrative costs of implementing Measure 110. Tribal groups are getting $2.9 million. Addiction recovery and harm reduction programs that are already contracted with the state will receive $6.4 million in grant extensions. And $8.9 million will fund "proposals that most closely aligned with the priorities and values" of the decriminalization campaign.
"We feel privileged and grateful to be included in this first round of Measure 110 grant funding, which will allow us to enact phase one of the expansion of our Engagement and Mobile Response team," Lori Paris, executive director of Addictions Recovery Center, said in a press release. "Expanding this trauma-informed and culturally responsive team is necessary to further reflect the cultural and linguistic makeup of our community, and adequately meet the specific needs of those we serve."
Larry Turner, executive director of Fresh Out Community-Based Re-entry Program, said that the funds "can help us address the racist War on Drugs' disproportionate impact on Black and Brown people by providing housing for Black individuals transitioning out of incarceration, and allowing us to hire additional peer support specialists to help people in their Substance Use Disorder recovery journey."
Other recipients include Rogue Retreat, Transformations Wellness Center, Choice Recovery Services, Bridgeway Recovery Services, Oregon Change Clinic and La Clinica.
While decriminalizing drugs doesn't on its own generate revenue that can be used for these purposes, the measure specifically called for a portion of marijuana tax dollars to fund the grants. Advocates also argue that reduced arrests and incarceration that will result from ending criminalization will lead to savings for state and local budgets, leaving more money for services that can actually help people.
Under the voter-approved decriminalization measure, simple drug possession is being treated as a Class E infraction, punishable by a maximum fine of $100 and no jail time. That fine can be waived if an individual shows a court they have completed a substance misuse assessment.
Oregon also made history in the last election by voting to approve a separate measure that legalizes psilocybin mushrooms for therapeutic purposes. And to that end, the governor in March announced the appointment of 17 members of a first-of-its-kind advisory board that will help facilitate the implementation of the initiative.
That came after Gov. Kate Brown's (D) office started accepting applications for the psychedelic panel, which was required under November's voter-approved Measure 109.
Marijuana Decriminalization Qualifies For Local Ohio Ballot, With Activists Working To Secure More Measures