Oklahoma Medical Marijuana Vote Could Come Early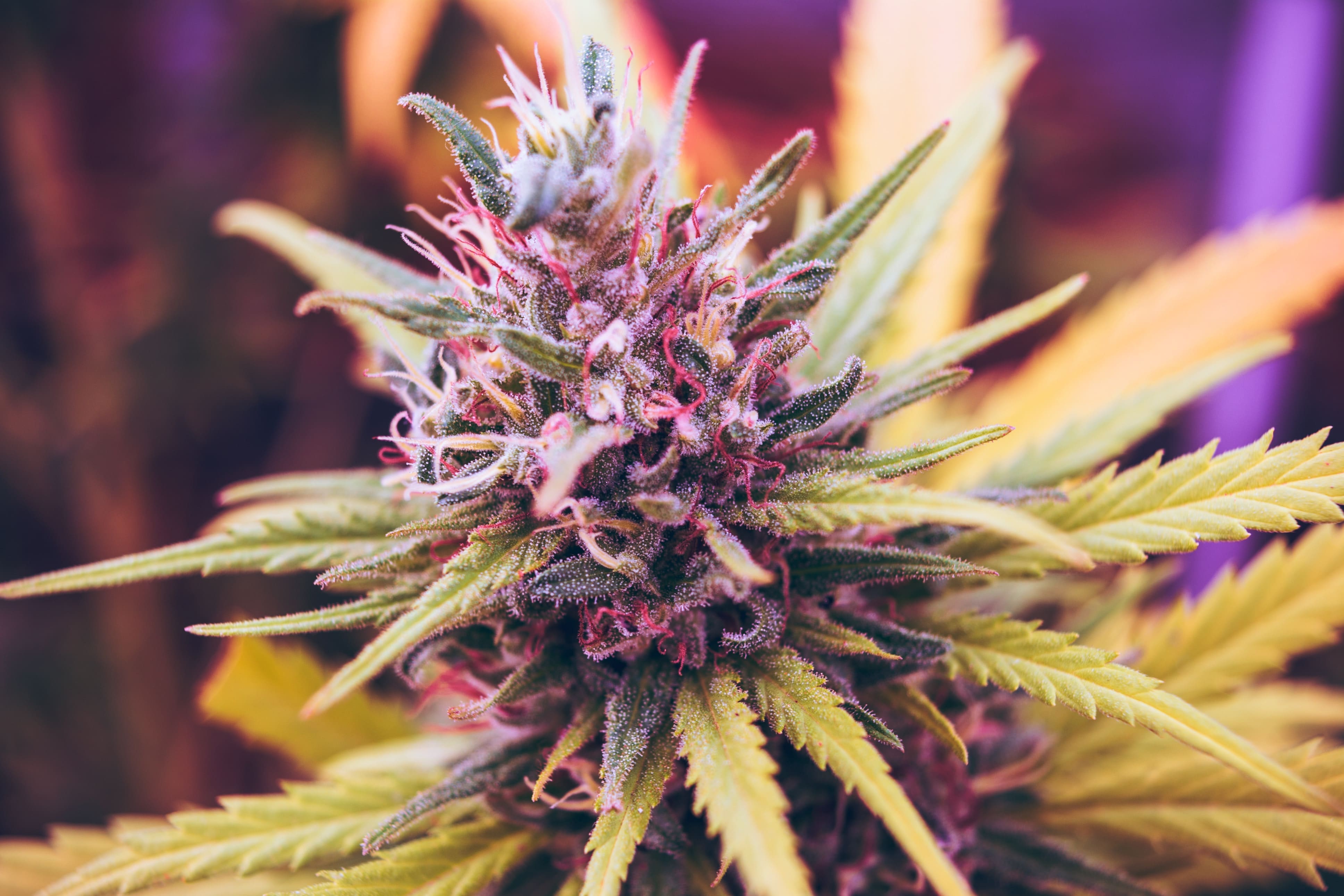 Election Day for medical marijuana may come a few months early in Oklahoma.
Activists who succeeded in collecting enough signatures to qualify a medical cannabis measure for the state's ballot had been expecting it would go before voters in November 2018.
But it looks like Gov. Mary Fallin (R) may move the marijuana question to the June primary election ballot instead, according to a group campaigning to pass the measure.
"The current understanding is that Mary Fallin will set the date to vote on SQ788 as June 26, 2018," Oklahomans for Health, which is spearheading the effort, wrote in a Facebook post. "When we know for sure we will be making big announcements, but for now it's time to plan for a Primary election!"
In a separate Facebook message in response to Marijuana Moment's query, the group said the information about the possible date change was shared with them by "unnamed former legislators who have connections with the current leadership."
"We've been prepping for June in anticipation of this," the group said. "The leadership doesn't want SQ788 on the general ballot."
The announcement comes just two weeks after the group shot down a rumor that voting on the measure would be moved to March 2018.
The timing of the Oklahoma medical marijuana vote has been a subject of uncertainty for some time.
Advocates actually collected enough signatures on time for it to go before voters in 2016. But, because a dispute over the measure's official ballot title with then-Attorney General Scott Pruitt (now U.S. Environmental Protection Agency administrator) was not resolved by the state Supreme Court in time, its consideration was delayed until the next election.
Several other states are also expected to vote on marijuana initiatives in 2018, but Oklahoma's vote would be the earliest in the year if Gov. Fallin does move the measure to the June ballot.
Find out more about the Oklahoma medical cannabis initiative and marijuana ballot measures that voters in other states are expected to consider next year in Marijuana Moment's comprehensive guide:
This is a developing story and will be updated.