Nebraska Lawmakers Approve Bill To Legalize Medical Marijuana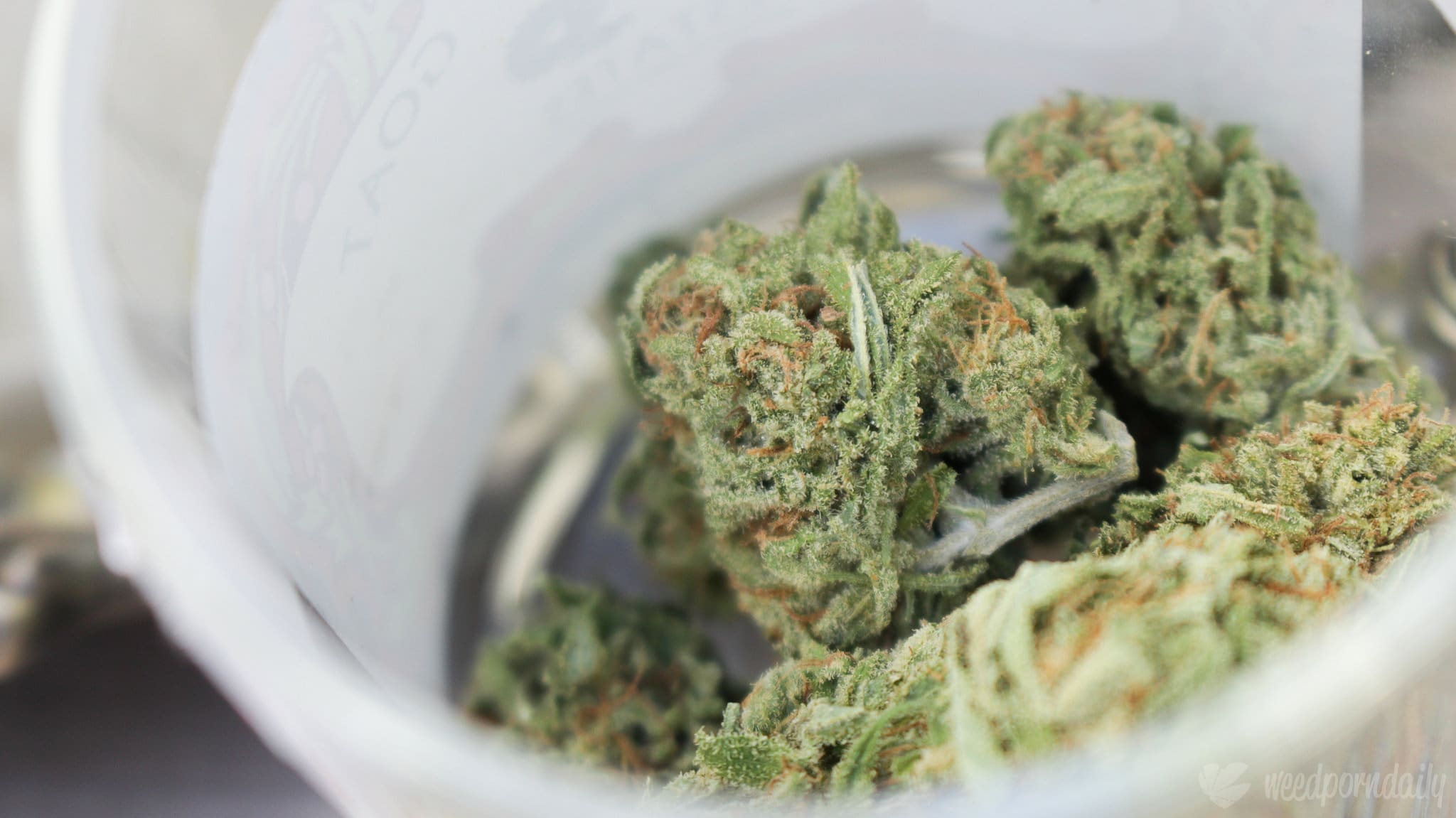 The Nebraska Legislature's Judiciary Committee passed a bill to legalize medical marijuana on Friday, and it will now head to the full legislature for consideration.
The legislation, sponsored by Sen. Anna Wishart (D), would establish a system allowing patients suffering from a wide range of conditions to use, possess and purchase certain amounts of cannabis from licensed dispensaries.
An amendment adopted by the committee scaled back the original proposal in several ways, including by prohibiting patients from smoking medical marijuana and from cultivating cannabis at home.
Additionally, the legislation removes a catch-all provision that would allow physicians to recommend cannabis for any condition, instead delineating a list of specific qualifying disorders—although pain is included.
The revised bill also includes more restrictions on the amount of marijuana patients can possess, but it removes a requirement for them to register with the state—a change arising out of concerns about their gun rights being jeopardized by being listed in a registry.
The revised bill passed out of the committee in a 5-1 vote. It is expected to be debated on the unicameral legislature's Senate floor on Wednesday.
"It's a moderate approach, but it still provides access to people who are most in need," Wishart told the Omaha World-Herald. "It is one of the best public health models in the country."
The legislation's advancement could be partly a reaction to pressure Wishart and Sen. Adam Morfeld (D) put on the body after it rejected multiple prior attempts to legalize medical cannabis.
The senators partnered with activists to form a committee to draft a measure to legalize medical marijuana that would appear on the state's 2020 ballot, citing the legislature's inaction on the issue as their motivation. The initiative's language was approved by the secretary of state in March, clearing it for the signature gathering process.
"The Unicameral Legislature could save patients a year and a half of needless suffering by approving Sen. Wishart's bill," Karen O'Keefe, state policies director for the Marijuana Policy Project, told Marijuana Moment. "If it fails to do so, voters will take matters into their own hands in November 2020. Polls show the broad, compassionate measure would easily pass."
Advocates used a similar strategy to successfully pressure Ohio lawmakers to pass a medical cannabis bill in 2016 by floating a ballot measure that year, which they scrapped following the legislature's action.
Wishart put the chances of passing medical marijuana legalization through the legislature at 30 percent, but said the bill's advancement could at least generate productive conversations among lawmakers.
If the bill does make it past the legislature, supporters don't expect to get the blessing of Gov. Pete Ricketts (R), who has expressed adamant opposition to cannabis reform.
But at least one key lawmaker sees passing the legislation as a smart way to ward off a more far-reaching law through the activist-driven ballot measure.
"If we're going to have medicinal cannabis, this one has been tightened up way more than what we may end up with if this is unsuccessful and then we end up with a petition initiative, put it on the ballot and then people vote for it," Judiciary Committee Chairman Steve Lathrop (D) told The Lincoln Journal Star.
Elsewhere, medical cannabis reform is also gaining traction in Alabama, where the Senate approved medical marijuana legalization on Thursday, and Texas, where the House passed legislation to significantly expand the state's medical program earlier this week.
Photo courtesy of WeedPornDaily.