Leading U.S. Prosecutors Visit Portugal To Learn About Drug Decriminalization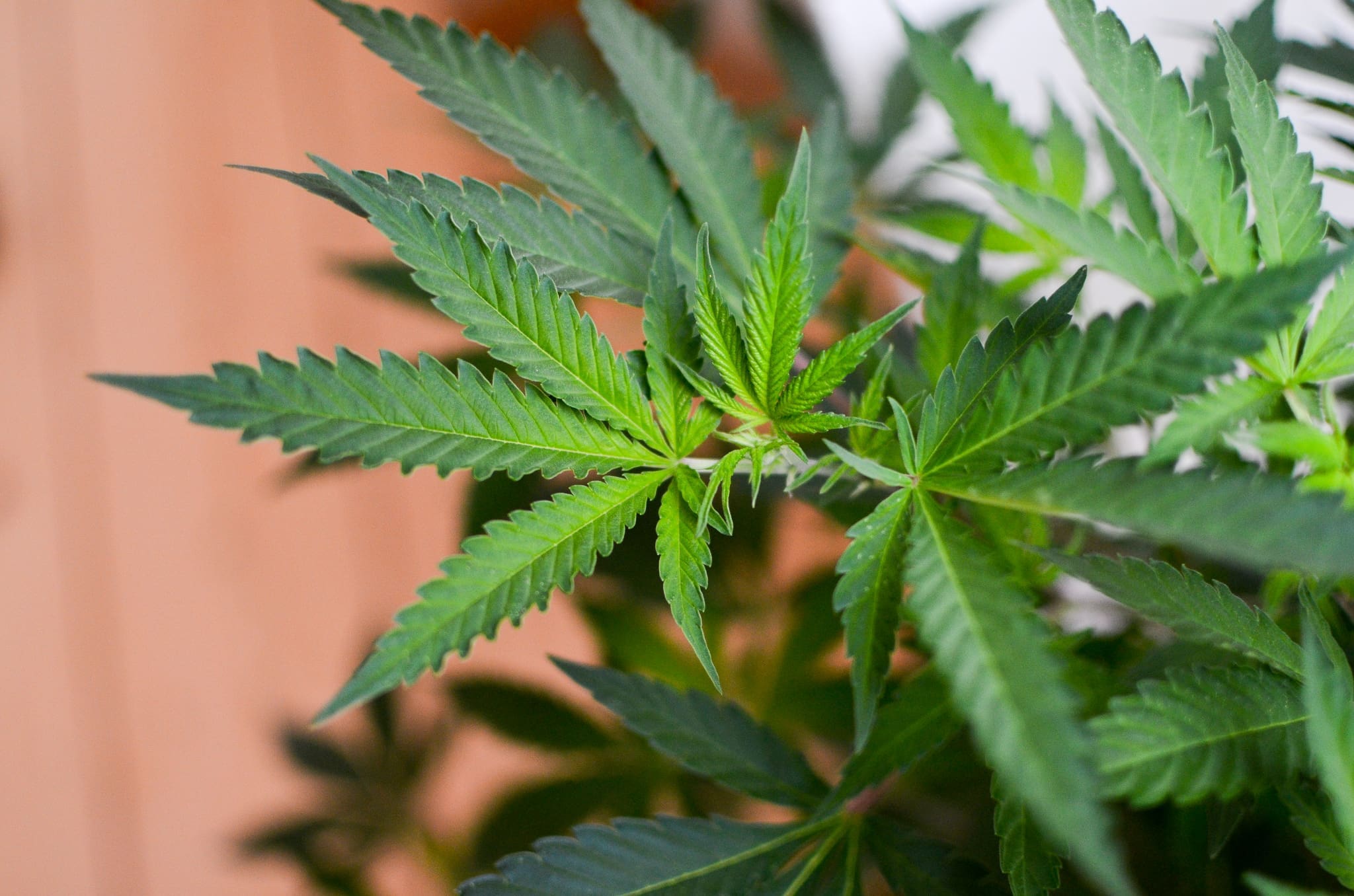 Twenty prosecutors from major cities across the U.S. are touring Portugal this month to learn about the successful implementation of the country's drug decriminalization law. They will also spend time in Germany observing how criminal justice reform in general can combat mass incarceration.
In Portugal, where all drugs were decriminalized in 2001, the prosecutors will observe the impacts of that nationwide policy, which according to research has reduced incarceration rates and improved public health by treating drug possession as a public health issue.
The European visit will involve tours of courts, prisons, treatment facilities and health and community service providers. The officials will also meet law enforcement officials, public health experts and international criminal justice experts. The hope is that the two-week educational trip will enable prosecutors to bring fresh ideas to the U.S. criminal justice system, which has historically taken a harsh and punitive approach to nonviolent drug offenses.
"Elected prosecutors around the country are grappling with how to redefine justice and shrink the footprint of the justice system, while making communities safer and healthier," Miriam Krinsky, executive director of the advocacy group Fair and Justice Prosecution, which is organizing and funding the trip, said in a press release. "They are shifting away from punitive criminal justice responses to substance use and mental illness and embracing smart and proven public health solutions."
Then, we're visiting Lisbon, Portugal to explore models of decriminalization & public health responses to drug use. I am looking forward to learning from the successes of international models & gathering ideas about how to decrease incarceration & improve CJ approaches in the US.

— Rachael Rollins (@DARollins) May 8, 2019
Even before the visit, several prosecutors who will be attending have taken steps on their own to reform the criminal justice process in their respective jurisdictions.
Philadelphia District Attorney Larry Krasner, for example, said in a yet-to-be-released HBO documentary that he is seriously considering enacting a policy wherein people facing drug possession charges would be diverted to treatment instead of facing jail time and criminal records.
"We are talking about people who are using drugs," he said. "The vast majority of them suffering from addiction. I do not see value in convicting people like that." Krassner has already instituted a policy of declining to prosecute marijuana possession cases.
Following a policy change that discouraged prosecution of low-level cannabis cases, Brooklyn District Attorney Eric Gonzalez announced last year that there were 91 percent fewer prosecutions for such offenses over the prior year.
St. Louis County Prosecutor Wesley Bell, who is also going on the trip, enacted a decriminalization policy for possession of cannabis under 100 grams in January.
In January, Baltimore State's Attorney Marilyn Mosby, another attendee, said her office would not pursue marijuana possession cases, citing historic racial disparities in the criminalization of drugs.
The focus of the meetings in Germany and Portugal will go beyond examining the benefits of simple cannabis decriminalization, however. The prosecutors will learn about diversion programs and court proceedings, talk to officials about Germany's rates and lengths of incarceration for various crimes, visit open and closed prisons that are known to treat inmates humanely and hold talks with drug policy leaders in Portugal to discuss the impact of the country's decriminalization policy.
Also in Portugal, the prosecutors will observe harm reduction programs meant to curb overdose deaths and get people suffering from addiction into treatment. That will involve tours of integrated treatment centers, methadone vans and mobile safe consumption sites.
Washington, D.C. Attorney General Karl Racine, who is on the trip and also recently signed on to a letter with 37 other state and territory attorneys general endorsing federal cannabis banking legislation, said in a press release that "prosecutors are uniquely positioned to be able to take lessons learned from other countries' approaches to incarceration and criminalization back to their communities."
"The enormous power of prosecutors to exercise their discretion in ways that ensure outcomes that enhance public safety and reduce recidivism is unparalleled in the criminal justice system," he said. "My colleagues and I look forward to learning from countries that have successfully reduced mass incarceration, reintegrated previously incarcerated individuals back into society, and treated drug users and individuals struggling with mental illness with health services and supports that have a high degree of success."
Top Congressional Democrats Announce Bill To Federally Deschedule Marijuana
Photo courtesy of Philip Steffan.