Colorado Marijuana Social Equity Businesses Would Be Defined Under New Bill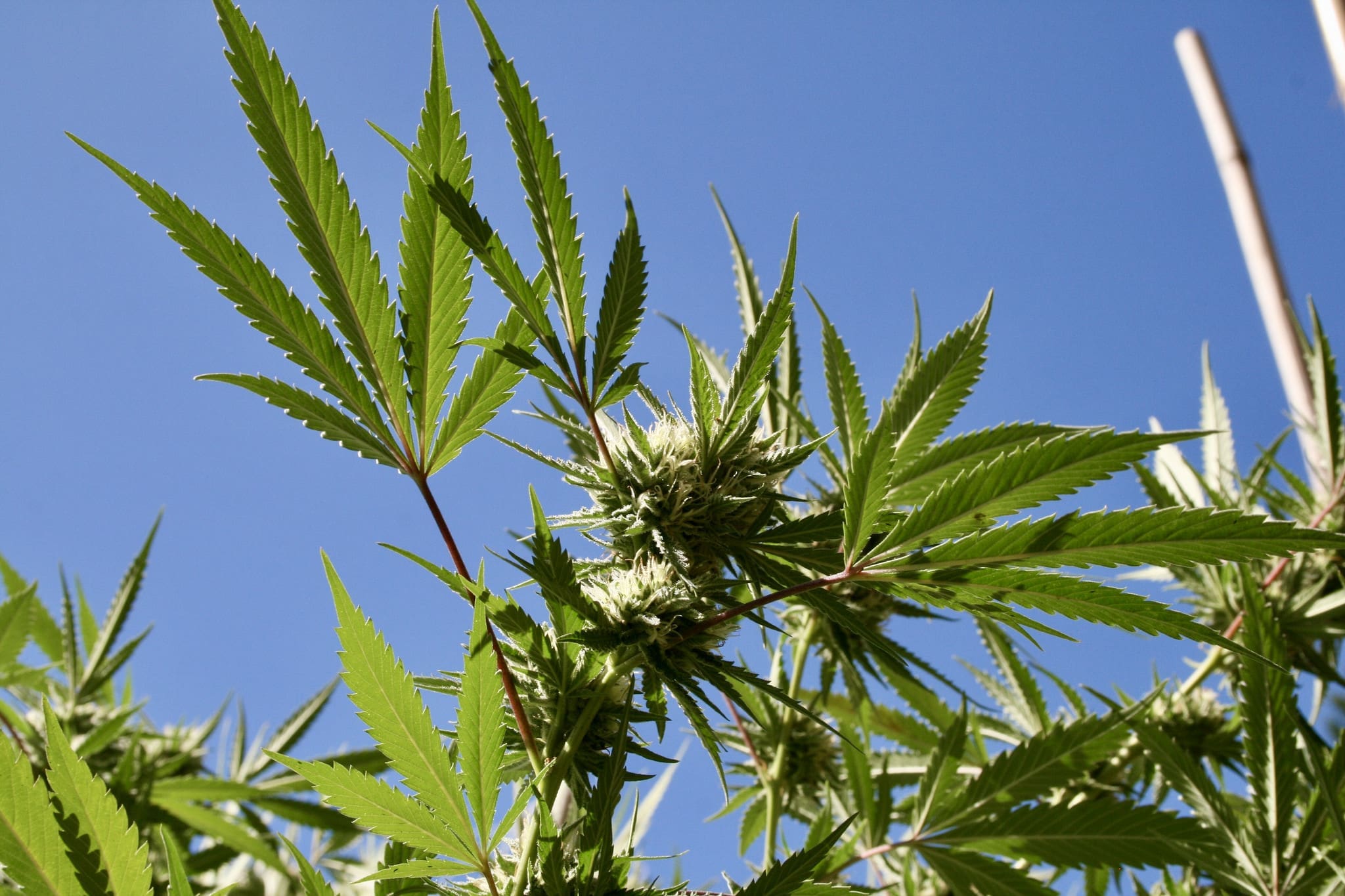 Colorado lawmakers advanced a newly introduced bill on Wednesday that would create a statewide definition of which businesses qualify as marijuana social equity license applicants and are eligible for certain incentives.
The legislation, which is the product of months of dialogue between reform advocates, industry stakeholders and legislators, was filed by Rep. James Coleman (D) with just days left in the legislative session and cleared the House Finance Committee in a vote of 9-2 just one day after its introduction. It would build on a current statewide accelerator program allowing eligible individuals to use existing marijuana facilities to build their business.
As it stands, only those from economically disadvantaged communities qualify for the accelerator program. This bill would create two additional categories for eligibility, with a focus on restorative justice.
Under the proposal, a person would be eligible under the social equity program if they met at least one of three criteria: 1) they lived in a designated economically distressed community for a minimum of 15 years between 1980 and 2010, 2) the applicant or a member of their immediate family has been arrested or convicted for a marijuana offense or 3) their income is at or below an amount to be determined later in rulemaking.
"A person who meets the criteria in this section for a social equity licensee, pursuant to the rule and agency discretion, may be eligible for incentives available through the Department of Revenue or Office of Economic Development and International Trade, including but not limited to a reduction in application or license fees," the text of the bill states.
Advocates say this definition would help resolve some of the confusion that individual jurisdictions like Denver have faced when enacting their own equity programs.
"One of the things that we could not determine [in Denver] was who was going to be a social equity candidate. For many reasons people felt that that's not something that the city needs to determine. People couldn't agree on it," Sarah Woodson, executive director of The Color of Cannabis, told Marijuana Moment. "I quickly identified that that needs to happen on a state level and the accelerator is a space where we can define social equity."
Conor Cahill, the press secretary for Gov. Jared Polis (D), told Marijuana Moment that "the administration is supportive of this bill and looks forward to seeing it pass."
"This legislation would create a social equity definition in statute. This is an important first step toward developing a meaningful social equity program to assist those who have been disenfranchised by the failed war on drugs," he said. "Having a definition in statute will help local governments currently considering equity programs. The governor is committed to working with stakeholders to promote diversity within this growing industry and ensure efforts around this challenge are meaningful and purposeful."
The legislation would also amend a policy prohibiting those with felony convictions in the past three years from obtaining a marijuana business license. Those applying as social equity applicants would not be subject to that prohibition.
Coleman, the bill's chief sponsor, told Westword that he deliberately drafted the bill so that it wouldn't have a fiscal impact, simplifying its path to passage with limited time left in the legislative session.
"My concern is whether we have enough time. I know this isn't the priority right now. We have to get the school finance bill passed and the overall budget taken care of," he said. "COVID-19 is primarily a health pandemic, but it's also an economic pandemic."
"We just want to make sure this is a fair, equitable industry," he added. "We had another bill we were going to attach this to, but that had a very specific focus, so instead of attaching it there, we drafted a separate bill."
As one of the first states to legalize cannabis for adult use, Colorado didn't have the benefit of learning from the experiences of other states in terms of implementing social equity and restorative justice provisions for people from communities historically targeted by prohibition enforcement. Now legislators seem to be playing catch-up, with defining social equity as part of that process.
Woodson said that "everyone has different opinions" on why the state didn't consider these policies earlier.
"The way I personally feel is that there weren't enough people of color at the table," she said. "That's just what it is—we're seeing that happen in our own country right now where we're addressing systemic racism and policies and laws that don't benefit people of color."
"If there were more people of color at the table creating policies, policies would have been made that took into consideration people that were participating in prohibition," she said.
Separately, Colorado issued its first marijuana delivery license in March and a limited number of shops have started offering that service.
Polis's administration is also looking into solutions to cannabis businesses' banking access problems that exist because of the federal-state policy conflict on marijuana.
Read the social equity bill below: 
Colorado social equity bill by Marijuana Moment on Scribd
This story has been updated to include comment from the governor's office and to note the bill advancing in committee.
Michigan House Scales Back Bill That Would've Given Medical Marijuana Licenses To Lawmakers' Spouses
Photo courtesy of Brian Shamblen.