Michigan Bill To Let Elected Officials' Spouses Obtain Marijuana Licenses Advances While Equity Issues Persist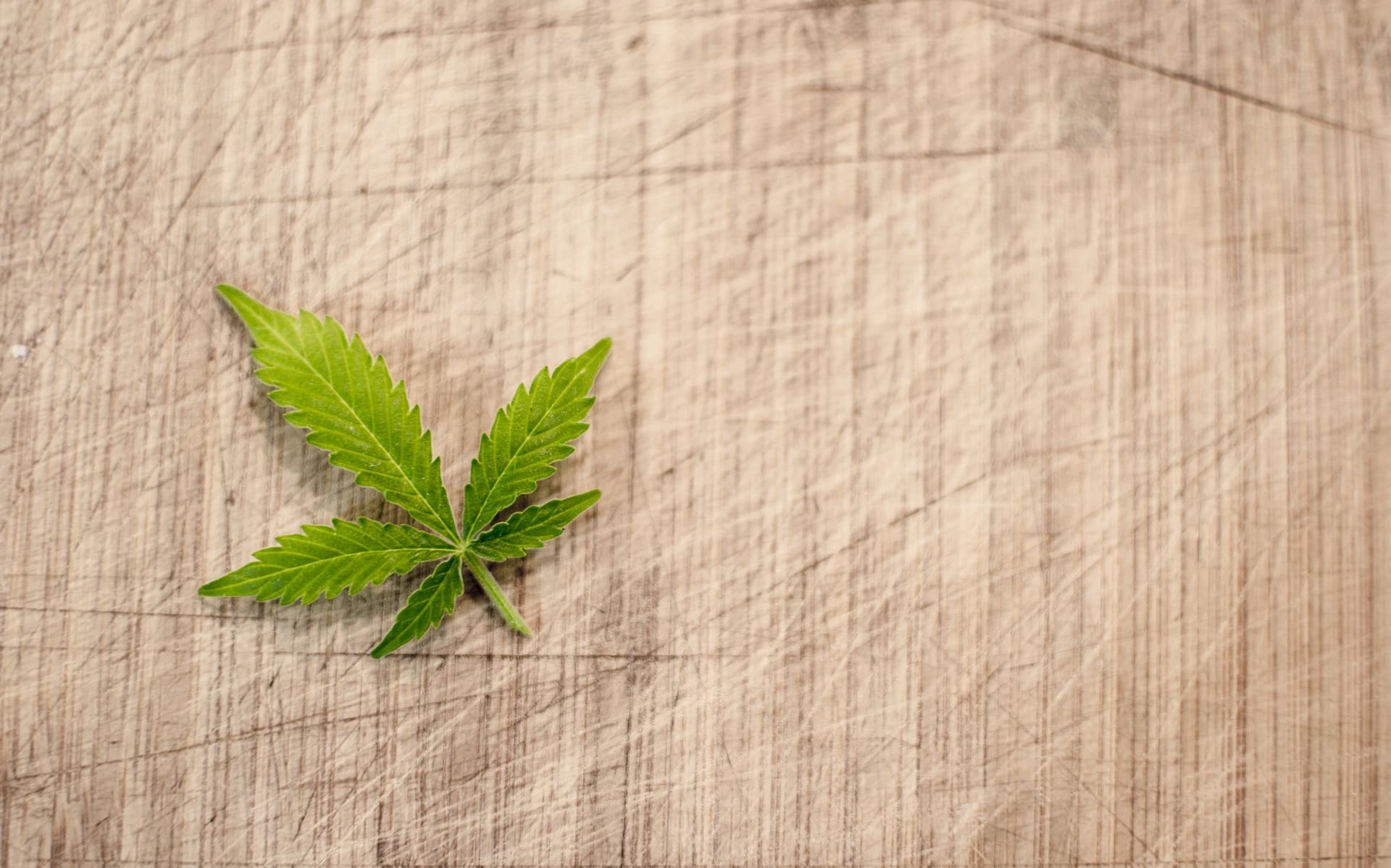 Michigan's current medical marijuana law prohibits elected officials and government employees from obtaining cannabis business licenses—but a bill that is moving forward in the House of Representatives would revise that provision to make an exception for their spouses.
Under the legislation from Rep. Julie Alexander (R), which was preliminarily approved last week and is scheduled for a final third reading vote in the House on Tuesday, the state's licensing policy would be amended to carve out an exemption for the "spouse of a person who applies for a state operating license unless the spouse's position in within the marijuana regulatory agency or would otherwise create a conflict of interest."
At the same time, a provision blocking participation by people with prior misdemeanor or felony drug convictions remains intact, and advocates have expressed frustration that legislators seem to be prioritizing a licensing reform that would benefit their own families while neglecting to push for a change to the criminal records policy, which disproportionately impacts communities of color that have been targeted in the war on drugs.
Current law stipulates that people with a misdemeanor drug conviction on their record in the past five years are ineligible, while those with felony drug convictions are blocked for 10 years.
Margeaux Bruner, a Michigan-based board member of the Minority Cannabis Business Alliance, told Marijuana Moment that the current policy preventing spouses of elected officials from being licensed in the industry is necessary because it prevents corruption.
"As a matter of checks and balances, it is simply inappropriate" to extend access to licenses to this group, she said. "It also opens the state to litigation."
Rather than approve legislation to clear their own spouses to benefit from the market, advocates argue lawmakers should be prioritizing the removal of the drug conviction language, which doesn't serve the interests of promoting an equitable industry, as it largely impacts those who have been criminalized under prohibition.
Marijuana Moment reached out to Bruner's office for comment but a representative was not immediately available.
It should be noted that these policies apply specifically to the medical cannabis program. On the recreational end, there are social equity provisions in place that do not disqualify individuals with drug records except in cases involving distribution to minors.
In fact, on the application for a social equity marijuana license, individuals must check a box if they've faced a conviction for a cannabis offense, and that would enhance the likelihood their application would be accepted.
While in theory that seems to be a step in the right direction as far as advocates are concerned, Bruner said the fact remains that only two social equity licenses have been issued so far, including one events-focused license. Equity licensees are also unable to use them to become large-scale growers, processors, transporters and dispensary owners—license types that are generally more attractive to investors.
The adult-use system "lacks provisions for automatic expungement," Bruner said. "There are some discounts for those pursuing licenses, but those previously harmed that do not plan to become business owners have yet to be rectified."
She also said the program is "plagued by a noticeable absence of commitment or intent of diversity, and lack of buy in from legislative bodies."
Louisiana Lawmakers Send Medical Marijuana Expansion And Cannabis Banking Bills To Governor's Desk