Marijuana Trade Group Demands Action Against Unlicensed Los Angeles Dispensaries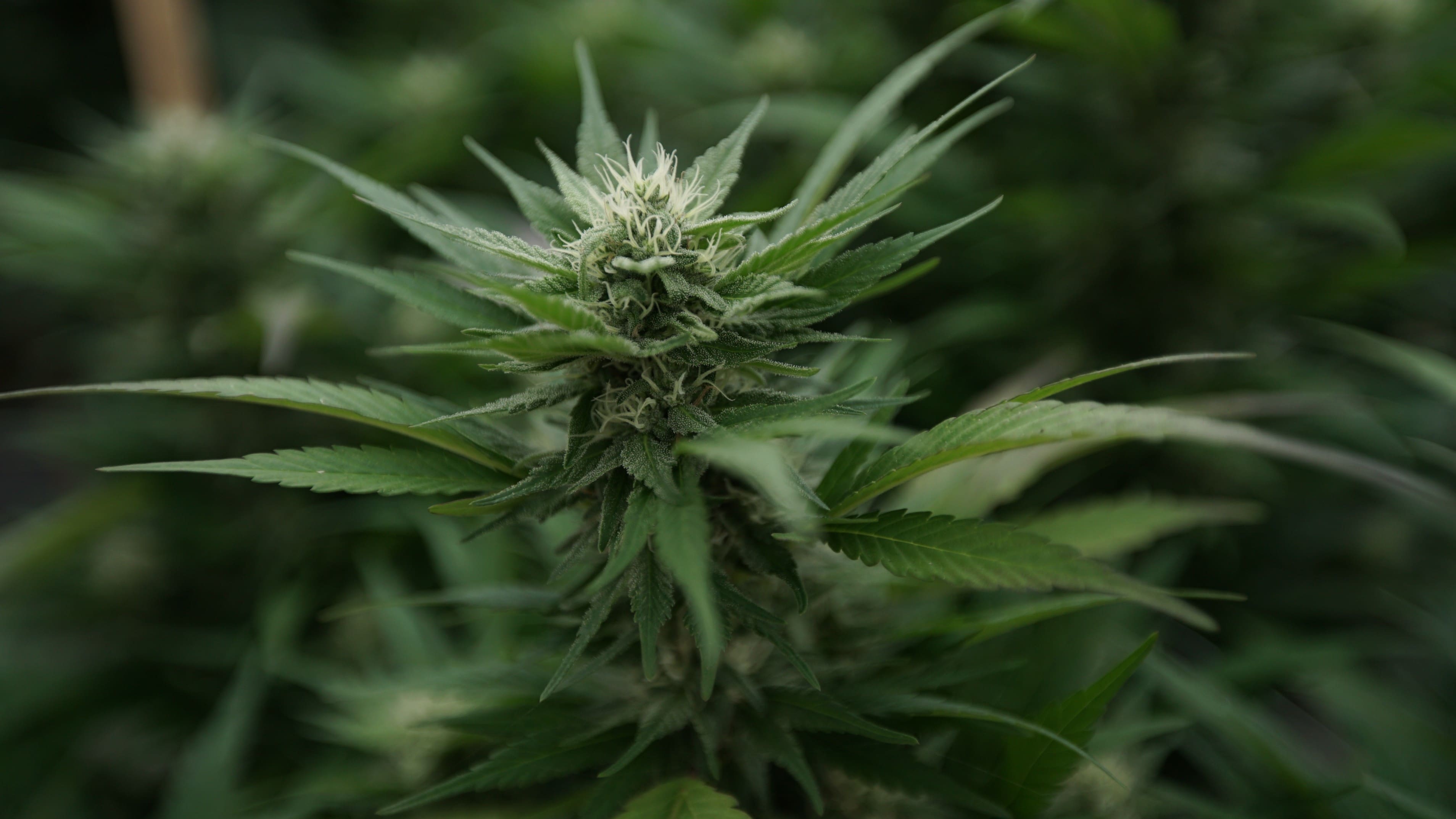 Unlicensed marijuana dispensaries abound in Los Angeles, and a major cannabis trade association is calling on the local prosecutor to step up enforcement efforts.
In a letter sent to City Attorney Mike Feuer, the United Cannabis Business Association (UCBA) says it is concerned that "illegal retail cannabis operations are continuing to flourish and proliferate" and that existing medical marijuana dispensaries "are struggling financially in the face of competition from illegal dispensaries."
The group, which represents licensed medical cannabis dispensaries throughout the city, requested information about how the local government is handling the situation.
"The UCBA is looking for answers and actions from City Attorney Feuer to ensure safety for workers and residents across the city and to protect the city's much needed revenue," UCBA executive director Ruben Honig said in a press release this week. "We are greatly concerned that illegal cannabis dispensaries continue to operate and proliferate in Los Angeles and urge him to crack down on rampant illegal cannabis operations."
Of course, cracking down on the hundreds of unlicensed dispensaries operating in the city is easier said than done. And the city attorney's office has moved to enforce local marijuana ordinances in waves this year. In September, for example, the office announced that more than 500 people were charged for running 105 illicit dispensaries.
It's not quite as simple as shutting down unlicensed marijuana shops, though. Cannabis laws are constantly evolving in Los Angeles, and keeping up with the latest regulatory policies has proved challenging for many previously licensed dispensaries.
The National Cannabis Industry Association (NCIA) said it agrees that the city attorney's office should "enforce the law and the new regulatory structure," but that enforcement "should be transparent, and should focus initially on the traditional criminal element more than on currently unlicensed businesses that have been operating for years without incident in compliance with the old system."
"This is a perfect example of the problem with arbitrary license caps," NCIA media relations director Morgan Fox wrote to Marijuana Moment in an email. "I'm not extremely familiar with the LA licensing scheme regarding existing businesses, but I've heard that it was very restrictive, very limited and resulted in the exclusion of many smaller and/or minority-owned companies."
Marijuana Moment reached out to Feuer's office for comment, but a representative was not immediately available.
Marijuana Dispensaries Reduce Local Opioid Overdose Rates, Study Finds
Photo courtesy of Chris Wallis // Side Pocket Images.