Marijuana Stores Will Be Hard To Find For Most Canadians On Day One Of Legalization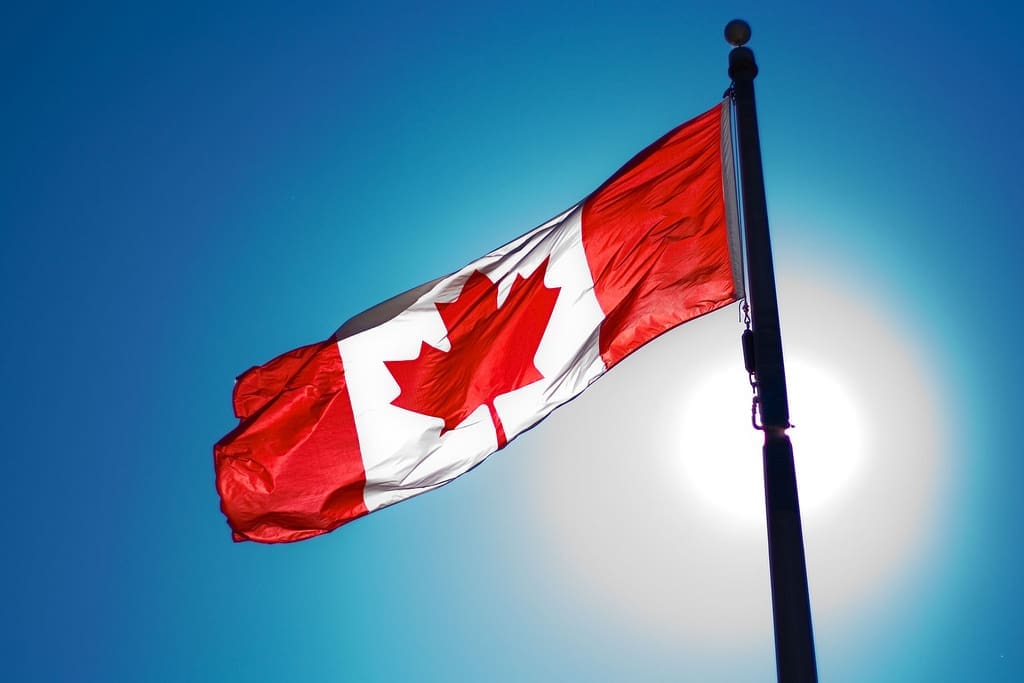 One week from today, Canadian adults will be able to purchase marijuana legally across the country. But the number of stores per province and per capita at this point varies widely, an analysis Marijuana Moment conducted shows.
For residents of Canada's most and least populous provinces, Ontario and Nunavut, respectively, online ordering will be their only means of legal purchase for the foreseeable future. British Columbia, the third-biggest province in the country with 4.8 million residents, has licensed only one store. Meanwhile, Northwest Territories, with only 44,520 residents, will open six government-run stores, or one per 7,420 residents.
(Note: British Columbia omitted for scale, as it has only one store for 4.8 million residents. Ontario and Nunavut will be online sales only on October 17. Population 2017 per Statistics Canada)
While many of even these preliminary licensed locations will not be operational October 17, by federal law, each province must provide an online purchasing system. 
And the provinces have committed to opening more physical stores. Manitoba has set a goal that 90 percent of Manitobans have a 30-minute drive or less to a cannabis store. Ontario was supposed to have 40 stores run through the province by now, but when the new provincial government came into power in June, they decided that cannabis stores will be privately owned, so legislators had to go back to the drawing board on regulations. 
Alberta hasn't set a limit for the overall number of private stores in the province, but each locality will be allowed to set a limit for their area. Hundreds of companies have applied to be retailers.
Each province has set up its own rules and regulations regarding minimum age for sales, possession limits and whether residents can grow plants at home.
As with alcohol, the age at which Canadians can purchase cannabis is lower than in the United States. In Quebec and Alberta, 18 year-olds will be able to purchase adult-use marijuana. In every other province, the legal age will be 19. By contrast, in the U.S., every state that has legalized recreational marijuana to date has set the legal age at 21, which is also the legal drinking age in the states.
In most provinces, four plants can be grown in a household. Quebec and Manitoba are prohibiting home growing; Nunavut is not prohibiting personal growing, but has not defined a limit. New Brunswick has specified conditions to allow plants to be grown outdoors (a locked enclosure 1.52 meters high). British Columbia has specified that home plants must not be visible to the public, and won't be allowed in day-care homes.
The national standard for purchase and public possession for adults is 30 grams of product of any kind. Quebec has set a limit on household possession at 150 grams, but other provinces have not set limits on how much cannabis can be kept in a private home.
What will make up those 30 grams? Flower, oils and, in provinces that are allowing home growing, seeds and plants. The federal legislation prohibits edibles and concentrates at this time.
Public use of cannabis is the policy that varies the most widely from province to province. Most provinces have adopted the stance that smoking or vaping marijuana will be illegal anywhere smoking or vaping tobacco is not allowed. Saskatchewan, Manitoba, New Brunswick and Yukon have banned public use (the regulations of the latter two specify backyard use as well as homes). Alberta and Nunavut have left it up to local governments to set regulations. Ontario and Quebec have set specific locations where it will be illegal to consume, including parks, public spaces and bus shelters.
Every province has passed legislation of some form banning cannabis for drivers in vehicles, but legal limits will differ from province to province. Quebec has adopted a "zero tolerance" policy for all drivers, while Ontario is setting zero tolerance for drivers under 21 years of age as well as commercial drivers. Other provinces are developing systems for how driving while impaired will be determined.
With retail stores spare in Ontario and British Columbia, perhaps Regina, Saskatchewan will become the tourist destination of choice for Americans thinking about crossing the border to experience legalization in their northern backyard. Those tourists should be sure to empty their pockets and car before returning to the United States, as the U.S. Customs and Border Protection has promised to crack down on Canadians and U.S. citizens alike.
Photo courtesy of Christopher Policarpio.