Marijuana Legalization Debated At Pennsylvania Joint Policy Hearing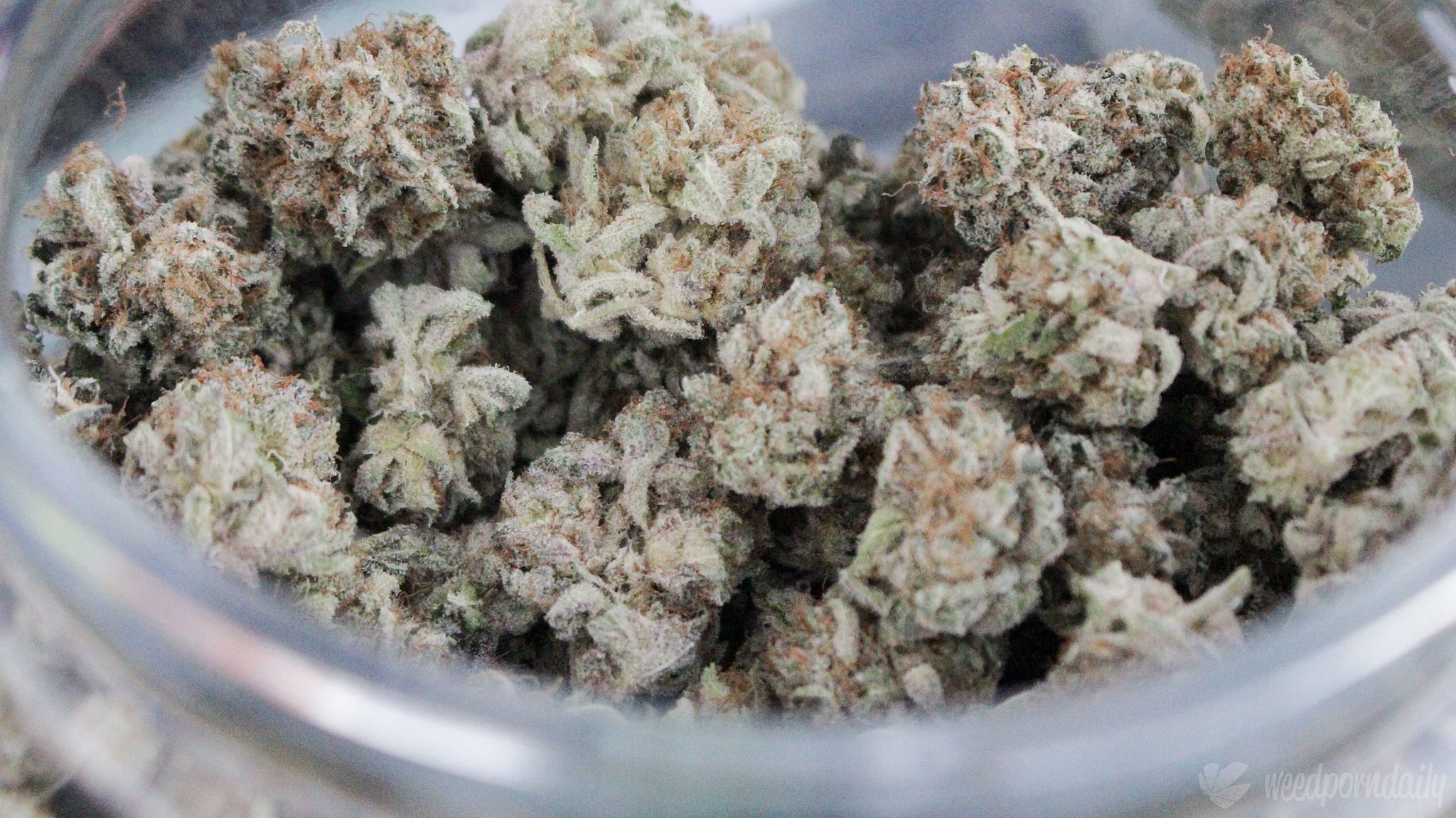 Pennsylvania lawmakers discussed the pros and cons of legalizing marijuana during a joint Senate and House Democratic Policy Committee hearing on Monday.
Lt. Gov. John Fetterman (D), a reform advocate who is leading a statewide listening tour to get feedback on the idea of cannabis legalization, appeared as a chief witness. He reflected on conversations he's had with residents, noting widespread support in a diversity of communities and also describing certain reservations that have been voiced at the events.
.@JohnFetterman said he has seen universal support for a number of marijuana issues during his listening tour.

Those issues include:
✅ Reducing marijuana's Schedule 1 status
✅ Ending long crime sentences for small amounts of marijuana
✅ Medial marijuana roll out pic.twitter.com/lvHQywhVBm

— PaSenateDems (@PaSenateDems) April 29, 2019
"I believe that it could be a tool for economic revitalization," he said. However, some concerns remain about the potential monopolization of the industry.
Roz McCarthy, CEO of the advocacy group Minorities for Medical Marijuana, said it was imperative that policymakers craft legalization legislation so that individuals from communities that have been disproportionately impacted by prohibition are able to effectively participate in the legal industry.
"The cannabis ecosystem is currently depressed when it comes to minority representation," she said. "What you guys do in legislative policy matters. We know what the situation is, we need to talk about what are the solutions."
"We should not be the last to join the cannabis economy," says @SenSharifStreet regarding he and @daylinleach's bill to end Pennsylvanian's prohibition of cannabis.

Watch the session live at https://t.co/bh5y1NgWXy. pic.twitter.com/XCmiBtKC6b

— PaSenateDems (@PaSenateDems) April 29, 2019
There are a couple bills going through the legislature that would legalize retail cannabis sales in the commonwealth. Here's what they would do:
A Senate bill being sponsored by by Sens. Daylin Leach (D) and Sharif Street (D) would establish a retail marijuana system that focuses on social equity and supporting small businesses. It would allow home cultivation, delivery services and social consumption sites. According to a cosponsorship memo, the legislation would also provide those who've been harmed by prohibition and who complete an incubator program with access to state grants and low-interest capital loans.
Of the 50 county listening tour stops regarding legalizing recreational marijuana, @JohnFetterman says only audiences at two stops have said they don't support legalization.

Those two counties were Jefferson and Adams, the Lt. Gov. says. pic.twitter.com/2Y0XIulxms

— PaSenateDems (@PaSenateDems) April 29, 2019
Rep. Jake Wheatley (D) and 25 cosponsors introduced legislation in February that would also tax and regulate cannabis for adult use. The bill includes provisions to expunge the records of individuals with prior marijuana convictions and require that people currently imprisoned for cannabis offenses made legal under the legislation be released. The bill enact equity policies to ensure that "diverse groups have equal opportunity in the permitting process."
Gov. Tom Wolf (D) who said last year that the state was not ready to legalize marijuana has more recently said that it is time to seriously consider the issue in light of cannabis policy moves being made by nearby states.
Lt. Gov. @JohnFetterman is making stop #50 on his recreational marijuana listening tour tonight. Just 17 more counties to go.

Give your feedback on marijuana legalization + see a list of tour stops: https://t.co/YVFi1t7eTk pic.twitter.com/AZegS1mwKN

— Governor Tom Wolf (@GovernorTomWolf) April 29, 2019
There are several marijuana discussions happening in legislatures throughout the region. For example, a New Hampshire Senate committee debated House-passed cannabis legalization legislation last week and a Connecticut committee approved a legalization bill earlier this month.
Marijuana Legalization Bill Debated In New Hampshire Senate Committee
Photo courtesy of WeedPornDaily.