Marijuana Legalization Bill Debated In New Hampshire Senate Committee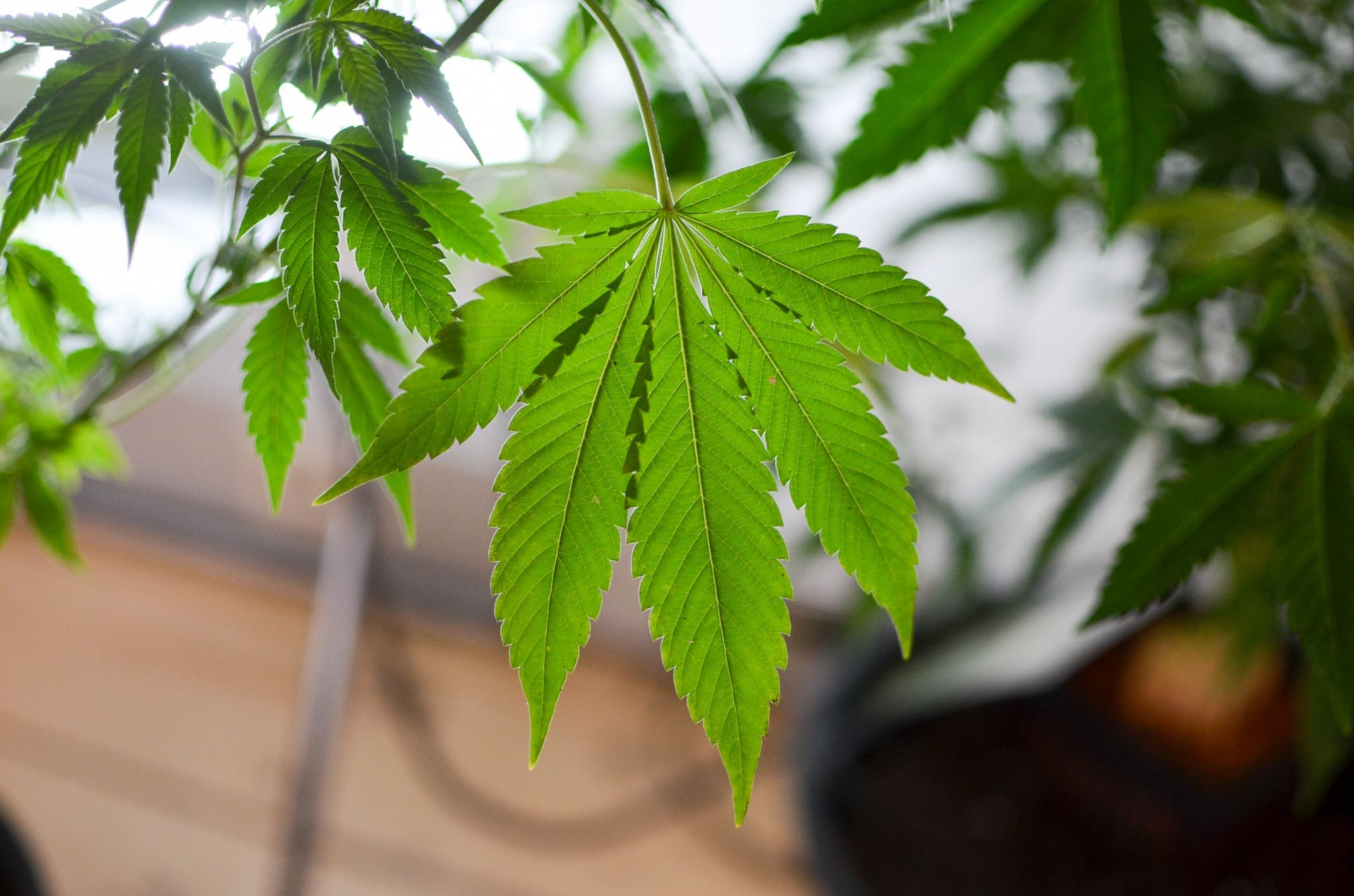 A New Hampshire Senate committee held a hearing on Tuesday to discuss a bill to legalize marijuana that was approved by the full House of Representatives earlier this month.
Rep. Renny Cushing (D), the chief sponsor of the legislation, kicked off the Senate Judiciary Committee hearing with a presentation laying out details about how the proposed commercial cannabis system would operate.
"It's a really good bill that fits New Hampshire. As I mentioned, times are changing," Cushing said. "We are surrounded by states and jurisdictions where cannabis is legal for adult, recreational use and where commercialization is on the cusp."
The legislation would allow adults 21 and older to possess, consume, cultivate, gift and purchase cannabis from licensed retailers. It would also establish a governor-appointed commission tasked with developing regulatory policies and issuing the licenses.
It would also provide for a path to expungements for individuals with prior cannabis possession or cultivation convictions.
"Ending the failed war on cannabis is part of our civil rights priorities," Jeanne Hruska, political director of the ACLU New Hampshire, said. "This country, New England, we are moving toward legalization."
Hearing on ending the failed war on cannabis has begun. The war on drugs has fed mass incarceration and been used to target communities of color. #Cannabis legalization is a key step to dismantling this failed war. Support #hb481. #nhpolitics @ACLU_NH pic.twitter.com/wlyzUxlSYb

— Jeanne Hruska (@jeanne_hruska) April 23, 2019
Under the bill, retail cannabis sales would be taxed at nine percent, wholesale marijuana would be taxed at five percent and medical cannabis wouldn't be taxed.
The full House passed the bill in a 200-163 vote in early April after it cleared the House Ways and Means Committee, where past legislative attempts to legalize cannabis have stalled. The vote isn't veto-proof, however, and Gov. Chris Sununu (R) has indicated that he would reject any legalization bill.
According to Matt Simon, New England political director at the Marijuana Policy Project, Tuesday's discussion marks the state's first ever Senate hearing on a House-passed legalization bill.
House Speaker Steve Shurtleff (D) said it's possible that his chamber could end up getting the votes to override a veto, and it's possible that that may be the case in the Senate, too.
Three Major Cannabis Reform Bills Are Heading To The Texas House Floor
Photo courtesy of Philip Steffan.