Marijuana Legalization Could Be On The Horizon For British Virgin Islands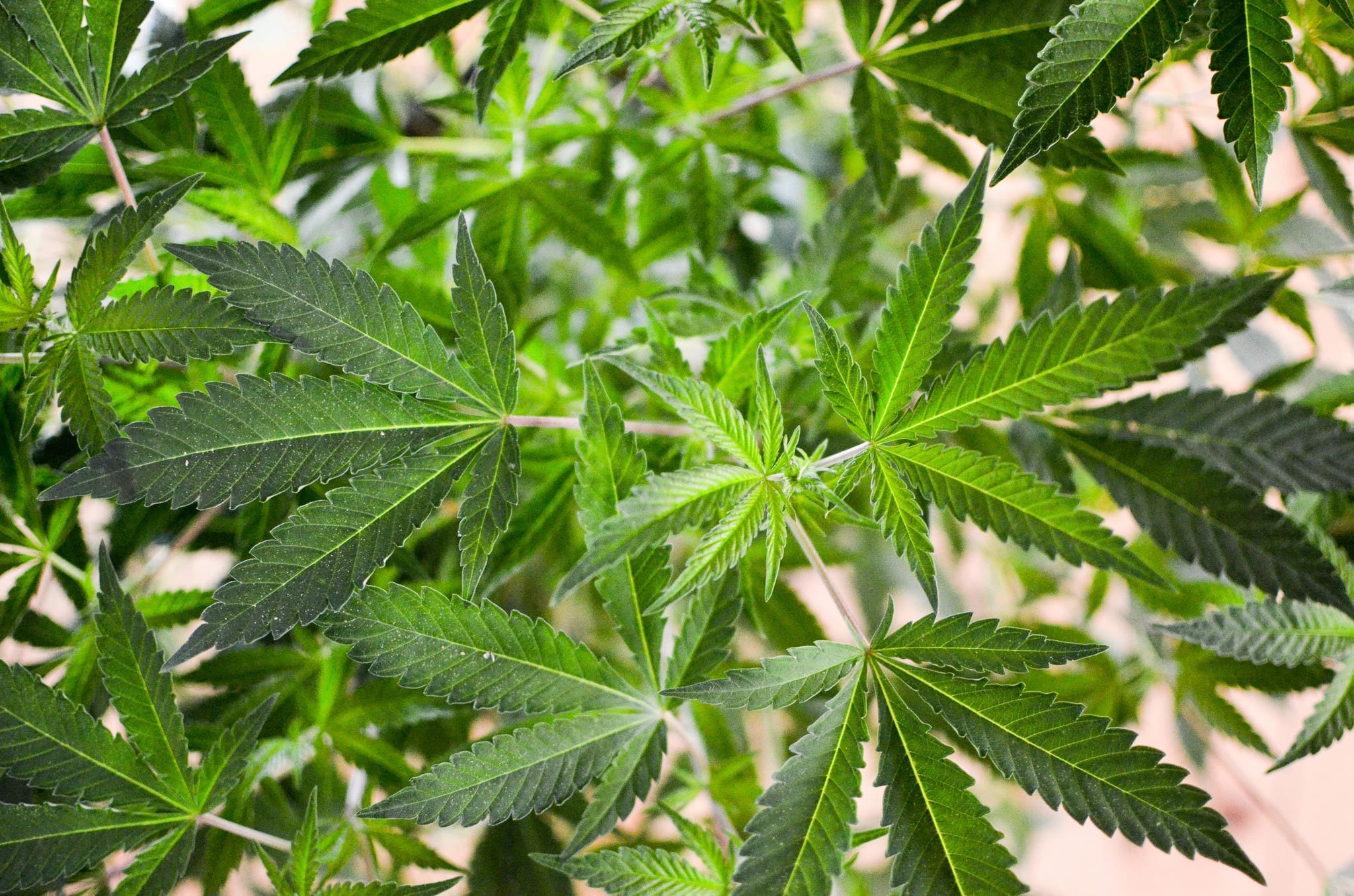 The British Virgin Islands (BVI) could soon have a bill to legalize marijuana before the legislature, according to a government official.
Details are sparse, but Agriculture Minister Natalio Wheatley said on Saturday that the draft legislation under consideration would address concerns about youth consumption and impaired driving while ensuring that adults no longer face jail time for simple possession.
"We certainly know that marijuana, which contains THC, has an impact on your disposition. It has an impact on you being able to complete certain tasks," he said, according to BVI News. "We don't want to fool everyone into thinking that we think persons should be up and down smoking marijuana through the streets without any sort of regulation."
He added that he hoped the legislation would make BVI a global model for legalization.
"We certainly support having a well-regulated industry, and the fact that we're coming in late into this whole discussion of marijuana means that we don't have to repeat the mistakes that some of our brothers and sisters made in other places," he said.
The draft bill being circulated reportedly originated under the previous administration and is being improved upon. Wheatley said that residents, who he believes support legalization, should expect community meetings to be scheduled to discuss the proposal.
"Persons will no longer be incarcerated for the possession and consumption of something that is recognized to be a lot less detrimental to your health," he said. "In fact, we're speaking about the medicinal value of it than something like alcohol. It's proven that alcohol is much more damaging to your health than marijuana."
BVI's cousin, the U.S. Virgin Islands (USVI), hasn't taken the step to allow adult use of marijuana, but the territory's governor did sign a bill legalizing medical cannabis in January.
The sponsor of the USVI legislation, former senator and current Agriculture Commissioner Terrance "Positive" Nelson, said that he plans to continue to pursue broader reform, and he commended BVI for moving toward a commercial cannabis model.
"I told you already it is not easy to stand up for cannabis. I still have some scars on my back relative to the push in [USVI]," he said. "Here in the British Virgin Islands, you are talking about legalization and I want for local leaders here to continue to be brave enough to move forward."
"Yes, there is going to be pushbacks. But the truth in the matter is this: the truth is on your side," he said. "The truth is on our side."
Hawaii Governor Vetoes Two Cannabis Bills While Letting Decriminalization Become Law
Photo courtesy of Philip Steffan.