Majority Of Texas Republicans Back Marijuana Legalization, Poll Finds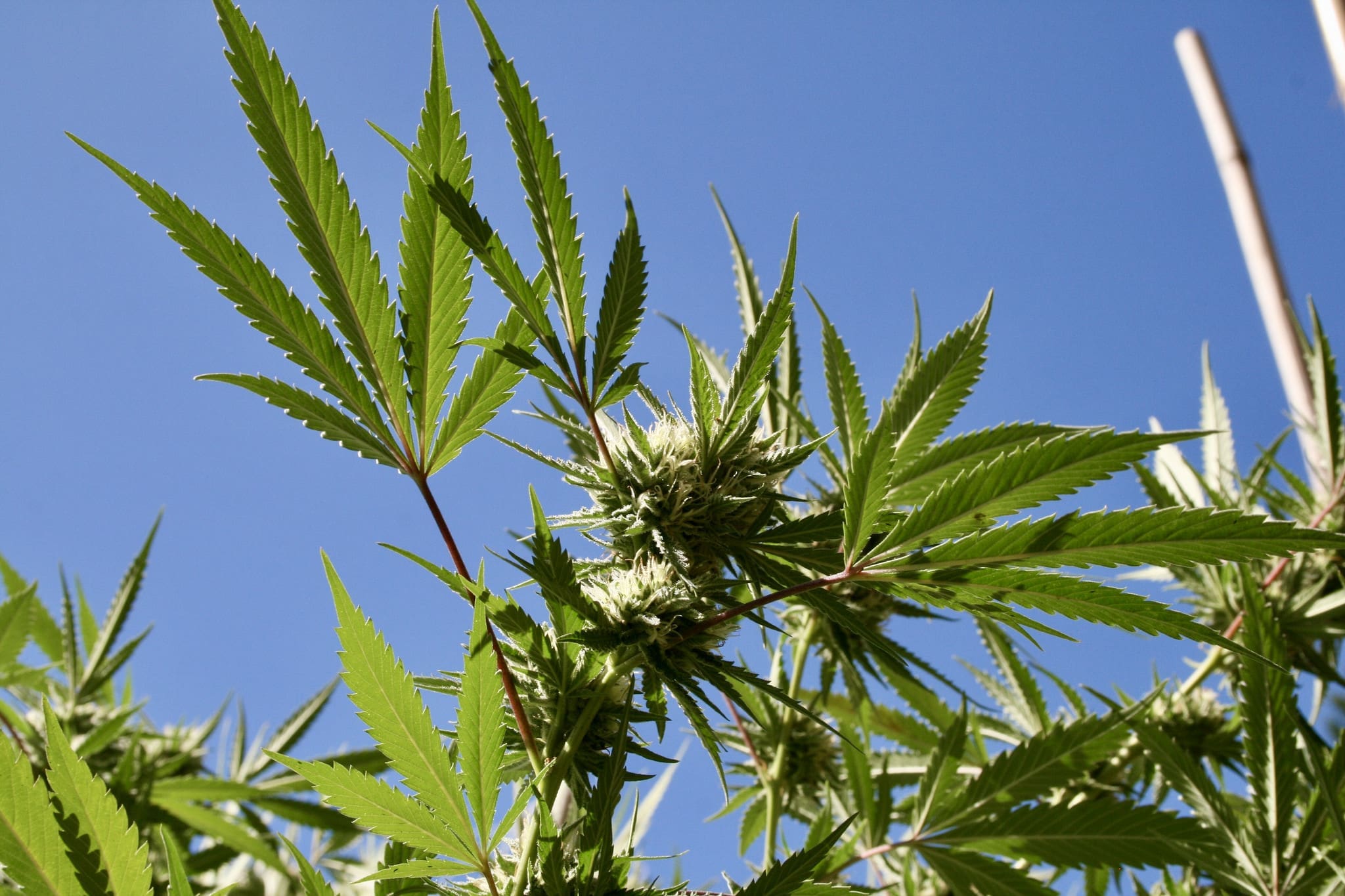 A strong majority of Texans—including most Republicans—support legalizing marijuana for adult use, according to a recent poll.
The survey from the University of Houston and Texas Southern University found that 67 percent of Texas residents back the broad reform. Fifty-one percent of participants who identified as Republican said they back legalization.
Pollsters also asked about the legalization of other controlled substances such as heroin and meth. Respondents generally opposed that policy change, with just 16 percent saying they support it.
That said, 20 percent of independents, 24 percent of millennials and 26 percent of Gen Xers said they're on board with holistically ending the drug war.
With respect to marijuana, there were some common themes. As in most polling to date, Democrats and young people were the most likely to back recreational legalization. Seventy-nine percent of Democrats and 70 percent of independents favor the policy.
But in a state where comprehensive cannabis reform has consistently stalled in the GOP-controlled legislature, the finding that 51 percent of Republicans agree that marijuana should be legal for adult use is notable.
And while young people are more likely to say they want to end cannabis criminalization, 50 percent of Baby Boomers and the Silent Generation said they back marijuana legalization.
Men were somewhat more supportive of legalization (71 percent) compared to women (63 percent).
These data are based on interviews with 2,067 Texas adults from October 4-21. the survey has a margin of error of +/-2.2 percentage points.
Overall, the survey results—which also covered other criminal justice reform proposals outside of drug policy—were largely consistent with recent, national polling on the issue.
For example, Rasmussen Reports released a survey this month that found a majority of U.S. adults, including most Republicans, support national marijuana legalization.
Also this month, a poll from Gallup found that 68 percent of U.S. adults said they back legalizing cannabis. That's the same percentage that the firm reported for its last poll in November 2020, where support had reached its highest level since 1969.
In Texas, drug policy reform did advance in the legislature in the latest session, but not necessarily at the pace that advocates had hoped to see.
A bill to expand the state's medical cannabis program and another to require a study into the therapeutic potential of certain psychedelics for military veterans were enacted.
Advocates remain disappointed, however, that lawmakers were unable to pass more expansive cannabis bills—including a decriminalization proposal that cleared the House but saw no action in the Senate.
The House approved a cannabis decriminalization bill in 2019, but it did not advance in the Senate that session.
The Texas Republican Party adopted a platform plank endorsing decriminalization of marijuana possession in 2018.
Locally in the state, activists in San Marcos launched a campaign to put marijuana decriminalization on the ballot in 2022.
Just to the north of San Marcos, a separate campaign attempted to put cannabis decriminalization on Austin's ballot this November, but activists have since shifted their strategy toward putting the measure in front of voters on the May 2022 ballot.
There is no statewide, citizen-led initiative process that would enable advocates to put an issue like decriminalization or legalization on the Texas ballot. But at the local level, there are limited cases where activists can leverage home rule laws that allow for policy changes.
Another Texas poll that was released over the summer found that 60 percent of voters in the state support making cannabis legal "for any use."
St. Louis Lawmakers Move To Decriminalize Marijuana Possession And Cultivation
Photo courtesy of Brian Shamblen.