Maine Lawmakers Override Governor's Marijuana Veto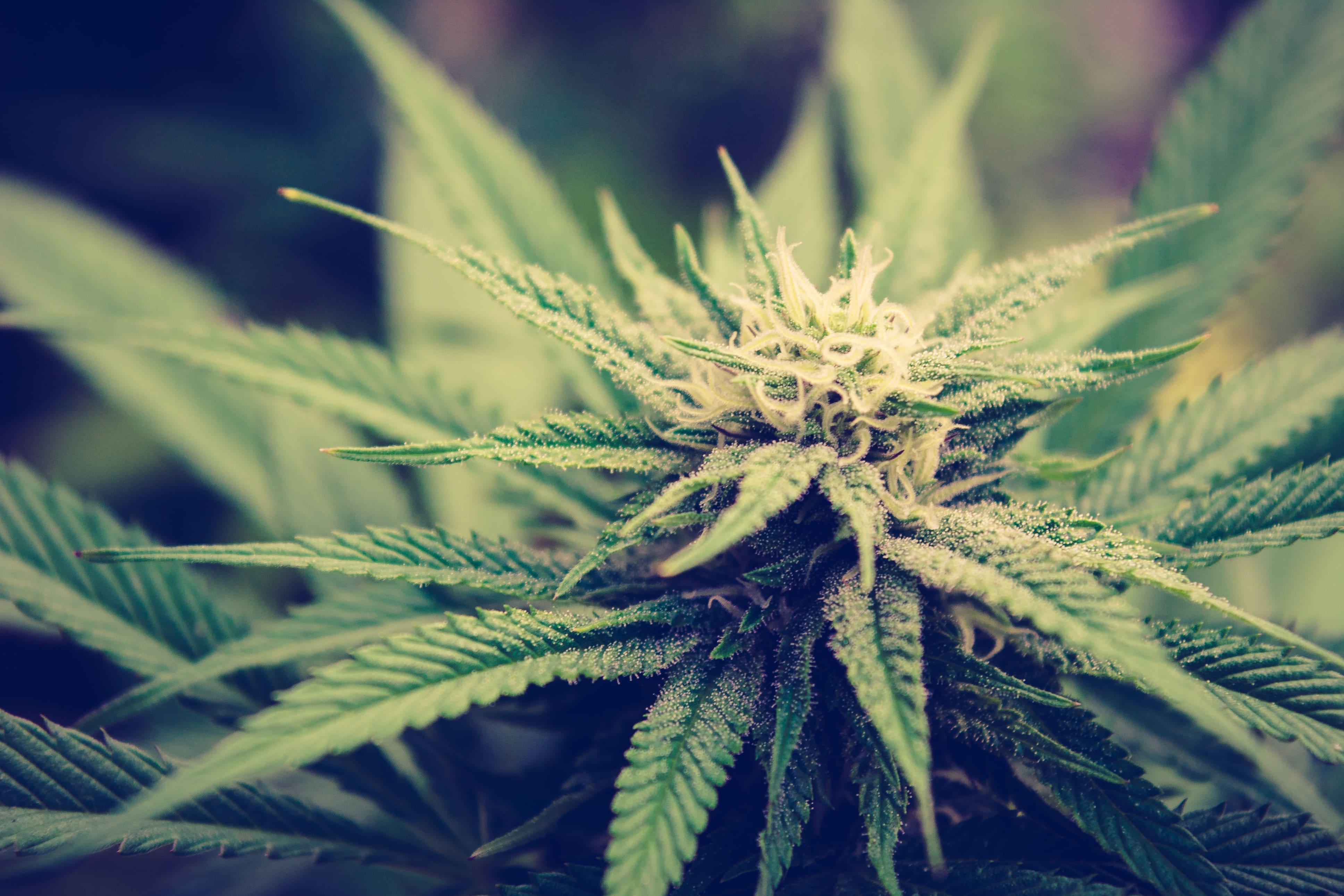 Maine lawmakers have overridden a gubernatorial veto of a bill to implement a regulatory system for recreational marijuana in the state.
On Wednesday, the House voted 109-39 and, shortly thereafter, the Senate voted 28-6, thwarting the latest attempt by Gov. Paul LePage (R) to block a voter-approved cannabis ballot initiative from taking effect.
2-19, LD 1719, IMPLMNT A REGULATORY STRUCTURE FOR ADULT USE MARIJUANA, RECONSIDERATION – VETO, Yea 109 Nay 39

— Maine House Chamber (@ME_House) May 2, 2018
2-12, LD 1719, IMPLMNT A REGULATORY STRUCTURE FOR ADULT USE MARIJUANA, RECONSIDERATION – VETO, Yea 28 Nay 6 Abs 0

— Maine Senate Chamber (@ME_Senate) May 2, 2018
"There are parts of the bill that we liked and some parts that we didn't like," David Boyer, Maine political director for the Marijuana Policy Project, told Marijuana Moment in an interview. "Ultimately we're glad that the legislature is moving towards a regulated marketplace. We are approaching two years since Maine voters passed this, and adults in Maine deserve a place to purchase marijuana legally."
LePage is known nationally for his anti-legalization stance. He generated headlines around the United States ahead of the state's November 2016 election for his fear-mongering and often inaccurate public statements about the implications of cannabis reform.
But a slim majority of Maine voters opted to legalize recreational marijuana anyway, in spite of the governor's protests.
A year later, in November 2017, LePage vetoed an earlier version of a bill to regulate recreational marijuana in Maine. But lawmakers did not reach the two-thirds majority in both the state House and Senate that are required to override a governor's veto, and so went back to the table to craft a new plan that could earn broader support.
In his more recent veto letter, from last month, LePage argued that federal law prohibits marijuana and that the regulatory proposal failed to "adequately address the failings of the [state's] medical marijuana program." He also voiced concerns that recreational legalization would lead to higher traffic fatalities.
LD 1719 by KyleJaeger on Scribd
(In March, a report from the National Bureau of Economic Research determined that "states that legalized marijuana have not experienced significantly different rates of marijuana- or alcohol-related traffic fatalities relative to their synthetic controls.")
"We hope the governor will stop dragging his feet and implement this bill in a timely manner," Boyer said, adding that he is disappointed lawmakers removed social use provisions from the bill.
Asked to comment on the legislature's override, LePage spokesperson Peter Steele referred Marijuana Moment to the governor's veto letter. "We are not commenting further," he said.