Canada's Marijuana Legalization Bill Faces New Challenges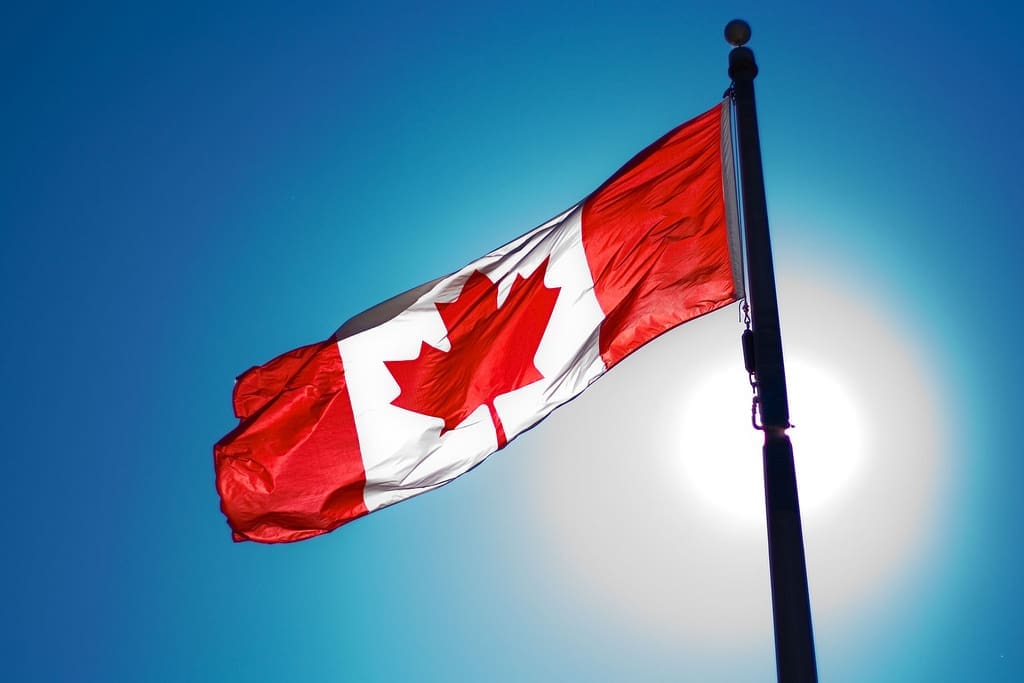 Three Canadian Senate committees submitted reports detailing a series of proposed amendments to the government's marijuana legalization bill this week, threatening to delay and dilute what advocates consider an historic development in cannabis politics.
Though the traditionally conservative Senate passed the bill as written 44-29 in a second reading on March 22, it must now vote on amendments recommended by committees. One such panel is specifically advising the Senate to delay the bill for "as much as a year."
Here's what you need to know about each committee report:
Senate Legal And Constitutional Affairs Committee
A majority of Committee on Legal and Constitutional Affairs members proposed several amendments to the bill, including increased penalties for organizations found to be illegally exporting cannabis, limitations on the amount of dried marijuana an individual may possess and a ban on home cultivation.
The committee also unanimously expressed concerns about the risks of implementing marijuana legalization for "vulnerable populations, including youth and people living with mental illness," as well as "the intrusion of organized crime in the cannabis industry."
Their report will be considered by the Senate Committee on Social Affairs, Science and Technology, which is scheduled to submit its own report on May 29.
Senate Aboriginal Peoples Committee
The Committee on Aboriginal Peoples submitted a report that called for as long as a year delay on the bill, arguing that Indigenous communities were inadequately consulted about the legalization measure.
In its report, the committee proposed eight amendments. It's seeking funding for "culturally specific education" about cannabis, the right for Indigenous communities to set their own cannabis taxes and penalties and excise tax revenue for public health and addiction treatment programs, among other things.
"Indigenous peoples are entitled to a say in how the government implements the legalization of cannabis," Senator Lillian Eva Dyck, who chairs the committee, said in a press release. "They have expressed real concerns to us—the potential for increased harmful effects on indigenous communities on the one hand, and the possibility of losing out on economic opportunities on the other. We must address these issues."
Senate National Security And Defence Committee
Finally, the Committee on National Security and Defence released a report that called on the government to continue talks and "negotiate an agreement" with the United States about possible consequences for Canadian travelers crossing the border after legalization.
The report cited witness testimony that Canadians may run the risk of facing longer interrogations at the border "and/or inadmissibility for life for a cannabis offense, or for simply admitting previous cannabis use to U.S. customs and border protection officers."
The report comes about a month after U.S. Attorney General Jeff Sessions, a staunch prohibitionist, met with Conservative Canadian senators to discuss the possible ramifications of the country's pending legalization of marijuana.
Prime Minister Justin Trudeau Guarded About Prospect of Legalization Delay
Asked about senators' proposed delay on the implementation of marijuana legalization, Trudeau "left the door open," The Canadian Press reported Wednesday.
Declining to comment specifically, Trudeau said simply that "legalization is not an event, it's a process."
If the Senate accepts any of the committees' amendments, the bill would then go back to the House of Commons for another vote. Such a delay may impact when legalization would be implemented. And in the event that the House rejects any amendments approved by the Senate, another bicameral volley would again set back the timeline for implementation.
Trudeau's governing Liberal party initially pushed for legalization to take effect in July.
Sessions Talks Marijuana With Anti-Legalization Canadian Senators
Photo courtesy of Christopher Policarpio.