Legislators From Across US Push Feds To Respect State Marijuana Laws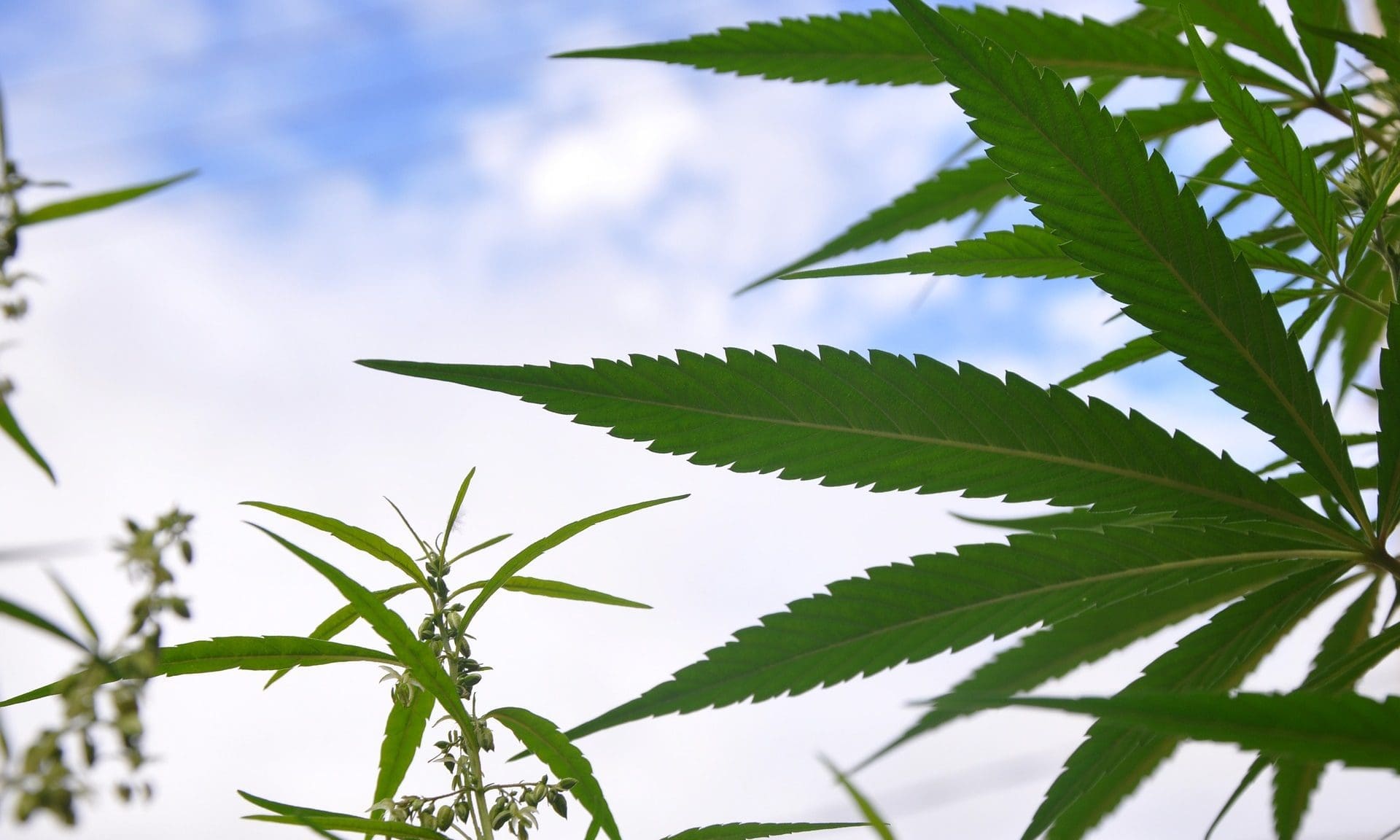 A group representing thousands of lawmakers from around the U.S. is calling on the federal government to end marijuana prohibition so that states can enact their own cannabis policies without intervention.
"The federal government should respect state decisions to regulate cannabis, including hemp in non-FDA approved cannabis products," reads one of two new policy directives adopted on Wednesday by the National Conference of State Legislatures. "NCSL believes that federal laws, including the Controlled Substances Act (CSA), should be amended to explicitly allow states to set their own cannabis policies without federal interference and urges the administration not to undermine state cannabis policies."
"NCSL maintains that the administration should prioritize its enforcement actions against criminal enterprises engaged in cannabis production and sale, and not against citizens who are compliant with state cannabis laws. Furthermore, NCSL urges Congress to prohibit the administration from using federal funds to enforce the CSA in a manner inconsistent with these enforcement priorities."
The other directive, which focuses on banking access for marijuana businesses, says that federal prohibition forces growers, processors and retailers to operate on a cash-only basis, which "attracts criminal activity and creates substantial public safety risks."
"NCSL acknowledges that a cash-only industry reduces transparency in accounting and makes it difficult for states to implement an effective regulatory regime that ensures compliance."
Letting state-legal cannabis businesses use banks will provide access to "capital, security, efficiency, and record keeping," the state lawmakers say.
Calling existing Treasury Department guidance enacted during the Obama administration "insufficient," the group says that "current federal regulations force financial institutions to incur inordinate risk, should they decide to provide banking services to licensed cannabis businesses."
Very pleased that Oregon-led directive to push Congress to remove #cannabis from DEA schedule just passed @NCSL unanimously. With cannabis legal in >30 states & territories, this action must happen soon so legitimate businesses have access to financial services.

— Sen. Steiner Hayward (@ESHforOregon) August 1, 2018
"Thirty states, the District of Columbia and Guam already allow some form of legal cannabis use," Oregon Senate Majority Leader Ginny Burdick, (D), said in a press release. "We are trying to create an above-board, legitimate industry, where for many years only an unregulated market prevailed. It's past time for Congress to finally help us do that by removing cannabis from the federal Controlled Substances Act. Operating as a cash-only business invites crime and hinders our work to improve public safety. When businesses in this industry begin using banking services, it will lead to better regulation and improve access to capital. Congress needs to step up and help us make sure this legal industry is properly regulated and contributing to our states' economies."
A Republican colleague agreed with Burdick.
"The cannabis industry is making big contributions to Oregon's economy, and giving these business owners access to secure banking is critical to their ongoing success," Senate Republican Leader Jackie Winters said. "Voters across the nation have shown support for the legal cannabis industry, it is time for the federal government to take the necessary steps and deschedule cannabis in order to promote safety, security, and remove barriers to much needed research."
The state legislators' policy positions are similar to those recently adopted by the U.S. Conference of Mayors and the National Association of Counties, both of which are pushing the federal government to respect state and local marijuana laws.
40 states, including VA, just voted in favor of state-level cannabis regulation. Not legally binding, obviously, but a strong message to Congress to get out of the way. #NCSLsummit

— Lee J. Carter (@carterforva) August 1, 2018
"NCSL's directives reflect the growing support for reform at the federal level," said Karen O'Keefe, the state policies director for the Marijuana Policy Project. "State lawmakers, like most of their constituents, are increasingly frustrated with Congress's failure to resolve the conflict between state and federal marijuana laws. Whereas lawmakers previously expressed their collective opinion on the subject, they are now taking it a step further and demonstrating a commitment to advocating for reform."
NCSL itself has adopted a number of marijuana reform positions at past conferences, most recently calling for cannabis descheduling last year.
Also at this year's conference in Los Angeles, lawmakers heard two separate panels on cannabis issues, one focused on banking access and another looking more broadly at the federal-state divide on marijuana.
Sen. @hertzieLA (D-CA) & experts from @NCIAorg, @ABABankers, @Weedmaps & @EastCarolina discuss novel ways to provide financial services to the #marijuana business. #NCSLsummit pic.twitter.com/fKKwJdEVjT

— NCSL (@NCSLorg) July 30, 2018
Full bipartisan house (& senate😊) standing room only at NCSL session about state & federal marijuana laws #NCSLsummit #mtleg #mtnews #mtgov pic.twitter.com/9oDWXr6GBr

— Mary Ann Dunwell (@MTMaryAnn) July 31, 2018
Among the exhibitors at the event were the pro-legalization Marijuana Policy Project, the anti-legalization Smart Approaches to Marijuana and the narcs at the Drug Enforcement Administration.
Marijuana Moment Patreon supporters can read the full text of NCSL's new cannabis policy directives below:
County Officials From Across The U.S. Push Feds To Reform Marijuana Laws
Photo courtesy of Max Pixel.