County Officials From Across The U.S. Push Feds To Reform Marijuana Laws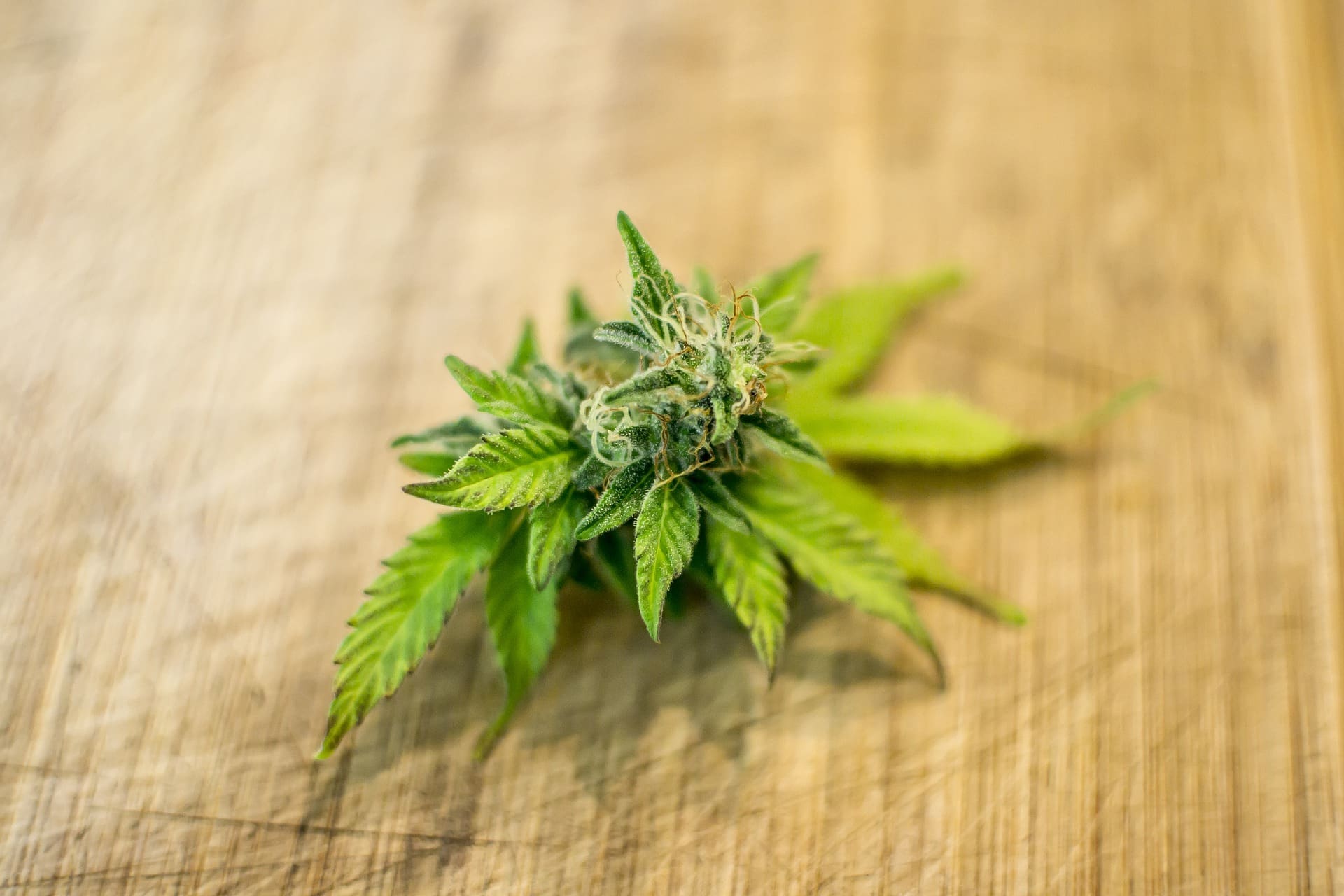 An organization representing the 3,069 county governments across the U.S. is calling on the federal government to allow states to legalize marijuana without interference.
"The federal government should largely be responsible for regulating and enforcing against illegal drug trafficking, while respecting states' right to decriminalize cannabis under state law," reads a new platform plank adopted on Monday by the National Association of Counties (NACo).
"NACo urges Congress to enact legislation that promotes the principles of federalism and local control of cannabis businesses with regard to medical and adult-use of cannabis under state law," a related provision says. "Congress should allow and encourage state and local governments to enact and implement cannabis laws, regulations, and policies that appropriately control production, processing, sales, distribution and use, as well as promote public and consumer safety, should they choose to decriminalize and regulate cannabis under state law."
The group is also calling on the federal government to make moves to expand banking access for marijuana businesses and broaden research on cannabis's medical effects.
The county officials' new stance is similar to resolutions adopted last month by the U.S. Conference of Mayors.
"The United States Conference of Mayors urges the White House, U.S. Department of Justice and the U.S. Drug Enforcement Administration to immediately remove cannabis from the schedule of the CSA to enable U.S. federal banking regulators to permanently authorize financial institutions to provide services to commercial cannabis businesses, and increase the safety of the public," one of the mayoral group's positions says.
Mayors From Across U.S. Call On Feds To Deschedule Marijuana
Marijuana Moment supporters on Patreon can read the full text of the new NACo marijuana positions below: