Idaho Marijuana Activists Launch Limited Legalization Campaign For 2022 Ballot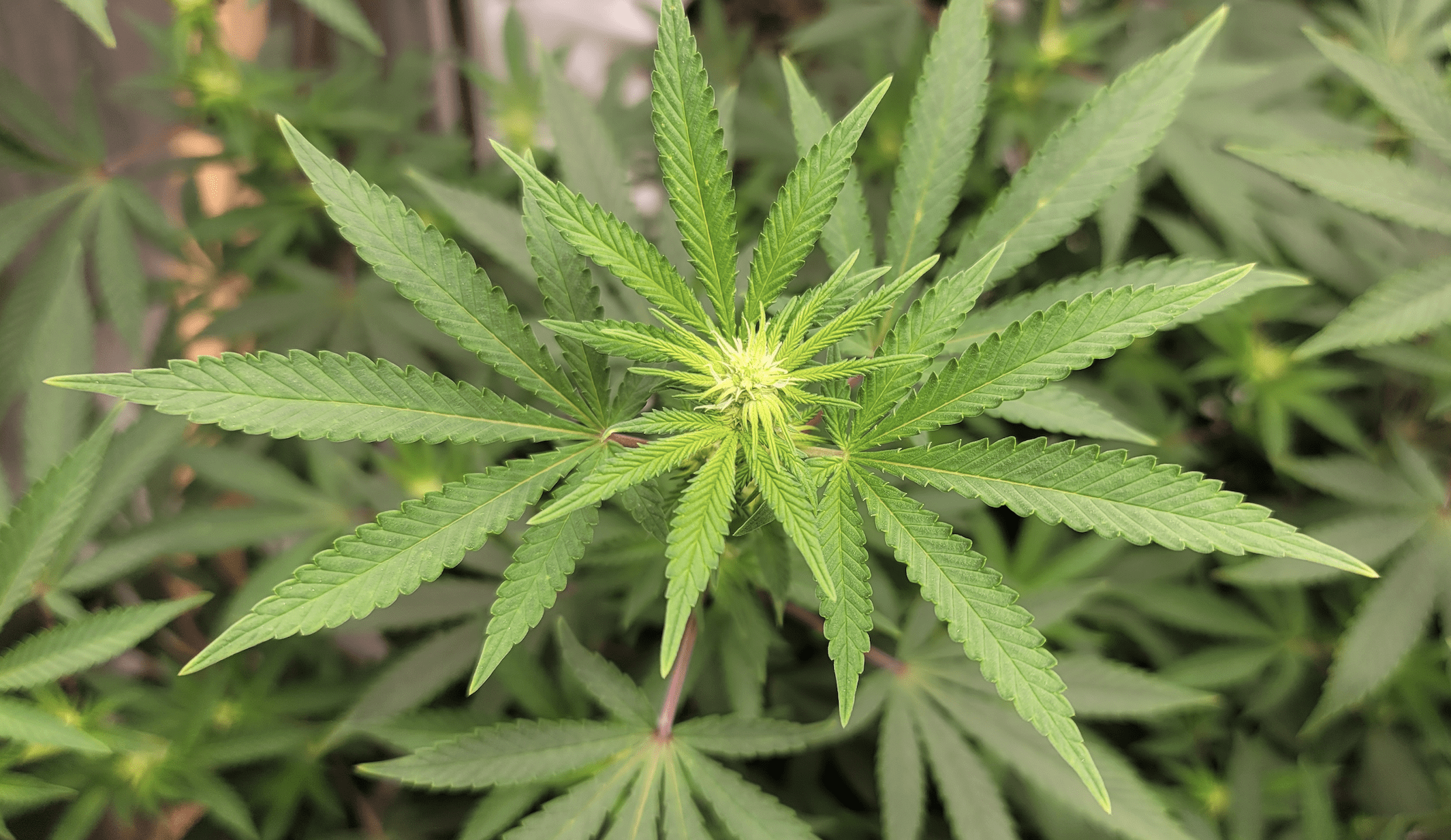 Idaho activists have filed a new measure to legalize marijuana possession for adults that they hope to place before voters on the 2022 ballot.
Meanwhile, a separate campaign to legalize medical cannabis in the state is also underway, with advocates actively collecting signatures to qualify that measure.
Activists turned in the requisite 20 signatures needed to initiate the ballot process for the new limited recreational legalization proposal on Thursday. It would make it so possession of up to three ounces of marijuana would be lawful on private property for adults 21 and older.
Possession outside of a private residence would generally remain criminalized, though the measure specifies that "transporting a personal amount of marijuana from a jurisdiction where the marijuana was legally purchased" would be legal. That's crucial because while there would be no place in Idaho that adults could legally purchase cannabis, they would be able to travel to dispensaries in neighboring states such as Montana, Nevada, Oregon and Washington and bring marijuana back home with them.
For both this measure and the separate medical cannabis legalization initiative, activists have until May 1, 2022 to collect about 65,000 valid signatures from registered voters to make the ballot.
But there is a complication. The governor signed a bill in April that requires a minimum of six percent of voters in all 35 legislative districts in the state to sign a ballot proposal in order for it to qualify, whereas the law previously required that threshold be reached in just 18 districts. Two lawsuits are challenging that policy change in the state Supreme Court, and the result of those legal complaints could decide the fate of either cannabis measure.
As far as the limited legalization proposal goes, this one is being billed as especially restrictive in scope.
"All we want to do is make it legal for you to go across the border, buy your marijuana, bring it back home and smoke it," Russ Belville, a longtime reform advocate who is spearheading this effort, said in a video update.
"It's personal, adult marijuana decriminalization—three ounce as long as you keep it on private property," he said. "So if they catch you in the park with weed, they catch you at the ballgame with weed, it's still weed, you're still busted. This is a very limited decriminalization of just three ounces at home."
The Personal Adult Marijuana Decriminalization Act (PAMDA) simply "ends civil and criminal penalties for what are now personal marijuana possession misdemeanors," the text of the measure states.
"According to a report from the American Civil Liberties Union, each marijuana arrest in Idaho on average costs the state over $4,000 in police, jail, court, and probation costs," it continues. "Therefore, savings for the state through the passage of PAMDA could be well over $22 million annually."
Belville told Marijuana Moment on Thursday that this latest proposal was partly motivated by a Nebraska Supreme Court decision last year to invalidate a voter-approved initiative to legalize medical cannabis based on a statutory single-subject rule.
"It's a unique kind of initiative in that it's kind of like a medical marijuana initiative for personal use in that it only legalizes the personal use of marijuana on private property with permission of the owner," he said, "and in any other circumstance, marijuana is still treated like marijuana."
This Idaho limited, adult-use legalization campaign is occurring in tandem with an effort to put medical marijuana legalization on the 2022 ballot in Idaho.
Under that proposal, qualifying patients would be able to purchase and possess up to four ounces of cannabis. Those with a "hardship designation" could also cultivate up to six plants.
The initiative lists twelve conditions that would make a patient eligible for medical cannabis, but it also extends to any terminal disease or severe chronic illness. The state health department would be able to add additional conditions as it sees fit.
Activists in the state attempted to get a virtually identical medical marijuana measure before voters for the 2020 election, but they ultimately ditched the effort due to signature gathering complications caused by the coronavirus pandemic and the state's refusal to provide petitioning accommodations.
Read the text of the limited marijuana legalization initiative below: 
Idaho Marijuana Legalization Measure by Marijuana Moment on Scribd
New Connecticut Marijuana Legalization Bill Details Draw Pushback From Equity Advocates
Photo courtesy of Mike Latimer.