Federal Court Says Ohio Officials Can Block Local Marijuana Ballot Measures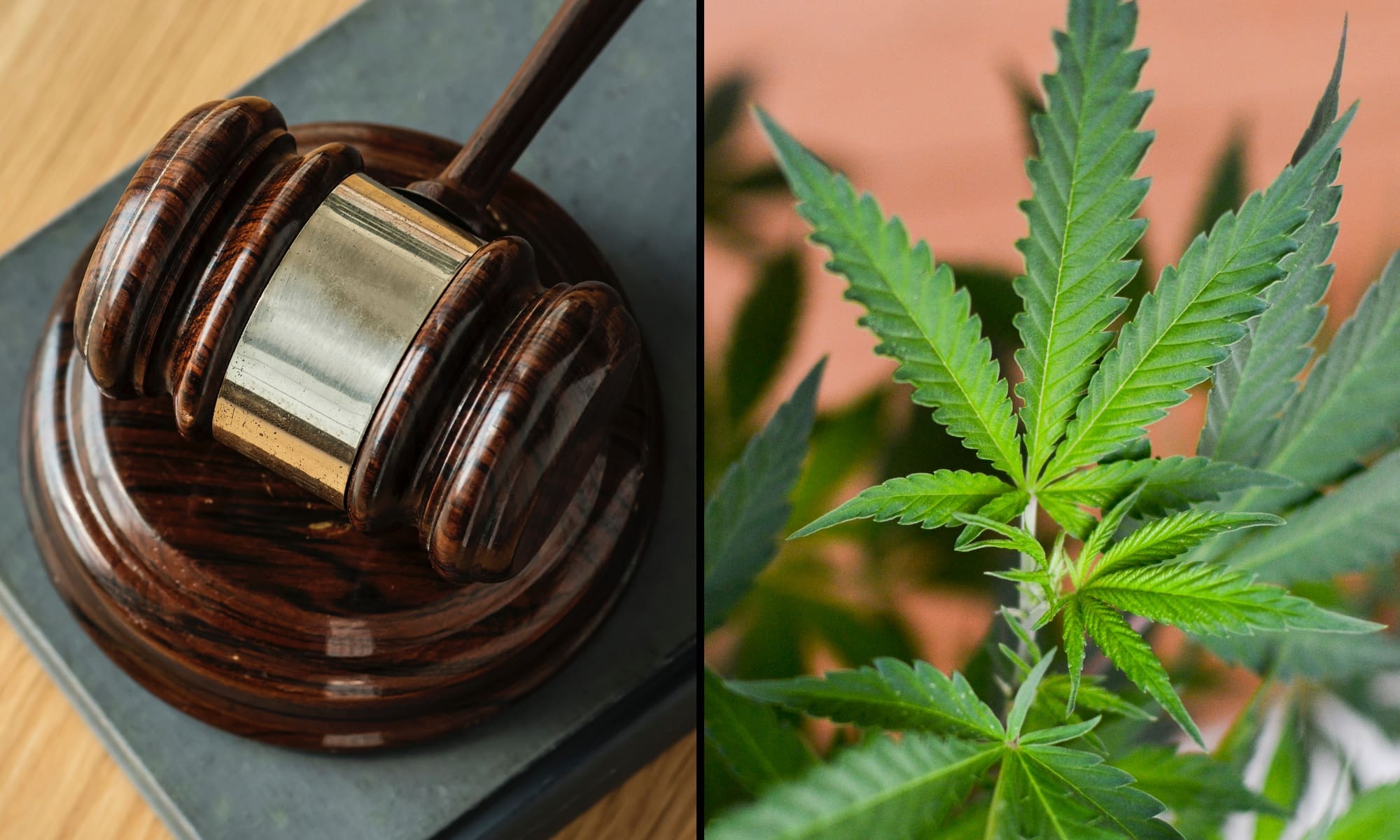 Ohio officials can block marijuana decriminalization measures from appearing on local ballots, a federal appeals court said on Wednesday.
The ruling comes about a year after a county election board declined to certify a pair of local decriminalization initiatives, prompting legal action that resulted in a federal court order that mandated the measures be placed on the 2018 ballot.
State officials claimed that the election board was within its right to bar the measures because the changes they would enact—reducing criminal penalties for low-level cannabis possession—were administrative, not legislative. But the organizers behind the proposals argued in a lawsuit that the board's actions violated their First and Fourteenth Amendment rights.
A district court gave the decriminalization advocates a victory by granting them a restraining order and forcing the secretary of state to let the municipalities of Windham and Garrettsville vote on the proposals. It later issued a permanent injunction prohibiting the state from "enforcing the gatekeeper function in any manner that fails to provide a constitutionally sufficient review process to a party aggrieved by the rejection of an initiative petition."
But as Courthouse News first reported, this week the U.S. Court of Appeals for the Sixth Circuit overturned that ruling and vacated the injunction. In an opinion, the majority stated that the election board's decision did not represent a constitutional violation and did not constitute prior restraint because it did not "create a risk of government censorship of expressive activity."
"Ohio's ballot-initiative laws…do not directly restrict core expressive conduct; rather, the laws regulate the process by which initiative legislation is put before the electorate, which has, at most, a second-order effect on protected speech," the court determined.
Judge John Bush wrote an opinion partially concurring with the majority that says "in the absence of evidence that the legislative authority statutes were applied in a discriminatory manner, it follows that the Board applied the gatekeeper provisions in a content-neutral and non-discriminatory way and therefore in compliance with the First Amendment."
The ruling doesn't have bearing on how residents voted on the measures last year. Windham was one of five Ohio cities to approve decriminalization in the election, while Garrettsville voters rejected the proposal. But the case could set a precedent in future elections, empowering elections boards and the secretary of state to reject attempts to get decriminalization on local ballots.
The case isn't over, though. Attorneys for the plaintiffs said that they planned to seek "en banc consideration or Supreme Court review."
Federal Court Orders DEA To Explain Marijuana Research Block
Photo elements courtesy of rawpixel and Philip Steffan.