FDA Says Iowa's Medical Marijuana Law Doesn't Risk Federal Funds For Academic Institutions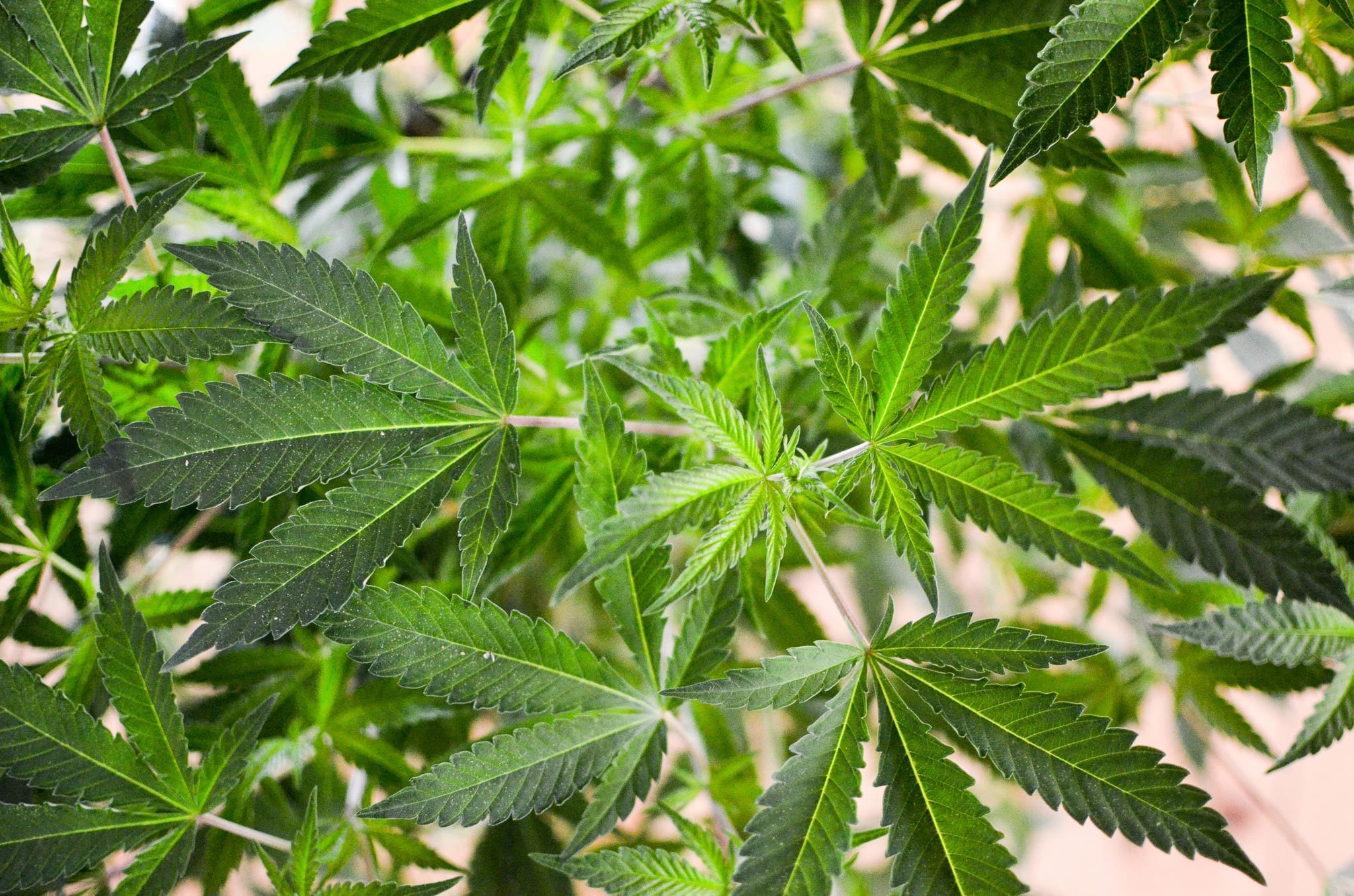 The Food and Drug Administration (FDA) recently assured Iowa officials that academic institutions in the state aren't at risk of losing agency grants and contracts even if they permit patients to use medical marijuana on their properties in compliance with state law.
Under legislation that was enacted last year, Iowa's Department of Public Health was mandated to reach out to federal agencies inquiring about exemptions for the state's medical cannabis program when it comes to health and education-related funding.
In a June 30 letter, the agency said that while it doesn't provide grants for long-term health facilities, it does "provide federal grants and contracts to academic institutions." To that end, FDA said, "to our knowledge, eligibility for such grant or contract funding would not be affected by the circumstances described in your inquiry."
In other words, universities that do allow patients to use medical marijuana, or allow for its administration, under state law, would not lose federal funding through FDA.
"If a more specific set of circumstances arises in direct relation to FDA funding, we can further evaluate any potential impacts of the state law you referenced," the agency said. "If you have not done so already, we recommend you reach out to other federal agencies that may have information that equities in the issues you have raised."
While FDA has provided this assurance for now, many colleges and universities have been reluctant to let patients use medical cannabis regardless of state law because they fear losing separate Department of Education (DOE) funds in light of marijuana's federally illicit status. Relatedly, the U.S. House of Representatives did pass spending legislation last month that specifically prohibits DOE from withholding funds for universities that conduct research into cannabis.
In April, Iowa officials reached out about the issue to FDA, DOE, the Drug Enforcement Administration (DEA) and the Centers for Medicare and Medicaid Services. Only FDA has responded so far.
While the FDA response letter was sent two months ago, it was only recently disclosed at a meeting of the Iowa Medical Cannabidiol Board on Friday. The issue of state medical cannabis exemptions from federal statutes was on the agenda, but it was only briefly addressed in an accompanying PowerPoint presentation.
One slide noted FDA's response letter and also highlighted the introduction of a Senate bill to federally legalize marijuana. Activist Carl Olsen, who has led the charge on getting the state to request a cannabis carve-out, said he was disappointed by the seeming lack of interest in continuing the conversation about a state exemption.
Olsen presented members with a letter that U.S. Sen. Chuck Grassley (R-IA) sent to him in response to an inquiry about the issue in which the senator promised to reach out to DEA about the issue. The activist hoped that state officials would seize the opportunity to further pressure Iowa's congressional delegation to take action. But based on the lack of discourse at Friday's meeting, he's not so sure that will ultimately happen.
In any case, the FDA letter does at least signal that the agency isn't dismissing the topic altogether. Olsen told Marijuana Moment that it's an "indication that the Biden administration is a little more polite" when it comes to state concerns on cannabis policy.
DEA, meanwhile, has been less open to accepting an exemption, and last year it rejected a request Olsen submitted.
Months after the legislature approved the bill requiring the state to seek the protections for its medical cannabis program, the activist filed suit against the governor, alleging that she failed to ensure that the law was effectively carried out because the Department of Public Health had unnecessarily delayed the mandated request.
But weeks after the lawsuit was filed, the state department sent the letters to the federal agencies seeking the policy carve-out for Iowa's limited medical cannabis market.
In the letters, the department simply quoted a state statute and said it "respectfully requests the guarantee as directed by the Iowa General Assembly." After being informed via a court filing that the department had made good on its obligation, Olsen agreed that his lawsuit was no longer relevant.
Regulators said in a report last year that the department would "move forward with seeking an exception for cannabis as a schedule I substance in Iowa from the DEA, in attempt to minimize conflict between State and Federal Law."
DEA regulations stipulate that the agency's administrator "may grant an exemption in his discretion, but in no case shall he/she be required to grant an exception to any person which is otherwise required by law or the regulations."
Relatedly, Hawaii lawmakers in April adopted a resolution seeking an exemption from DEA stipulating that the state is permitted to run its medical cannabis program without federal interference.
Minnesota marijuana activists have also been urging lawmakers to require the state to petition for a federal exemption for its medical cannabis program.
Ohio Attorney General Certifies 2022 Marijuana Legalization Ballot Petition
Photo courtesy of Philip Steffan.