Connecticut's First Adult-Use Marijuana Sales Will Start Next Month, Officials Announce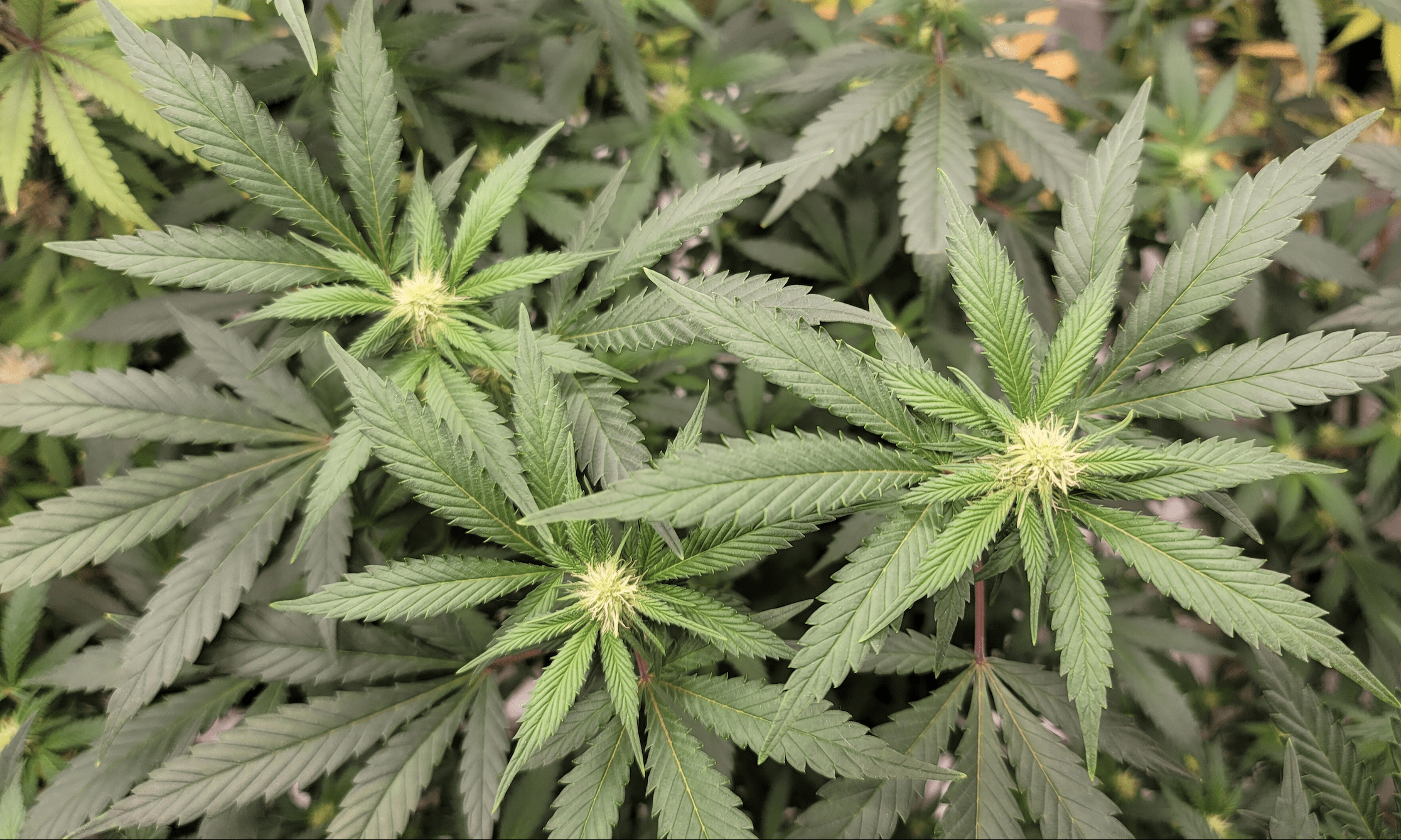 Adult-use marijuana sales are launching in Connecticut in one month, the governor and regulators announced on Friday.
The Connecticut Department of Consumer Protection (DCP) said that it has notified existing medical cannabis dispensaries that obtained a hybrid license that they can start selling marijuana for the recreational market no earlier than 10 AM ET on January 10.
Update on the retail sale of cannabis in Connecticut ⬇️ https://t.co/9NKCJWLxel

— Governor Ned Lamont (@GovNedLamont) December 9, 2022
"I am proud of the hard work our team has done to meet the goal of opening adult-use sales in a safe, well-regulated market," DCP Commissioner Michelle Seagull said in a press release. "We know that many people are excited to participate in this marketplace, whether as a business or a consumer, and we encourage adults who choose to purchase and consume these products to do so responsibly once sales begin on January 10."
DCP has notified licensed hybrid retailers that they may begin selling cannabis products to all adults 21 and over beginning no earlier than 10 a.m., or as local zoning permits, on Tuesday, January 10, 2023.https://t.co/eKEat9thtL pic.twitter.com/Qxym35FEFw

— Connecticut Department of Consumer Protection (@CTDCP) December 9, 2022
Adults will be able to buy up to one-fourth of an ounces of cannabis flower or its equivalent per transaction, regulators said. Those limits "will be reviewed over time, and are in place to ensure businesses are able to maintain adequate supply for both adult-use consumers and medical marijuana patients."
Medical marijuana patients are able to buy up to five ounces per month.
DCP's Social Equity Council voted on Tuesday to approve hybrid licenses for all of the state's current medical cannabis producers to supply both markets.
This follows Gov. Ned Lamont's (D) separate announcement on Tuesday that the state will also be automatically clearing records of low-level marijuana records for thousands of people at the beginning of the new year. That news was cheered by President Joe Biden and top White House officials.
Lamont gave a preview of the timeline for the adult-use launch over the summer.
The governor  has long supported legalization and celebrated the policy change that's being actively implemented. For example, he shared a clip of a country song in June that including lyrics saying that one great thing about Connecticut is that it's "cool to smoke some pot" since the governor signed the legalization bill.
Before signing the reform legislation, Lamont was asked if he'd partake himself when marijuana was officially legal—and he didn't rule it out, saying "not right now, but we'll see."
Meanwhile, the governor also signed a large-scale budget bill in May that includes provisions to set the state up to provide certain patients with access to psychedelic-assisted treatment using substances like MDMA and psilocybin.
The Connecticut news about the adult-use market launch comes one week after Rhode Island's first recreational cannabis shops opened, with five dispensaries serving consumers 21 and older.
Most States Will Legalize Psychedelics By 2037, Analysis Published By American Medical Association Predicts
Photo courtesy of Mike Latimer.