Connecticut Governor Says Marijuana Shops Will Open In 'About Six Months,' With Officials Advancing First Cultivation Licenses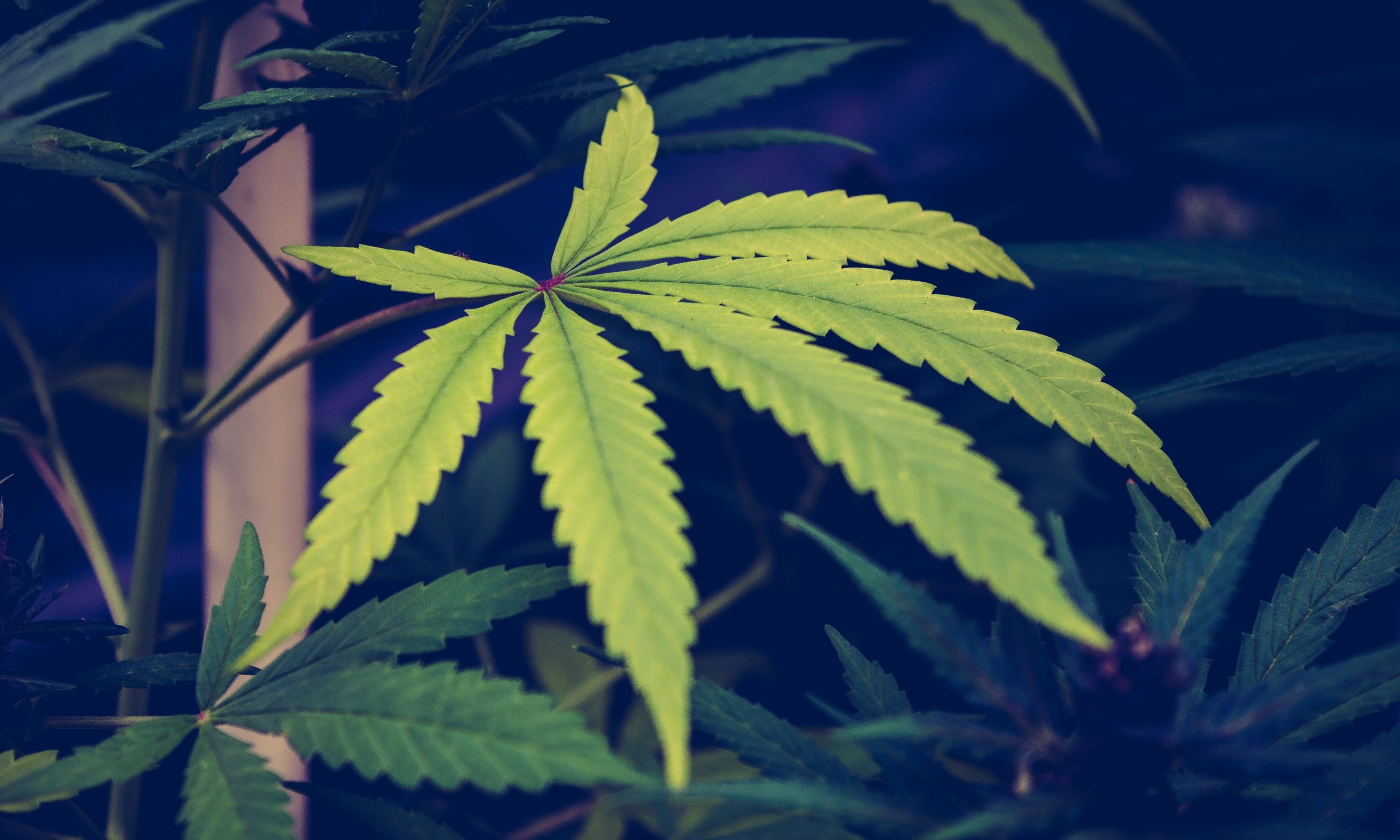 The governor of Connecticut said on Tuesday that the state is about six months away from launching adult-use marijuana sales, and a state panel also took action on Tuesday to start approving the first cannabis cultivator licenses by designating more than a dozen applicants as having met social equity requirements.
In response to a question on Twitter, Gov. Ned Lamont (D) said that he received a briefing on regulators' progress on cannabis licensing "this week." Connecticut is "about six months away from opening a safe, equitable market," he said.
I just got my latest briefing on adult-use cannabis this week. We're about six months away from opening a safe, equitable market. https://t.co/MGxEazXhbp

— Governor Ned Lamont (@GovNedLamont) July 12, 2022
Part of the process has involved a Social Equity Council, which met on Tuesday and accepted 16 marijuana cultivators as social equity applicants. This represents one of the first steps toward formally approving recreational cannabis licensees in the state, though they must still be cleared by the Connecticut Department of Consumer Protection and submit background checks before paying a fee to apply for a provisional license.
Lamont, for his part, has long supported legalization and has been celebrating the policy change that's being implemented. For example, he shared a clip of a country song in June that including lyrics saying that one great thing about Connecticut is that it's "cool to smoke some pot" since the governor signed an adult-use legalization bill into law last year.
The Republican gubernatorial candidate, Bob Stefanowski, was quick to criticize the marijuana mention, saying that "our governor should not be encouraging kids to smoke marijuana" and later calling for an attorney general investigation.
These are the first "social equity" applicants picked

Unlike retail store applications, they did *not* have to go through a lottery process

There were 41 total applicants, but consultant @CohnReznick determined 25 didn't qualify

— John Craven (@johncraven1) July 12, 2022
Before signing legalization into law, Lamont was asked if he'd partake himself when it was legal—and he didn't rule it out, saying "not right now, but we'll see."
Meanwhile, Lamont also signed a large-scale budget bill in May that includes provisions to set the state up to provide certain patients with access to psychedelic-assisted treatment using substances like MDMA and psilocybin.
In neighboring New York, regulators are also working to open its own adult-use marijuana market, which they say will happen later this year.
Bill Clinton Thinks CBD Study Shows 'Very Encouraging' Results In Search For Opioid Alternatives To Treat Pain, Company Says