Congressman Is 'Outraged' Over Lack Of Diversity In Marijuana License Approvals In New Jersey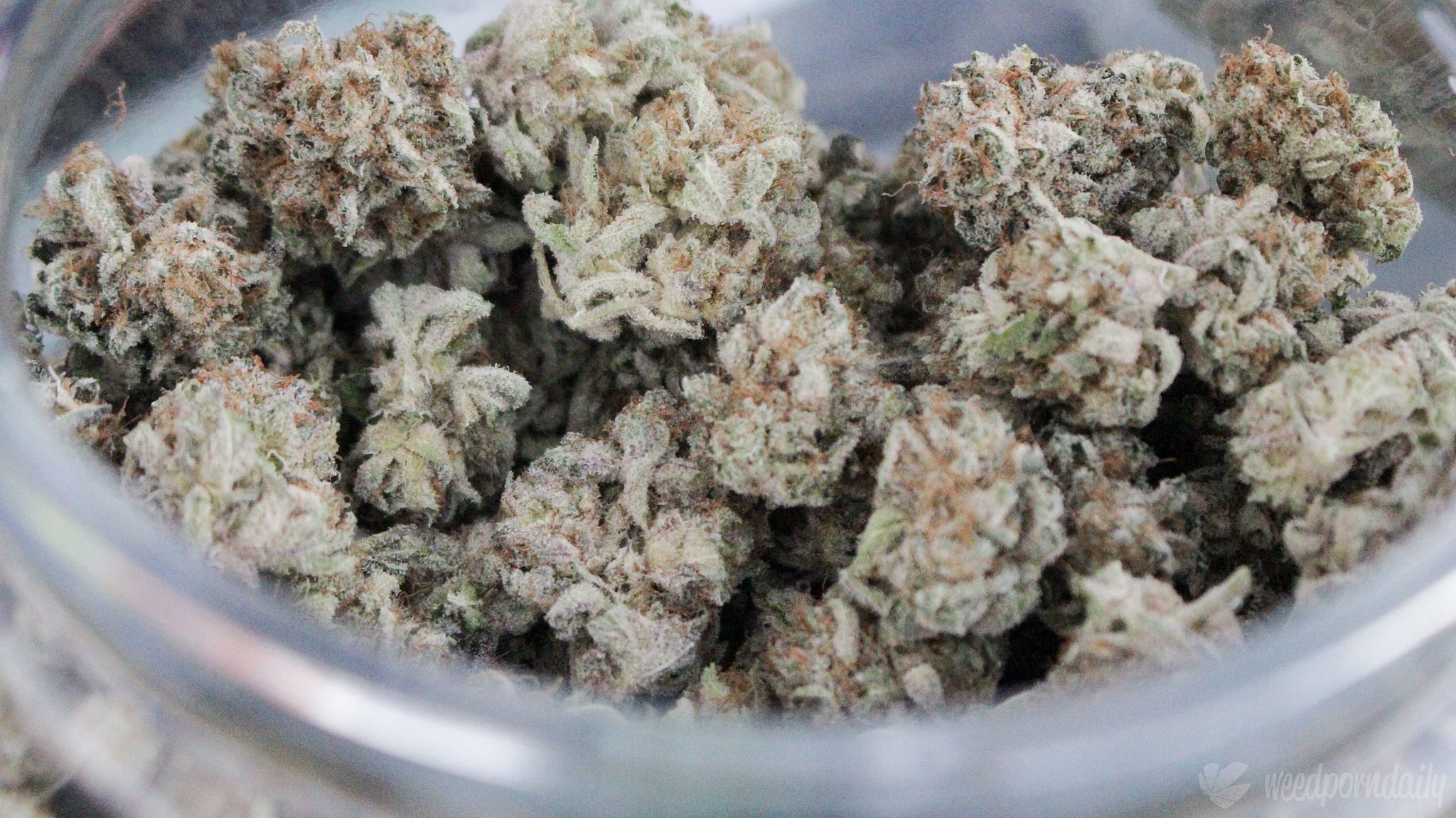 This story was updated on February 17 with additional information from the governor's office.
A U.S. congressman recently criticized New Jersey regulators about a lack of diversity in the state's marijuana market, demanding answers.
But his claim that none of the 56 cannabis retailer licenses have gone to black business owners—which echoed claims made by the state's African American Chamber of Commerce—isn't right, the governor's office said in a statement to Marijuana Moment.
Rep. Donald Payne (D-NJ) said in a recent press release that he's "outraged to hear that Black-owned businesses have been shut out of the state's cannabis marketplace," noting that black people are significantly more likely to face arrests over marijuana despite comparable rates of use among different races.
"New Jersey has a chance to correct this inequality and allow people abused by the system to finally benefit from it with a fair distribution of cannabis business licenses," he said. "Instead, we are seeing the same inequality with these licenses that we see in marijuana arrests."
I am outraged to hear that none of the 56 NJ cannabis business licenses were awarded to a Black-owned business. These entrepreneurs have been shut out of New Jersey's cannabis market. NJ needs to end this injustice! pic.twitter.com/ITYIfyMYC3

— Rep. Donald Payne Jr (@RepDonaldPayne) January 28, 2022
While New Jersey's medical cannabis program has been in effect for more than a decade, the adult-use market has yet to come online as regulators work on implementing a 2020 voter-approved reform referendum.
Gov. Phil Murphy (D) "promised that the state's cannabis industry would right the wrongs of the past as it concerns social justice," Payne said. "Now, New Jersey needs to uphold this promise."
The statement from the congressman's office came as the African American Chamber of Commerce of New Jersey also sounded the alarm about the current lack of diversity in the state's marijuana industry.
But the governor's office says these claims are inaccurate, pointing to data from the New Jersey Cannabis Regulatory Commission (CRC).
"In New Jersey, applicants for medical cannabis permits are scored on the strength of their applications, including the strength of their business plans and demonstrated plans for complying with State laws and regulations," Murphy press secretary Alyana Alfaro Post said in a statement to Marijuana Moment.
"As part of the application, applicants also have the opportunity to provide information on whether they self-identify as or are State-certified as minority-, women-, or veteran-owned," she said. "According to data provided by the CRC on the medical cannabis license awardees, half of the recent awardees, 22 out of 44, are either certified minority- or minority-women-owned enterprises, or are seeking minority- or minority women-owned certifications with the Department of the Treasury."
"Upon initial review this includes self-identified Black-owned or -operated businesses. As part of the post-award process, the CRC is currently verifying the validity of the information and certifications provided in the two-and-a-half-year-old applications of all medical cannabis permit awardees. Discovery of false or misleading information, or an awardee's failure to comply with CRC restrictions, may result in the award being rescinded and reissued to another qualified applicant."
Following the vote to legalize recreational cannabis in the state, CRC saw a flood of hundreds of applications to start marijuana businesses. Advocates had hoped that the promise of the reform—to help correct the harms of criminalization that have disproportionately impacted communities of color—would be proactively met.
"Based on conversations I've had, with stakeholders, out of the 56 licenses awarded to date, none has been awarded to a Black-owned business. People need to know what's going on," African American Chamber of Commerce of New Jersey President John Harmon said in a press release.
"Many Black-owned businesses have been trying to get into the cannabis industry since 2012 when cannabis for medicinal purposes became legal in New Jersey," he said. "No Black-owned business received a license back then, and none has received a license since the legalization of cannabis for recreational use thus far."
"The CRC needs to expedite its review and award of the licenses submitted. Minimally, the CRC must immediately score and notify applicants of their conditional status. If necessary, additional resources must be allocated to the license review process so that applicants cease to be adversely impacted financially by an unjustifiably protracted process."
Harmon has since walked back his statement, acknowledging that he's aware of at least one black-owned marijuana business in the state.
Payne, the congressman, said that he joins the commerce organization in "their outrage that this inequality continues to plague our state, our society, and our country."
New Jersey isn't the only state that has faced pushback from not efficiently meeting equity goals as legal cannabis markets launch.
Illinois, for one, has faced criticism from advocates and lawsuits from marijuana business applicants who feel officials haven't done enough to ensure diversity among business owners in the industry.
Gov. J.B. Pritzker's signed a bill last year that's meant to build upon the state's legalization law by creating more cannabis business licensing opportunities to help people from disproportionately impacted communities enter into the marijuana industry. Regulators have since held a series of lotteries to award additional dispensary licenses, but losing companies have since filed legal challenges to the process.
Meanwhile, New York has been taken steps to ensure that equity is built into its adult-use marijuana program that was signed into law last year.
For example, Gov. Kathy Hochul (D) announced this month that her administration is creating a $200 million public-private fund to specifically help promote social equity in the state's burgeoning marijuana market.
Colorado officials recently announced that the state has achieved a "wildly important goal" of increasing diversity in the legal marijuana industry—but the data shows there's still a way to go before cannabis business ownership is on par with the state's population demographics.
Nearly 17 percent of the state's cannabis businesses are now minority-owned as of January 1, the Marijuana Enforcement Division (MED) reported. Colorado had set a goal of at least 16.8 percent minority ownership in the cannabis sector by June 30, 2022, and that's already been narrowly exceeded by the beginning of the year.
Climate Workforce Would Be Protected From Marijuana Employment Testing Under New Congressional Bill
Photo courtesy of WeedPornDaily.