Congressional Republicans Block Votes On Hemp Amendments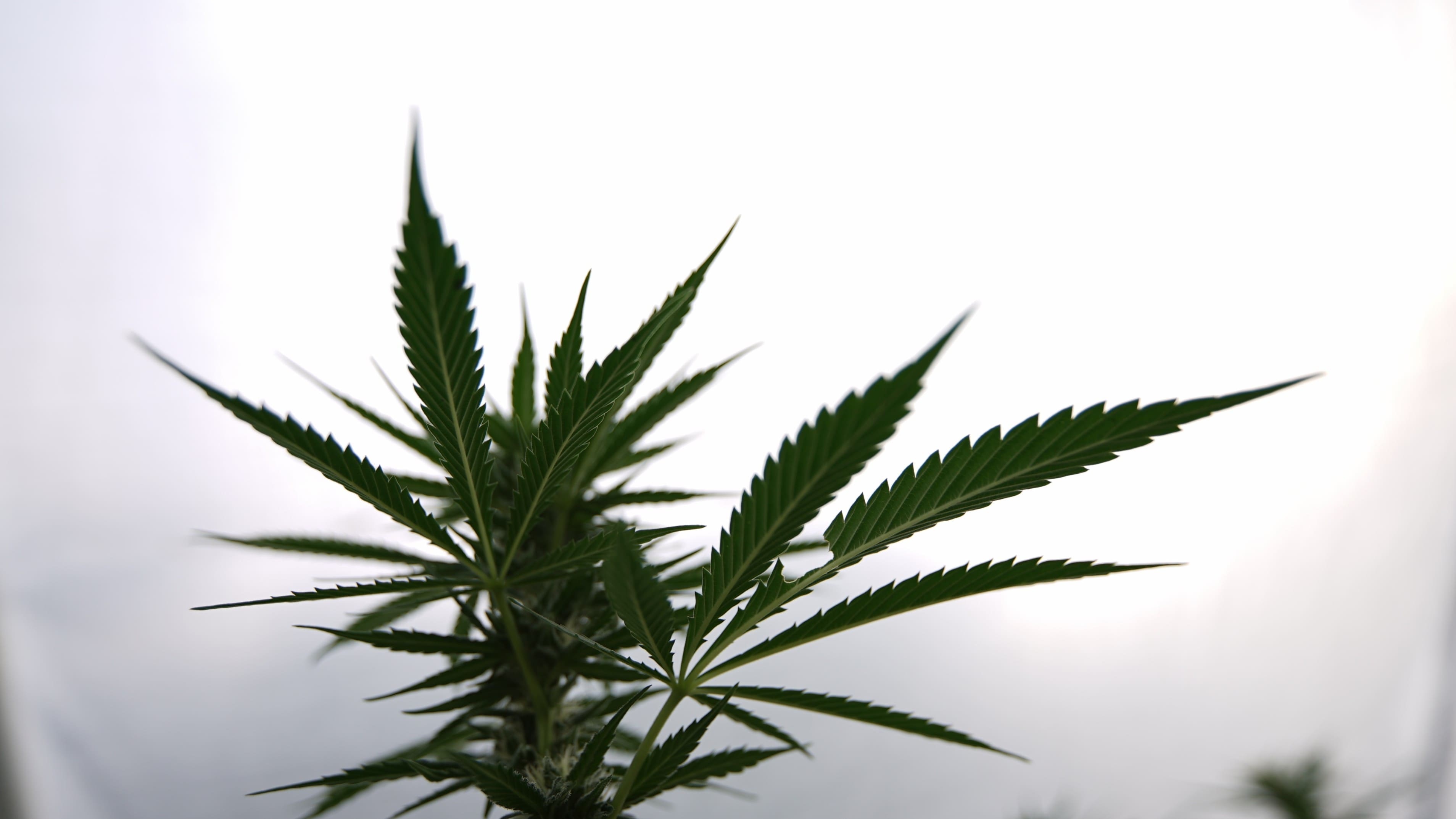 In the latest development in a series of anti-cannabis moves, congressional Republican leadership has blocked consideration of several industrial hemp amendments.
Supporters were seeking to attach the measures to the large-scale Farm Bill, which sets food and agriculture policy for the country, but the House Rules Committee on Wednesday decided that the proposals cannot be considered on the floor.
The anti-cannabis chairman of the panel did, however, reveal that a broader deal for industrial hemp might be in the works.
One of the measures the committee killed, submitted by Reps. James Comer (R-KY) and Earl Blumenauer (D-OR), along with a bipartisan list of cosponsors, would have legalized hemp and made it eligible for crop insurance.
"Hemp is a crop with a long and rich history in our country," Comer said in introducing his amendment before the committee. "It was grown by many of our founding fathers."
Comer, who is a former Kentucky agriculture commissioner, said his state's existing industrial hemp research program, which is authorized under a previous Farm Bill enacted in 2014, "has been a great success."
He also spoke about the economic potential of the plant. "Times are tough in rural america," he said. "For rural Kentuckians, industrial hemp has provided a new crop and business opportunity."
But in a party-line move, the committee voted 8 to 3 to reject a motion to add Comer's amendment to the list of proposals approved for floor consideration.
Another hemp amendment, filed by Reps. Thomas Massie (R-KY) and Jared Polis (D-CO), would have removed hemp from the list of federally banned substances.
A third proposal, submitted by Rep. Andy Barr (R-KY), sought to create "a safe harbor for financial institutions that provide services to hemp legitimate businesses" that operate under state-authorized research programs.
"There is a proud history in American and in Kentucky [for hemp] as an agriculture product," Barr said when testifying for his amendment, noting that it can be used in over 25,000 products.
Under current law, banks that work with legitimate hemp companies "fear reprisal from federal regulators," Barr said, arguing that his proposed measure would protect financial institutions "from unnecessary interference from bank examiners and regulators" and give producers rights that "every other American crop enjoys."
The committee did not hold specific votes on those two measures.
Rules Committee Chairman Pete Sessions (R-TX) has made a consistent practice of blocking cannabis measures from advancing over the past several years.
Sessions, seemingly mistakenly, told Comer during the Wednesday hearing that the U.S. Drug Enforcement Administration (DEA) has "a clause…that industrial hemp should be declassified under their Schedule I drugs, which they concur, which is the position you hold, too."
A hemp lobbyist told Marijuana Moment in an email that he had not heard of the DEA taking a pro-hemp position.
Polis, who as a Rules Committee member made the unsuccessful motion to let the full House vote on Comer's amendment, argued that hemp is a "common sense area" that enjoys bipartisan support. The measure, he said, would simply "treat industrial hemp as the agricultural commodity that it is."
While Sessions and other GOP panel members were not swayed, the chairman did hint just before the vote that there may still be hope for hemp reform, saying that the issue would be "determined by an agreement that would be reached" with Senate Majority Leader Mitch McConnell (R-KY).
McConnell last month filed a hemp legalization bill, which Comer's amendment closely modeled. Fully a fifth of the Senate is now signed on as cosponsoring that legislation, and the majority leader has already announced plans to attach his hemp language to the version of the Farm Bill being considered by the Senate this month.
While it is unclear what exactly Sessions was suggesting when he referred to an "agreement" with McConnell, it may have been a reference to the conference committee process that will merge the House and Senate's respective versions of the Farm Bill into a single proposal after each chamber passes its legislation. If McConnell succeeds in attaching hemp legalization to the Senate bill, it would then be up for consideration as part of the final legislation sent to President Trump for signing into law.
In 2014, McConnell successfully inserted a provision to prevent federal interference in hemp research programs in that year's version of the Farm Bill.
Photo courtesy of Chris Wallis // Side Pocket Images.