Congressional Committee To Vote On Two Marijuana Bills This Week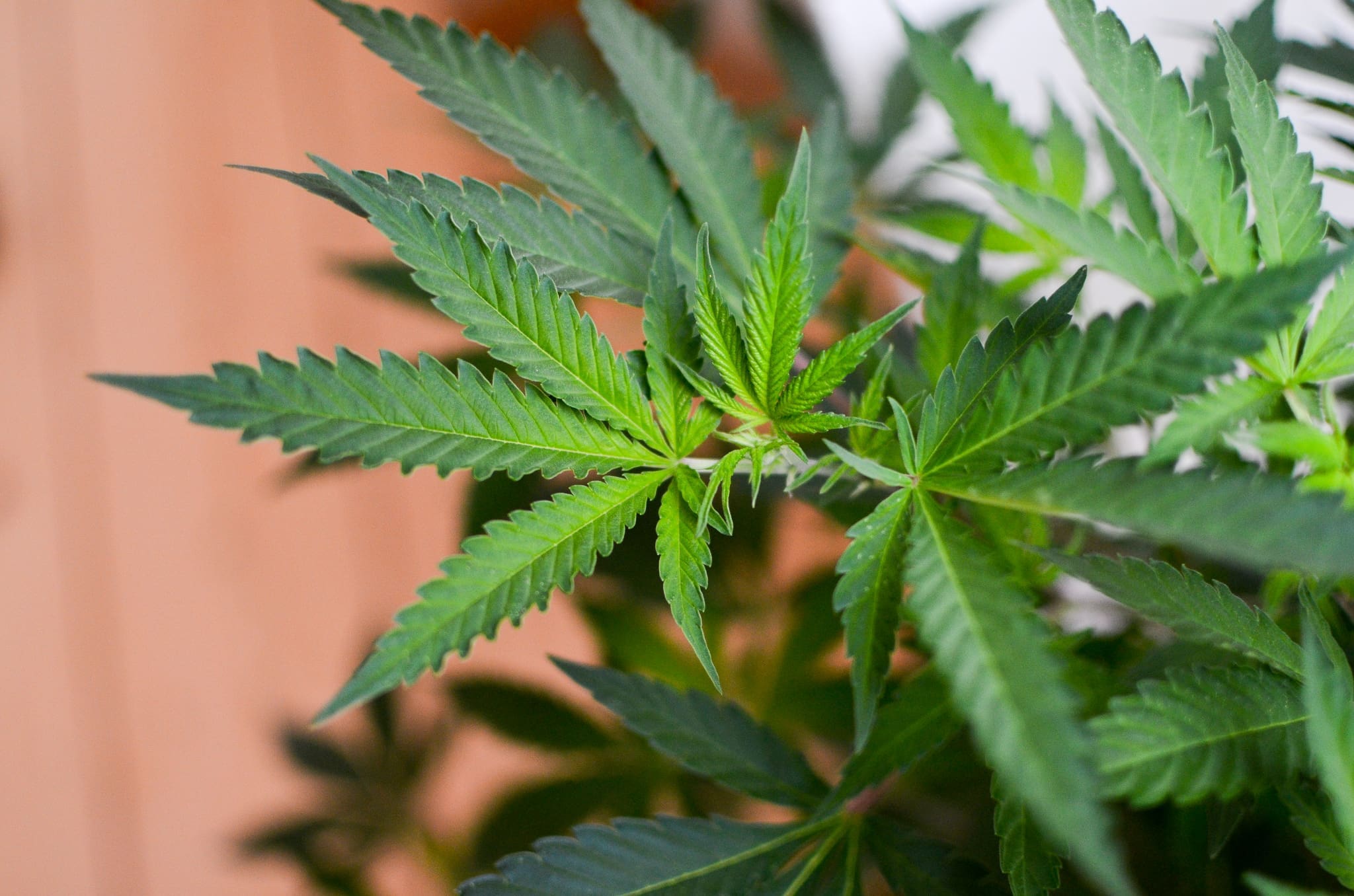 Two bills focusing on medical marijuana access for military veterans are scheduled to be voted on by a congressional committee on Wednesday.
The development comes one week after the House Veterans' Affairs Subcommittee on Health held a hearing on the legislation.
One bill up for consideration would allow U.S. Department of Veterans Affairs (VA) doctors to issue medical cannabis recommendations to veterans and would also codify into law a current administrative policy that shields veterans from being stripped of their VA benefits for using marijuana in compliance with state law.
The other proposal would require VA to conduct clinical trials on the therapeutic benefits of cannabis for conditions that commonly afflict veterans, such as post-traumatic stress disorder and traumatic brain injury.
A third marijuana bill that was discussed during last week's subcommittee hearing will not be marked up at this point. That legislation, sponsored by Rep. Earl Blumenaeuer (D-OR), focused solely on allowing VA doctors to issue medical cannabis recommendations to veterans, but its language is largely already included in one of the bills now set to be marked up this week by House Veterans' Affairs Committee.
Rep. Greg Steube (R-FL) introduced the broader bill, called the Veterans Cannabis Use for Safe Healing Act. Its text is set to be replaced with an amendment in the nature of a substitute from the committee chairman, Rep. Mark Takano (D-CA).
The new version is mostly identical to Steube's original bill, with two changes. When VA doctors and their patients discuss state-legal marijuana consumption, veterans' usage couldn't be recorded in their health records "as a substance use disorder," the legislation clarifies. The chairman's substitute also includes a provision calling on the VA secretary to "establish new diagnostic codes that are uniquely applicable to cannabis use."
Several witnesses who testified at last week's subcommittee hearing voiced opposition to the recommendation proposal, with VA representatives saying they couldn't support it because of guidance they received from the Drug Enforcement Administration.
Another witness representing the advocacy organization Veterans of Foreign Wars said that while the group supports the intent of the legislation, it could not offer its endorsement because veterans wouldn't be able to access medical cannabis directly from VA health providers and would instead have to take their VA-issued recommendations to marijuana dispensaries until federal law is more broadly changed.
The anti-legalization group Smart Approaches to Marijuana (SAM) was invited to submit written testimony to the subcommittee ahead of the hearing, but a congressional staffer told Marijuana Moment that the group declined to do so after initially accepting the invitation, for reasons that aren't clear. Marijuana Moment reached out to SAM for comment, but a representative did not immediately respond.
"The Veterans Affairs Committee has the unique obligation to ensure the health and well being of those who have served our country," NORML Political Director Justin Strekal told Marijuana Moment. "Medical cannabis is here to stay in the U.S. and the time to stop forcing veterans into the underground marketplace is now."
Wednesday's markup session represents another sign of marijuana reform's growing momentum in Congress after a cannabis banking bill cleared a separate House committee in March. That legislation would shield protect that service state-legal marijuana businesses from being penalized by federal financial regulators and is expected to be considered on the House floor within the next several weeks.
It also reflects progress on Blumenauer's "blueprint" to ending the federal prohibition on cannabis. The congressman's plan urged committee leaders to take ownership of certain reform proposals and advance them to the floor, with the end goal being comprehensive changes to the country's marijuana laws.
Lawmakers Demand End To Policy Punishing Immigrants Working In Marijuana Industry
Photo courtesy of Philip Steffan.