150 U.S. And Canadian Lawmakers Set To Tour Hemp Facility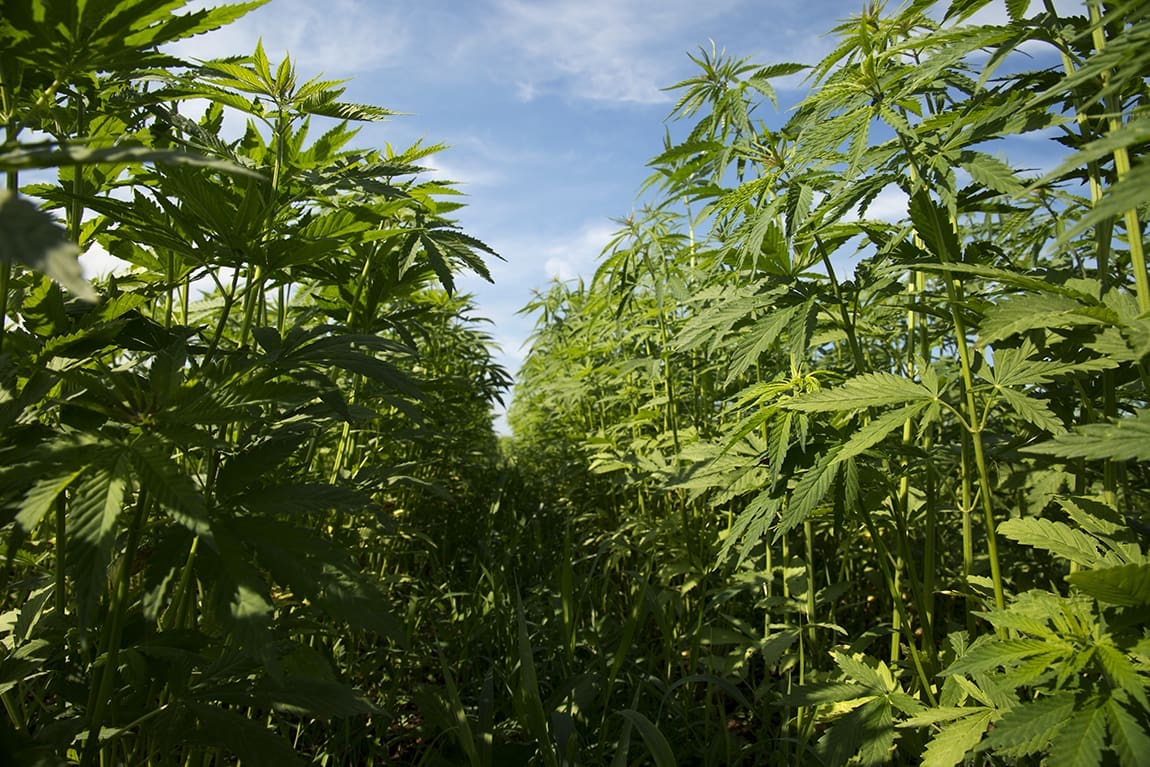 One hundred fifty legislators from 32 U.S. states and eight Canadian provinces will go on a tour of a hemp processing facility next week as part of an agricultural conference.
The 2019 Legislative Agriculture Chairs Summit is meant to inform lawmakers about various policy issues within the farming sector and will also feature panels focusing specifically on hemp and marijuana.
Attendees at the event in Calgary, Canada will include state lawmakers from Alaska to West Virginia, and the conference is being sponsored in part by the Food and Drug Administration (FDA).
The invite-only event, hosted by the nonprofit State Agriculture and Rural Leaders, will involve a tour of a hemp processing facility owned by Canadian Greenfield Technologies, a Calgary-based company that specializes in innovative hemp technologies.
"In light of the U.S. Farm Bill, there has been a huge demand for specialized processing facilities, as the lack of processing infrastructure is the largest hurdle to the hemp industry," the company wrote in a press release.
The conference, which will will take place July 14-16, features panels on industrial hemp and the "Impact on Agriculture, Rural and Taxes of Medical and Recreational Marijuana." Marge Kilkelly, a senior advisor to U.S. Sen. Angus King (I-ME), will moderate the latter panel in her personal capacity and not on behalf of the senator.
There's strong interest in hemp among American lawmakers following the crop's federal legalization late last year under the Farm Bill. The U.S. Department of Agriculture is in the process of formulating rules for the plant, and FDA is developing regulations to provide for the lawful marketing of hemp-derived products—including ones containing CBD.
Senate Majority Leader Mitch McConnell (R-KY) was a champion of the hemp legalization provision in the agriculture legislation and recently toured a Kentucky hemp farm alongside Agriculture Secretary Sonny Perdue to highlight the potential of his state's hemp industry.
Chuck Schumer Calls Top Cannabis Execs To Talk Hemp Investment Following Canopy Shakeup
Photo courtesy of Brendan Cleak.