Colorado Will Get Help Improving Marijuana Energy Efficiency From National Governors Association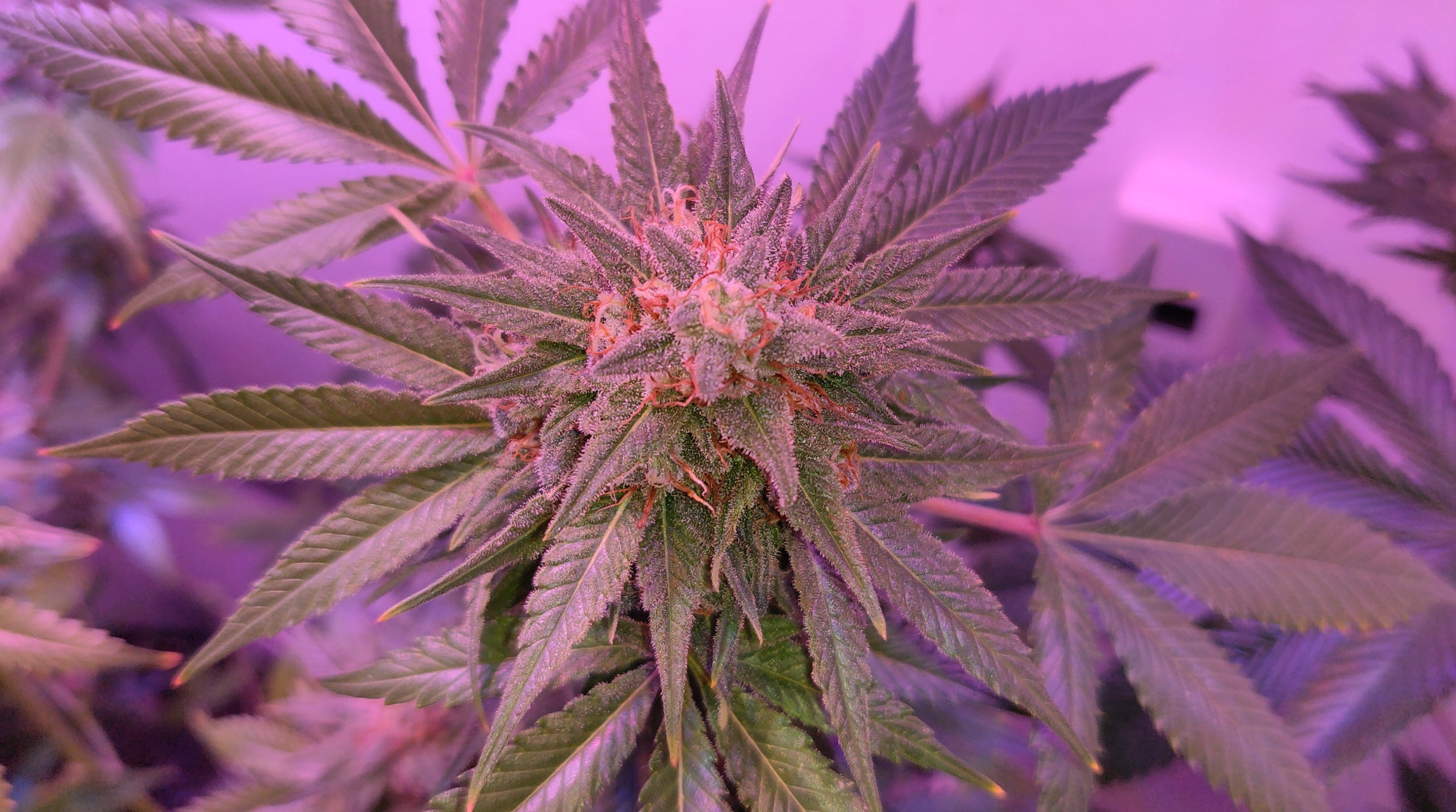 Colorado's government is going to get some help from the National Governors Association (NGA) to help incorporate clean energy practices in the marijuana industry.
NGA announced on Tuesday that it would be lending assistance to five states through a "two-year policy academy" that looks at the specific needs of each state and provides resources to bolster business.
For Colorado, NGA's program will identify "regulatory constraints and opportunities for clean energy practices in the related cannabis and outdoor recreation industries."
The goal of the policy academy is to look for "baseline data" and use that to create "action steps for pilot initiatives" that could then be expanded upon.
It's not clear what kind of clean energy best practices will be examined in Colorado, but a 2018 state government report pointed out that improving energy and water efficiency, ensuring that indoor grow climates are sustainable and incentivizing businesses to adopt clean energy sources would be beneficial to that end.
As part of our five-state policy academy with @pewtrusts on business #regulations, #WeTheStates are working with #Colorado to identify regulatory constraints and opportunities for clean energy in the cannabis and outdoor recreation industries. @GovofCO https://t.co/1ZyXB0QYql

— NGA (@NatlGovsAssoc) November 26, 2019
Pew Charitable Trusts, which has researched strategies on how state governments can improve business, will also be involved in the training sessions.
"One of our top priorities is ensuring we have an economy that works for all," Gov. Jared Polis (D) said in a press release. "Colorado leads the nation in cannabis innovation, outdoor recreation, and in building a clean energy economy."
"While these burgeoning industries have benefited from our unmatched natural beauty and our communities' innovative and forward-looking mentality, we understand the link between Colorado's bipartisan policies and related regulations and our long-term success," he said. "This collaboration will help us get to that next level."
#WeTheStates are partnering with five states to work toward refining and improving #business #regulations in areas as diverse as land-use planning and the outdoor and cannabis industries. Read more here:https://t.co/1ZyXB0QYql pic.twitter.com/g1luxrKnpd

— NGA (@NatlGovsAssoc) November 26, 2019
NGA said it will also be assisting Alaska to streamline "licensing and permitting functions across five state departments," but it's unclear which departments were selected and if they're involved in implementing and enforcing the state's legal cannabis regulations.
The organization isn't only concerned with business, however. This summer, NGA led a panel on roadway safety where governors discussed impaired driving from marijuana. At the time, Polis made the case that providing for cannabis delivery services mitigates the risk because people can have their products delivered safety to their homes instead of going out to make purchases and potentially consuming before driving back.
Photo courtesy of Mike Latimer.