Colorado Marijuana Regulators Propose 'Franchise' Business Model For Equity Applicants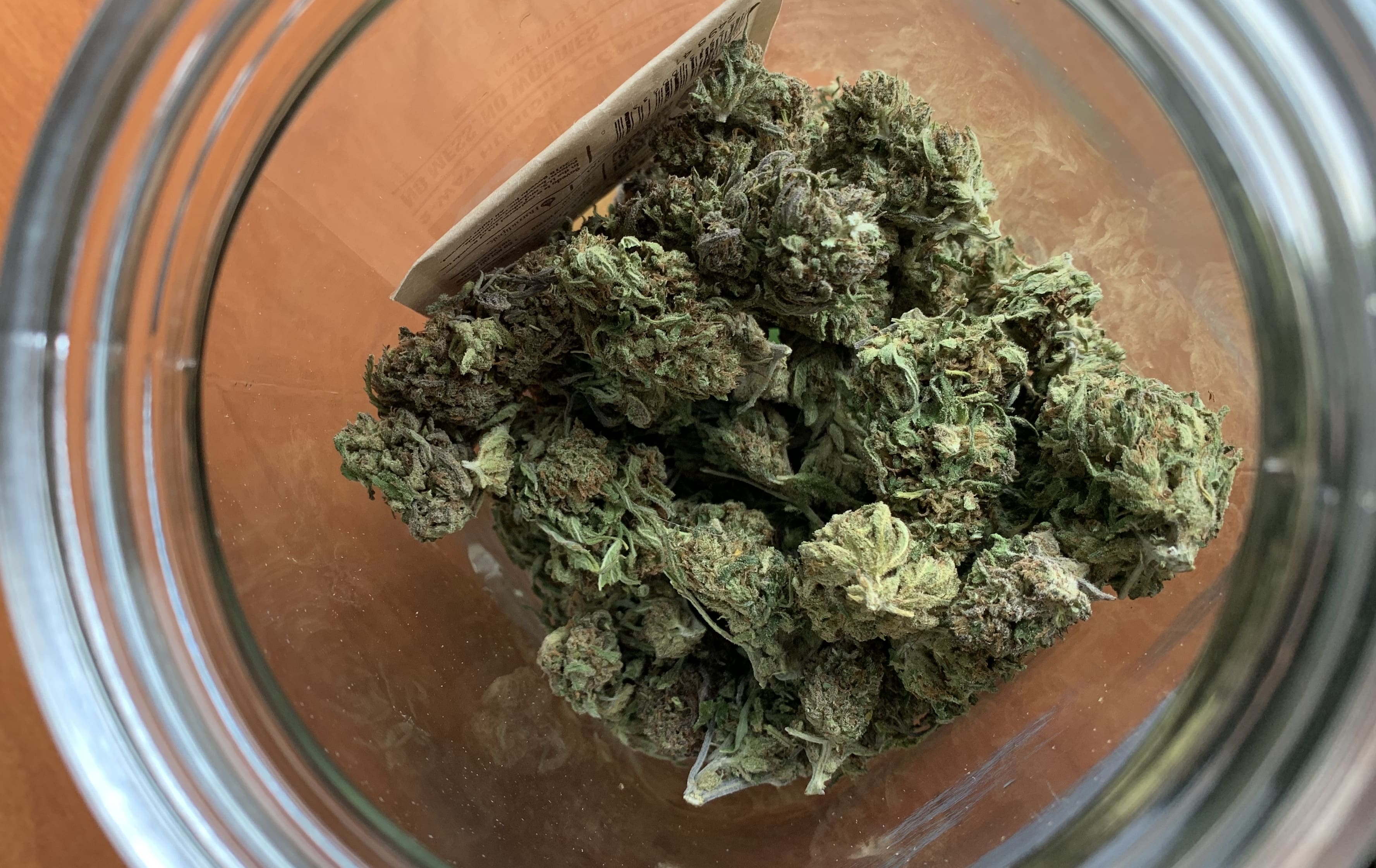 Colorado marijuana regulators are looking for feedback on a proposal to create a franchise cannabis business model to promote equitable participation in the industry by people from communities harmed by the war on drugs.
When legislators initially approved a bill to create an accelerator program for marijuana businesses, it was only designed to give eligible entrepreneurs an opportunity to share a cannabis facility with an existing company. But following stakeholder meetings, regulators laid out a proposal to let those entrepreneurs functionally serve as franchises of current larger marijuana businesses, operating out of separate facilities but sharing branding, advertising and intellectual property under certain conditions.
"The Division contemplates certain components of this alternative 'separate premises' model will be similar to a franchisor-franchisee business relationship," the state's Marijuana Enforcement Division said in a notice last month.
In order to participate under the new model, the division said it would require a series of disclosures, including initial investments from both parties, terms of any financial arrangements and obligations for the licensee such as non-compete requirements.
Additional requirements could still be developed. For example, the department is considering whether franchisees should be offered reduced or waived rent to use facilities owned by existing businesses that agree to be "endorsement holders." Regulators are also contemplating limitations for the amount of money a franchise can charge an accelerator licensee as a fee for use of their facilities, as well as liability rules.
"Available incentives for accelerator-endorsed licensees to support the 'separate premises' model may also include fee reductions resulting from increased financial assistance and no-cost rent arrangements, and reduced accelerator-endorsed licensee liability," the division said.
Beyond potentially collecting fees from licensees, the benefit of becoming an endorsement holder under this separate premises model seems to be that they get to indirectly expand their business and exposure while supporting entrepreneurs who might not have the immediate resources to break into the industry.
That said, some advocates are weary of the proposed based on past experience.
"While accelerator programs sound good on paper, they so often create terrible long term power dynamics for smaller businesses that we can not endorse this approach," Jason Ortiz, president of the Minority Cannabis Business Association, told Marijuana Moment.
"Any relationship that puts a small business owner at the whim of a larger conglomerate makes us concerned that the power dynamic there does not favor the smaller business, who will now have their operation tied to the success of the larger entity," he said. "We instead encourage any business to invest in grant based programs that allow for smaller businesses to operate on their own premises and to run their business how they see fit."
At the same time, Morgan Fox, media relations director for the National Cannabis Industry Association, told Marijuana Moment that the proposal "looks like it could create a lot of opportunities for people to get into the industry without having large amounts of capital and could generally lower the barriers of entry significantly."
"Judging from the comments in the feedback solicitation, it appears that the possibility of predatory or unfair franchise relationships is at the front of the Marijuana Enforcement Division's priorities and it intends to make it very difficult for endorsement licensees to exploit accelerator licensees," he said. "However, we've learned from the shortcomings and abuses in other equity programs around the country that it is important to continually monitor and assess these programs to ensure their effectiveness."
Stakeholders can fill out an online form to submit input on the proposal. A hearing to finalize the rulemaking is tentatively set for July 30.
At the same time, the division is also working on the implementation of a bill that defines who qualifies as a social equity cannabis business applicant for the accelerator program. Gov. Jared Polis (D) signed that legislation, which also gives him authority to streamline pardons for prior marijuana convictions, last month.
The division is scheduled to hold a separate hearing on implementing the new bill on July 28.
Illinois Collects $52 Million In Marijuana Tax Revenue In First Six Months Of Legal Sales
Photo courtesy of Kimberly Lawson.