Bill To Shield 200,000 Marijuana Convictions Heads To Maryland Governor's Desk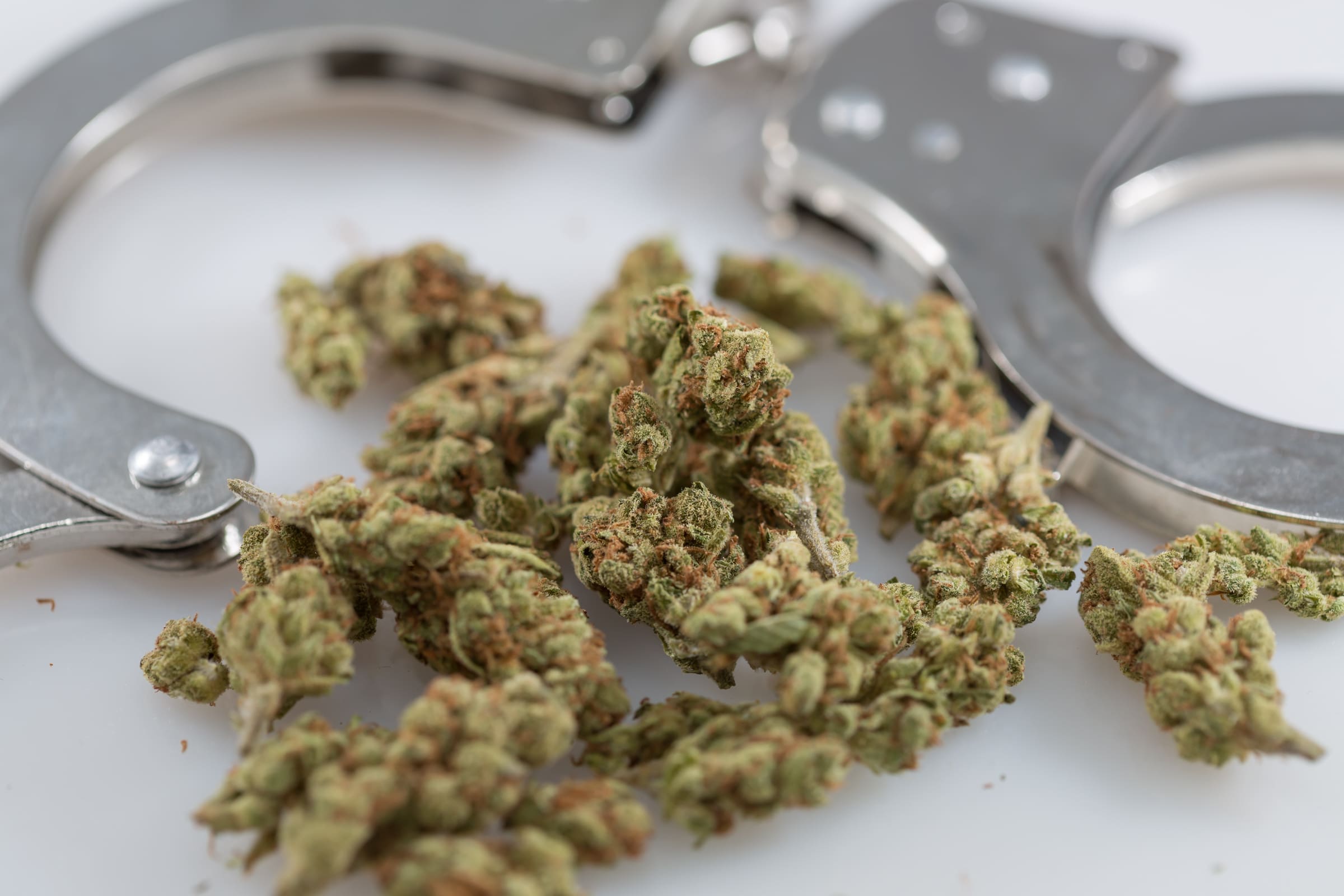 The Maryland legislature approved a bill on Tuesday that would prevent almost 200,000 prior marijuana convictions from being viewed on a public database.
The legislation, introduced by Del. David Moon (D), now heads to Gov. Larry Hogan's (R) desk.
If enacted, the bill would make it so convictions for cannabis possession that occurred prior to October 1, 2014 would not be viewable on the Maryland Judiciary Case Search. The proposal originally included a provision providing for automatic expungements, but that was removed in committee.
Still, reform advocates celebrated the development and said expungements would be included in marijuana legalization legislation they will be pushing for in the next session.
Separately, a bill to expand the state's current decriminalization policy by increasing the possession threshold from 10 grams to one ounce is facing a time crunch.
While the House of Delegates passed the measure last week, the coronavirus outbreak is prompting the legislature to adjourn on Wednesday. Advocates are imploring lawmakers to take it up before then. Otherwise, lawmakers are currently set to reconvene for a special session during the last week of May.
On legalization, legislators have heard testimony on various bills to achieve comprehensive reform in the state for several sessions, but none have advanced to the House or Senate floor for votes.
It's not clear where the governor will come down on any of these various proposals. However, he has voiced support for medical cannabis legalization and said that adult-use reform is "worth taking a look at."
New York Lawmakers File Revised Marijuana Legalization Bill As Coronavirus Accelerates Budget