Atlanta Mayor Signs Marijuana Decrim Proposal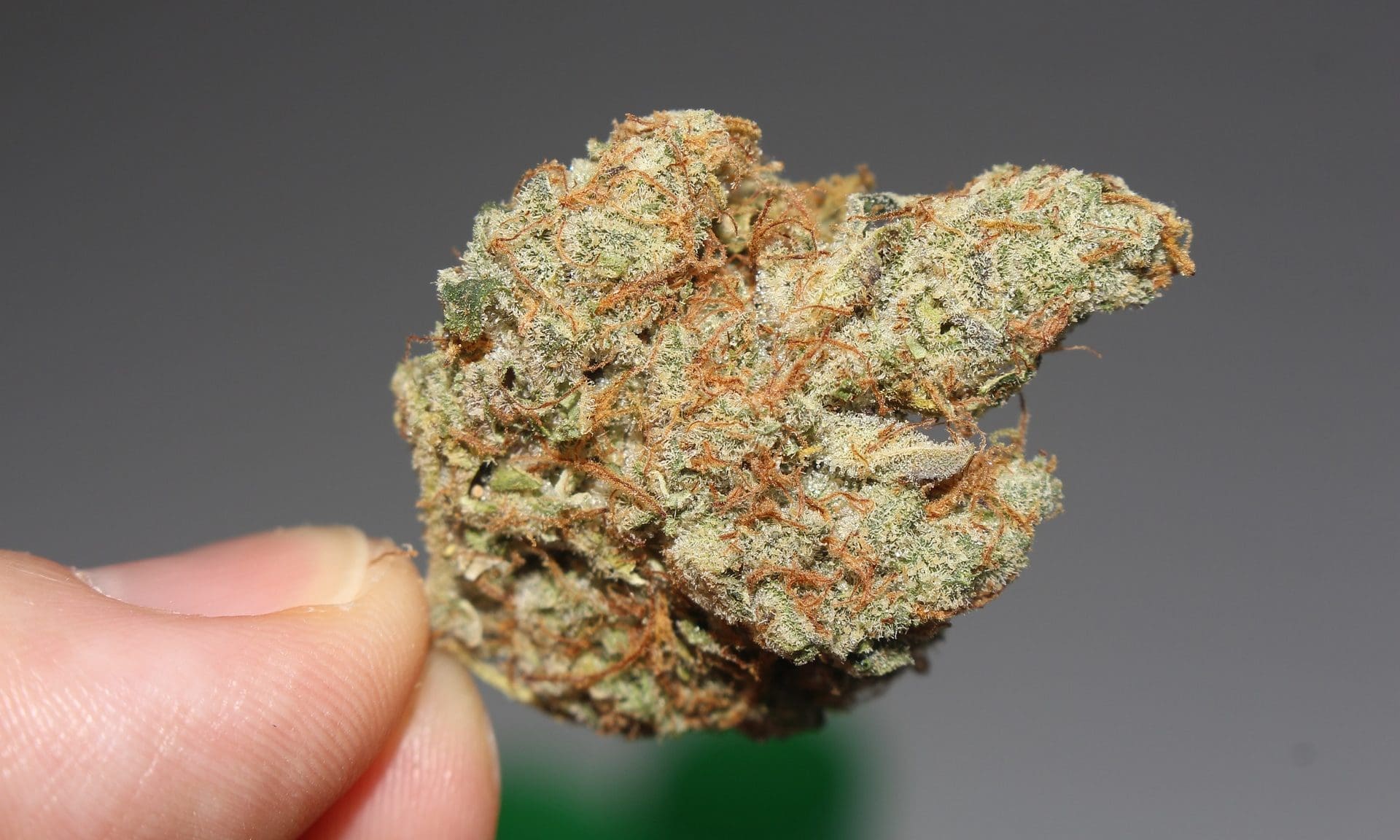 Marijuana penalties are about to get a lot lower in Georgia's largest city.
On Tuesday, Atlanta Mayor Kasim Reed (D) signed into law an ordinance that advocates say essentially decriminalizes cannabis.
Reed announced the move on Wednesday morning following a bout of confusion over erroneous reports that he had actually vetoed the proposal.
Pleased to sign the marijuana legislation last night at 6:24pm. Thanks to @KwanzaHall & @KeishaBottoms for all their hard work on this. pic.twitter.com/OyUFYwWYkW

— Kasim Reed (@KasimReed) October 11, 2017
Per the new ordinance, the threat of jail time for possession of less than an ounce of cannabis will be eliminated under local code. Instead, those caught with small amounts will be subject to a maximum fine of $75.
Currently, people who encounter police while possessing marijuana face fines of up to $1,000 and as many as six months in jail.
But the changes only apply to city policy. Even when the proposal takes effect, Georgia state marijuana criminalization will remain on the books and enforceable in the city of Atlanta.
"I am pleased to sign this ordinance, which eliminates jail time as a penalty for a conviction for possession of less than an ounce, into law," Reed said in a press release. "People of color, young and low-income people are disproportionately jailed – with sentences up to six months – for possessing small amounts of marijuana. An average of 1,000 people are arrested each year in Atlanta for possession only. We needed to change that. I believe our public safety resources are better directed to stopping and preventing violent crime."
The City Council unanimously approved the measure last week by a vote of 15-0.
We're still on a high from yesterday's vote to reduce penalty for possessing less than 1 ounce marijuana. The Mayor says he will sign off🙌

— Atlanta City Council (@ATLCouncil) October 3, 2017
The decriminalization measure's sponsor, Councilman Kwanza Hall, is running for mayor this year. Reed is term-limited and cannot run for reelection.
"While this is a significant step forward for all of Atlanta, and especially parents who fear their children may be jailed for what used to be an unjust marijuana law, it was also just a common-sense reform," Hall said in a press release after the mayor signed his legislation. "Today is a victory for grassroots organizers who fought tirelessly and created the momentum for us to deliver for the people. But while [the] signing is significant, we have more to do to address the many ways that 'Broken Windows' policing has unjustly and negatively impacted low income people and people of color."
In a recent interview Hall said that police shouldn't be "wasting money on penalizing the possession of less than an ounce when they could be focused on serious violent crimes… You've seen families broken up, and we've seen officers spend their time on this type of stuff when they could be focused on real things that keep our citizens safe."
There is some uncertainty about when the new ordinance's provisions will go into effect.
While an earlier version stipulated that "this ordinance shall become effective immediately upon approval," that language was removed during its consideration prior to passage.
Colleen Kiernan, Hall's policy director, told Marijuana Moment in an email that Reed's administration now has some discretion as to the ordinance's implementation.
"It will really be up to them how they direct the Municipal Court," she said.
Reed's willingness to sign decriminalization into law took some observers by surprise. Earlier this year, he called marijuana a "gateway drug," and has historically been critical of efforts to reform cannabis laws.
Even though state criminalization is still on the books, Hall argued that his measure's passage sends a strong message to law enforcement that Atlanta officials want to reduce cannabis arrests.
We're sending a strong directive to our police department.

Marijuana possession of less than an ounce is a non-jailable offense in ATL. pic.twitter.com/DihMViOLHY

— Kwanza Hall (@kwanzahall) October 3, 2017