Anti-Marijuana Indiana Governor Backs Proposal To Set Up Legalization Rules If Federal Prohibition Ends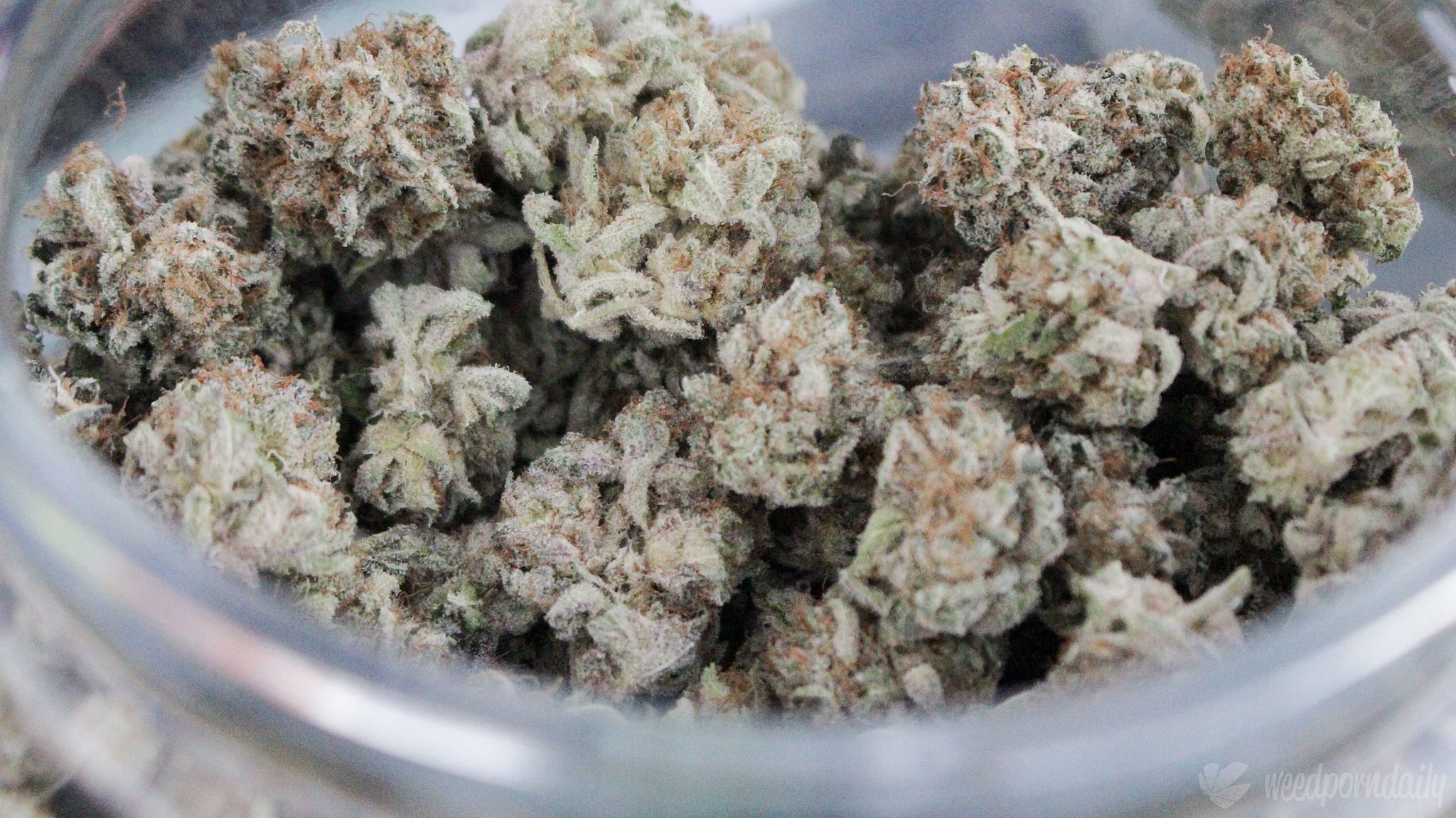 The governor of Indiana isn't personally in support of marijuana legalization, but he says he's on board with having lawmakers pass a bill to set up the regulatory infrastructure for a legal cannabis market. That said, he'd only be open to enacting the reform after federal prohibition ends.
Gov. Eric Holcomb (R) was asked about cannabis policy during an end-of-the-year interview with Indy Politics that was released on Tuesday. Specifically, he was asked whether he'd "object to Indiana lawmakers at least starting the process" of setting up a licensing structure for legal cannabis businesses so the state can "flip the switch" when federal law changes.
"I don't mind that at all," the governor replied.
Listen to Holcomb's marijuana comments, around 9:00 into the audio below:
It would be a unique legislative process that no other legal marijuana state has pursued, with lawmakers hashing out rules on issues like licensing and taxes without a clear timeline for implementation that hinges on a possible future action by Congress.
The GOP governor's support for the proposal was welcomed by the Indiana Democratic party, which recently mounted a push for marijuana legalization and called on state lawmakers to enact the reform.
Rep. Sue Errington (D) said she is working on a bill along the lines of what the governor says he's open to. She recently hosted a town hall event to hear from constituents on the issue.
That's my bill! https://t.co/yOpF3N3m9j

— Sue Errington (@SueinMuncie) December 8, 2021
If the GOP-controlled legislature fails to pass a legalization bill during the 2022 session, the party organization said Democrats are prepared to campaign on the issue, leveraging the popularity of ending prohibition among Indiana voters.
But while Holcomb endorsed the idea of setting the state up to legalize, he's made it abundantly clear that it's not his top priority and he will give deference to the federal government, refusing to enact reform until a federal policy change comes.
"We're talking about something that is illegal, and it's just at the core of me—I've said this, I've taken a couple blows—it's to uphold and defend the laws of the state and nation," the governor said. "I don't get to pick and choose. Even if I agreed with it, I couldn't get myself to just look the other way as a lot of states have. But just because a lot of other states have doesn't mean it's the right thing."
In the meantime, Holcomb said he does want to see more research into cannabis.
"I would encourage research, proper research, to be conducted," he said. "We've got Indiana University and Purdue University that agree to participate in—an ag school, a medical school—to do the proper research as they would with any other controlled substance and get the [Food and Drug Administration] involved in and get real data."
The governor similarly talked about his interest in exploring the medical benefits of marijuana during a separate interview with WANE-TV this week.
A 2018 poll that found that about 80 percent of Indianans favor legalizing cannabis for either medical or recreational purposes, and 78 percent agreed that simple possession should be decriminalized.
Adding pressure to enact reform in Indiana is the fact that neighboring Illinois and Michigan have each legalized marijuana for adult use and Ohio has a medical cannabis program. Illinois retailers have already sold more than $1 billion worth of legal adult-use cannabis so far in 2021.
IRS Official Gives Marijuana Businesses Advice On Tax Compliance
Photo courtesy of WeedPornDaily.