Indiana Democratic Party Backs Marijuana Legalization And Pledges 2022 Reform Push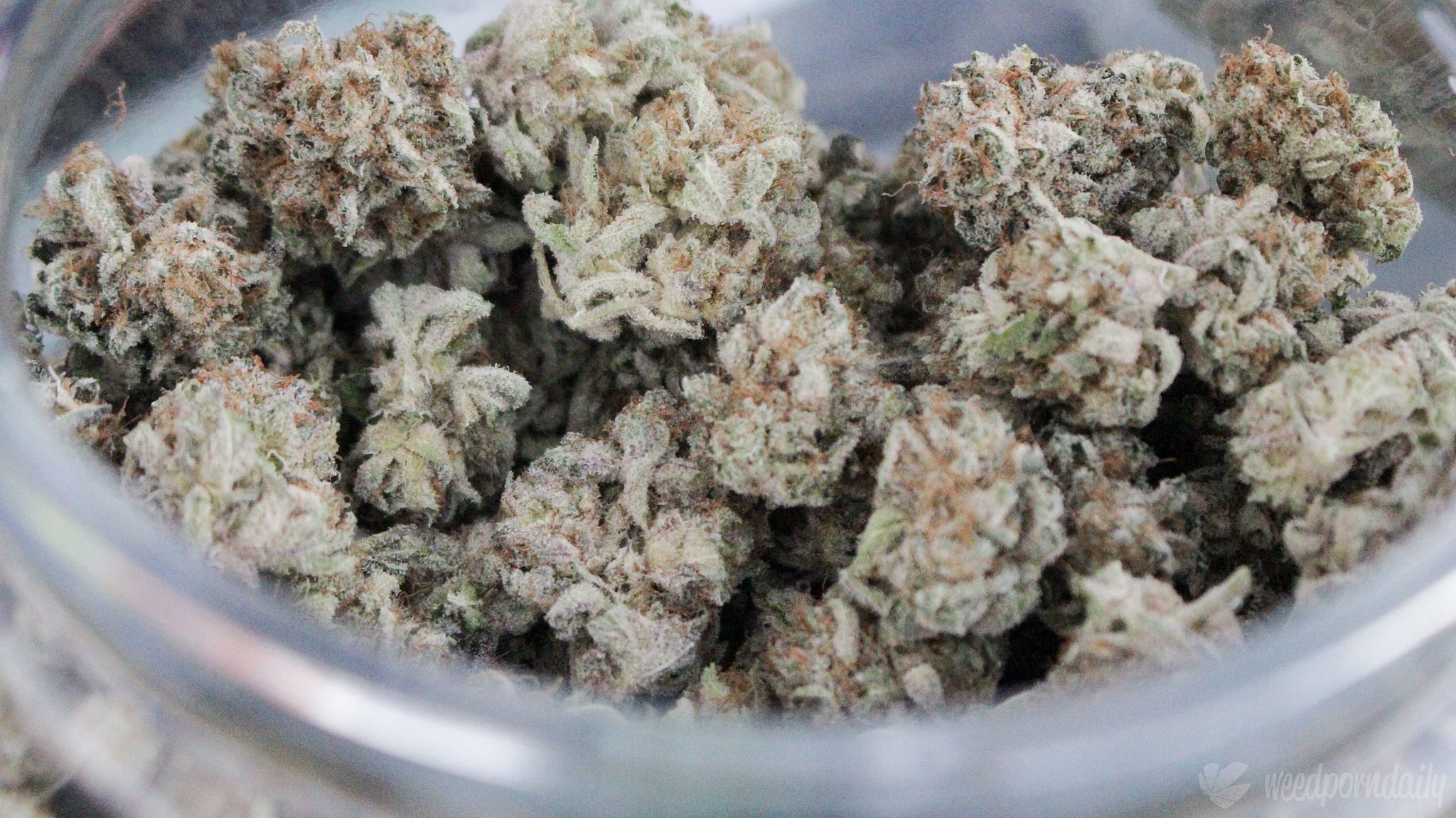 The Indiana Democratic party is mounting a push for marijuana legalization and calling on state lawmakers to enact the reform.
If the GOP-controlled legislature fails to pass a legalization bill during the 2022 session, the party organization said Democrats are prepared to campaign on the issue, leveraging the popularity of ending prohibition among Indiana voters.
.@INDems want to create a better future for Hoosiers across Indiana. Legalizing cannabis will accomplish this goal.

The idea is common sense, supported by a majority of Hoosiers, and will take Indiana's economy to the #NextLevel. Let's get this done. #LegalizeIN pic.twitter.com/UumpR5rbaT

— Indiana Democrats (@INDems) November 15, 2021
"Legalizing marijuana is a win-win for Indiana, and it should get done this legislative session," the party said on Monday. "If the Republicans fail to join Democrats in this effort, it will become a hallmark issue for the 2022 state and midterm elections."
The Democratic organization pointed to a 2018 poll that showed about 80 percent of Indianans favor legalizing cannabis for either medical or recreational purposes, and 78 percent agreed that simple possession should be decriminalized.
More than 80% of Hoosiers support some form of marijuana legalization. Also, 78% of Hoosiers believe no person should be charged with simple possession.

This is why @INDems supports legalizing recreational cannabis across Indiana. #LegalizeIN pic.twitter.com/dS06nDKls7

— Indiana Democrats (@INDems) November 15, 2021
Legalization "would provide the opportunity to create an additional revenue stream for the state, create good-paying jobs, develop a long-term cash crop for Indiana's ag and business communities, provide medicinal opportunities for people like the state's veterans and seniors, and could start the process of expunging records for simple possession across the state," the party said.
The organization is also calling on Gov. Eric Holcomb (R) to "rescind his opposition to marijuana."
The governor said in 2019 that he would not support legalization until the federal government ended prohibition, and even then he said the state would need to closely review the issue before enacting a policy change.
"If the law changed, we would look at all the positive or adverse impacts it would have," Holcomb, who also admitted that he used cannabis during college, said at the time. "I'm not convinced other states have made a wise decision."
Right now, Hoosiers are handing states like Michigan and Illinois millions of dollars in revenue for legal cannabis.

It's time to legalize weed because it'll create jobs, bring opportunity to farmers, and deliver revenue to Indiana's economy. #LegalizeIN pic.twitter.com/BlRXSjNS84

— Indiana Democrats (@INDems) November 15, 2021
The state Democratic party said on Monday that "waiting on the federal government to legalize cannabis does not only contradict the 'local government' approach by both Indiana Democrats and Republicans, but it'll set the state's economic and manufacturing opportunities behind the rest of the nation once nationwide legalization does become reality."
They also noted that neighboring Illinois and Michigan have legalized marijuana for adult use and Ohio has a medical cannabis program.
"Hoosiers have seen the impact that recreational and medicinal cannabis use has made on the states around us, and not only are they contributing to neighboring states' economies, Indiana is now on the verge of losing out altogether," Mike Schmuhl, chairman of the party, said in a press release. "The Republican supermajority at the statehouse is losing its economic common sense if they do not join Democrats this session in making this opportunity a winner for the Hoosier State."
As it stands, Black Hoosiers are 3.75 times more likely to be arrested for simple cannabis possession. That injustice must end.

Legalizing cannabis will create an opportunity to expunge criminal records of all Hoosiers who were charged for possession of marijuana. #LegalizeIN pic.twitter.com/K0o3IE5D6u

— Indiana Democrats (@INDems) November 16, 2021
Illinois retailers have already sold more than $1 billion worth of legal adult-use cannabis so far in 2021.
"Marijuana is a really popular issue, and a large majority of Hoosiers want to see this get done," Schmuhl said. "Democrats are ready to take the lead on this effort because it's a win-win for Indiana, and it'll fulfill the Party's consistent promise of creating a better future for Hoosier families. It's time to legalize recreational cannabis across Indiana."
The party also said that Democratic lawmakers "plan to introduce various forms of legalization or decriminalization legislation for the Indiana General Assembly's 2022 legislative session."
"Legalizing cannabis is a common-sense solution a huge majority of Hoosiers want, and Democrats are ready to get this done," the group concluded.
The announcement from the Indiana Democratic Party starkly contrasts with a statement released by the South Carolina Republican Party on Monday. The latter organization voiced opposition to a new congressional legalization bill being championed by a GOP lawmaker who represents the state.
Biden Signs Infrastructure Bill Promoting Marijuana Research By Encouraging Access To Dispensary Products
Photo courtesy of WeedPornDaily.