Youth Marijuana Treatment Admissions Fell After Legalization, Study Finds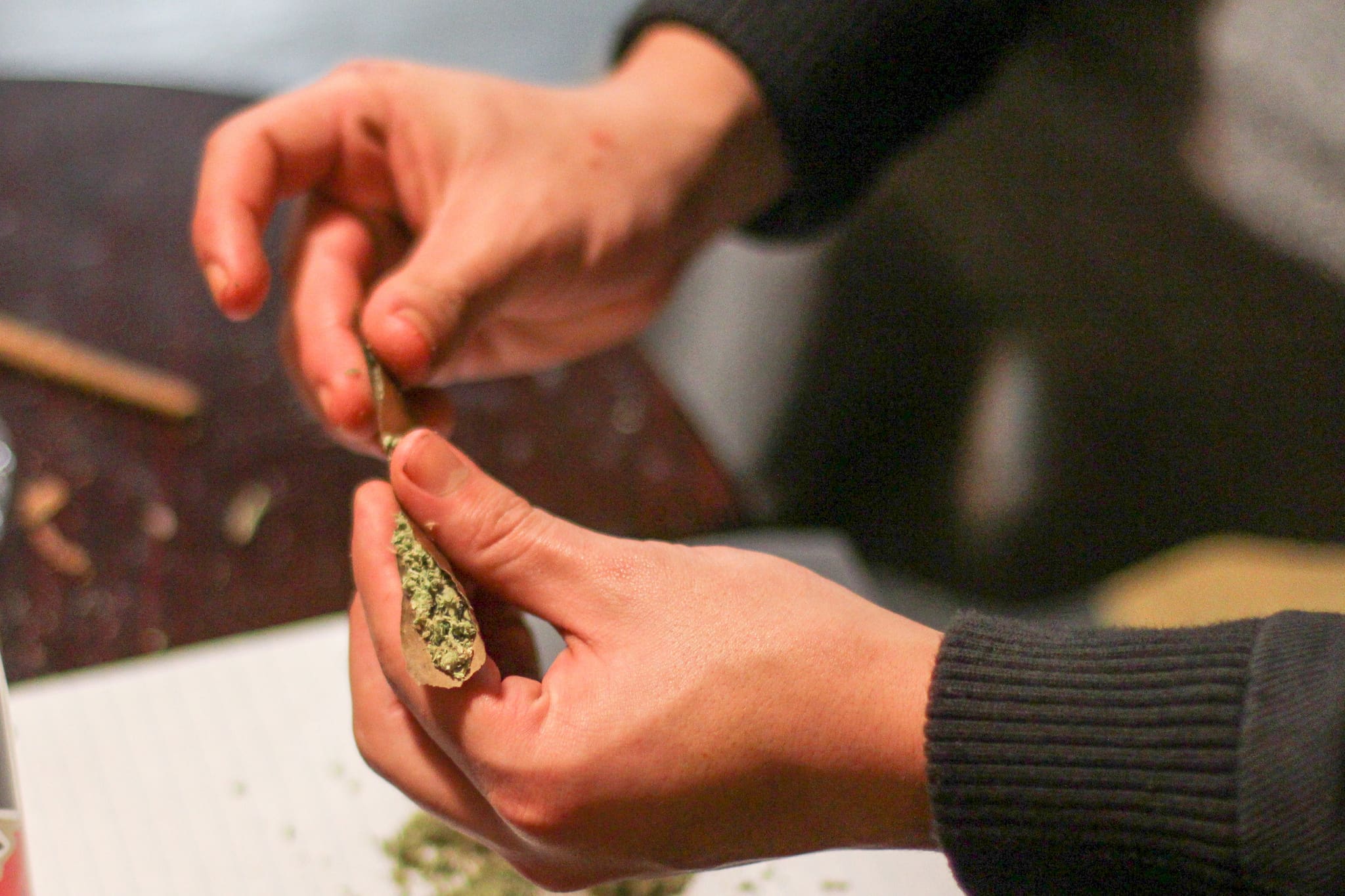 Does legalizing marijuana for adults lead to a tidal wave of teens going to treatment? Not according to a new study out of Temple University, where researchers in fact found decreases in youth admission rates for problem cannabis use in two legal states.
The findings, published this month in the journal Drug and Alcohol Dependence, run counter to speculation from legalization opponents, law enforcement and some public health experts, who have warned that relaxing cannabis laws could lead to an explosion in cannabis use disorders among children. If that's happening, the study found, treatment admissions data so far show no sign of it.
Examining data from publicly funded substance use treatment facilities, researchers from Temple's geography and urban studies department, found that youth treatment admissions rates for cannabis use disorder fell sharply between 2008 and 2017, nationally as well as in Colorado and Washington State, which both passed legalization laws in 2012.
"Our results indicate that [recreational marijuana legalization] in Colorado and Washington was not associated with an increase in treatment admissions," the study concluded. "Rather, we observe a substantial decline in admissions rates across US states, with evidence suggesting a greater decline in Colorado/Washington following RML as compared to non-RML states, though this difference was not significant."
Co-author Jeremy Mennis, a Temple professor, told Marijuana Moment that the "national decline is pretty dramatic," noting that on average, youth admissions rates for marijuana fell by nearly half.
"It declined more in Colorado and Washington, but the difference between them and other states was not statistically significant," he said.
In other words, at least so far, legalization doesn't seem to have made a particularly big impact on youth admissions rates one way or the other.
"Adolescent treatment admissions for marijuana use did not increase in Colorado and Washington following [recreational marijuana legalization]."
"The admissions rate is initially higher in Colorado/Washington at the beginning of the study period," Mennis and co-author Gerald Stahler wrote, "but declines more rapidly following [legalization] as compared to the other states."
As the study notes, if legalizing cannabis for adults were to increase the prevalence of cannabis use disorder among youth, "one potential consequence would be an increased need for treatment." But that increased need hasn't been reflected in actual admissions rates.
Still, the researchers are quick to caution that a drop in treatment admissions doesn't necessarily mean a decrease in problem marijuana use.
"We're not sure whether cannabis use disorder is declining or just treatment admissions are declining" for some other reason, Mennis said.
Youth cannabis consumption in the U.S. "has not substantially increased over the last 10 years," he said, but it's not drastically fallen, either. Yet since about 2011, treatment admissions have steadily declined.
Why the drop in admissions rates? "I don't know why," Mennis acknowledged. "This is speculative on my part."
One possibility is that changing attitudes toward the potential dangers of marijuana have shifted in recent years, making individuals and their loved ones less likely to seek treatment.
"The perception that using marijuana is harmful has declined across the U.S. among youth and adults," Mennis said, "and this may affect how people view whether their marijuana use is problematic or requires treatment."
If fewer parents see cannabis as a harmful drug, for example, "they're probably a lot less likely to see the use of marijuana among their kids as warranting treatment," he said. "That's a possibility."
Reduced stigma around cannabis generally could also be playing a role, he said, with parents perhaps less likely to refer their kids to treatment for simply experimenting with the drug absent other problems connected to such use.
Perhaps the worst-case scenario, the paper says, is that the need for treatment still exists but somehow isn't being met:
"If [cannabis use disorder] remained stable following [recreational marijuana legalization], or increased, as recent research indicates, the dramatic decline in adolescent treatment admissions we observe in states enacting [recreational marijuana legalization] would suggest an increase in unmet need for treatment, i.e. it may be the case that admissions rates are falling because an increasing proportion of adolescents with CUD are not entering treatment."
"Cannabis use disorder is a thing, and I think a lot of people are resistant to the idea that it can be a thing. The question is whether cannabis use disorder is actually decreasing," Mennis said. "If cannabis use is staying the same, then there's a bigger and bigger gap."
Studies on cannabis use disorder have arrived at mixed conclusions about whether it's becoming more or less common as legalization spreads to more states. A study published last year found that, contrary to the expectations of some health experts, the prevalence of cannabis use disorder among frequent cannabis users has actually decreased in recent decades.
Cannabis use disorder "decreased significantly across all ages reporting daily/almost daily cannabis use between 2002-2016," that study found. "Cannabis dependence prevalence decreased for adolescents and young adults and was stable only among adults ages 26+ reporting daily/almost daily cannabis use."
Americans Want Medical Marijuana Dispensaries To Stay Open As 'Essential Services,' Poll Finds
Photo courtesy of Martin Alonso